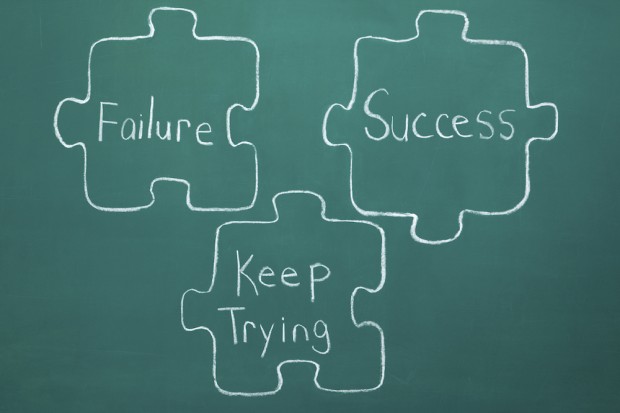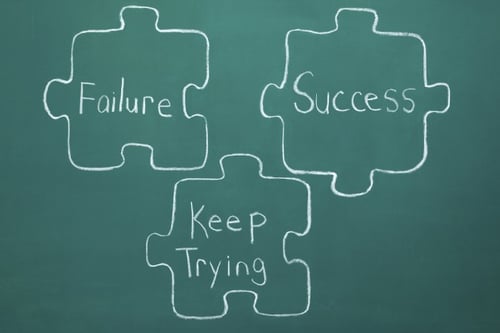 This summer, I read Mindset-The New Psychology of Success, by Dr. Carol Dweck, Stanford professor. Dr. Dweck thoroughly researched the topic of strengthening and growing intelligence and talent through effort, grit, and perseverance. In her findings, she discovered the differences between the fixed mindset and the growth mindset. These discoveries have far-reaching implications beyond the classroom, as the two differing mindsets play a role in relationships, careers, and parenting.
In summary, her findings are that those with a fixed mindset feel their intelligence is finite and therefore they must avoid failure in order to prove to themselves and to others that they are smart. Those with the growth mindset have a belief that their basic qualities are things they can cultivate through their efforts, and therefore, they keep on learning and growing.
Dr. Dweck also discovered that individuals could even vacillate between the two mindsets regularly and that schools have the ability to foster the growth mindset. After reading this book, I was reassured about INTL*'s educational philosophy, and it became obvious to me that we should continue to focus our attention on improved ways to cultivate growth mindset. We must continue to review our practices to ensure that our students develop a culture of risk-taking and meaningful learning that promote the desire to consistently learn, and learn in-depth, as well as hone the ability to be resilient in the face of obstacles.
Learning to cope with challenges, and even sometimes fail, is part of a successful education. At INTL, we want to encourage our students to be inquisitive learners, and to let them know that making mistakes is acceptable. We believe that curiosity, and learning from failure is how they will become lifelong learners who will work not to only have good grades, but also for the pleasure of mastering subjects and the satisfaction of a task well done.
The schoolwork we give teaches students to embrace challenges, to enjoy the effort they put forth, to be resilient, and to value their own improvement in addition to learning academic content.
This year, I want us, as a faculty, to focus on cultivating the growth mindset as a framework to encouraging students to take risks and make mistakes as part of the learning process. We will discuss the implications of this study on our practices, and explore best practices in praising, redirecting, or guiding our students.
Salman Khan, the founder of Khan Academy, addresses this topic in a 2014 blog, "Why I Will Never Tell My Son He's Smart," As Salman observes, if we praise our child's effort we are beginning to teach them the growth mindset — when they face a challenge they will work hard to overcome it.
As parents and educators, we should all ask ourselves if we are doing all that we can do to foster a growth mindset in our children, and if we should praise them for their abilities, achievements, or their efforts?
I leave these questions open, and know that some answers will emerge during our Back-to-School meetings.
*In 2020, the International School of the Peninsula (ISTP) formally changed its name to Silicon Valley International School (INTL) to better reflect its bilingual programs, location, and international values.