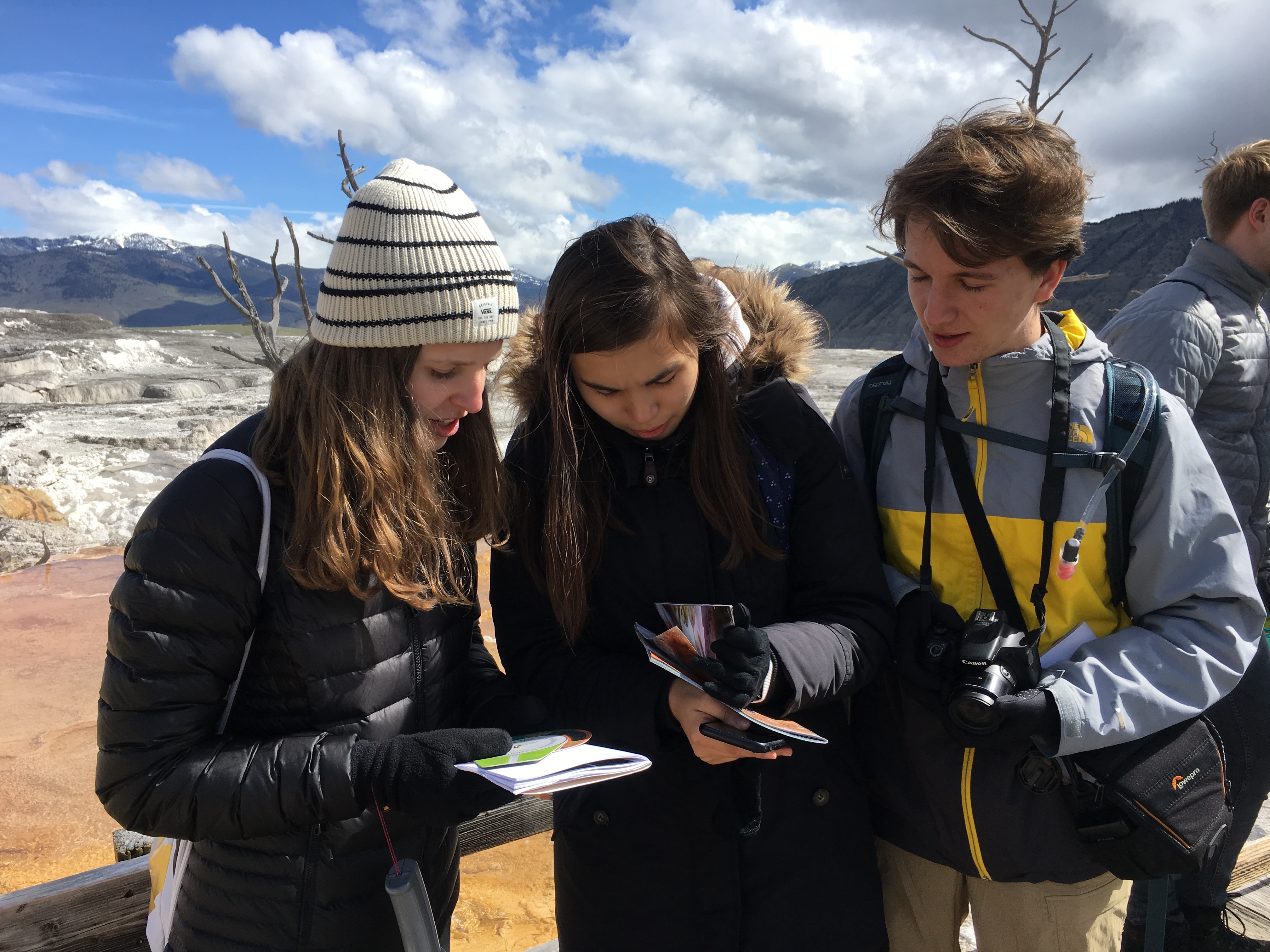 10th grader Duncan and 11th grader Anna reflect on their experiences participating in the Duke of Edinburgh International Award program offered to Silicon Valley International School (INTL) high school students, and how it has pushed them to lead a balanced and engaged life.
Duke of Edinburgh (DofE) is the leading international youth achievement award that aims to prepare young people for living a balanced life. The award program was founded in 1956 in the United Kingdom by Prince Philip, Duke of Edinburgh. Since then, it has expanded to 144 nations.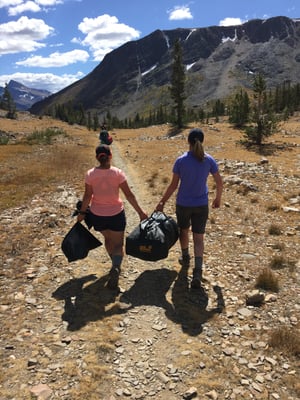 There are three levels of the award: Bronze, Silver, and Gold. Each level contains four sections, including physical recreation, skills, voluntary service, adventurous journey, and the residential project (Gold Level only). To earn the award, participants need to show regular participation over a fixed period of time, demonstrating their commitment and progress in each section. In the adventurous journey, participants need to plan, train for, and complete an outdoor adventure over several nights. In addition, the residential project involves staying and working away from home for five days.
Last year, INTL high school students began participating in the Duke of Edinburgh Award. Many students tried new activities because of the award, developing new healthy habits. For example, some students engaged in workouts for their physical recreation section. Others continued their soccer or running. The skills that students from INTL engaged in ranged from learning how to play an instrument to practicing new art skills and teaching dogs tricks. For their volunteer section, many students helped younger students by tutoring them in subjects such as German and math. Although the pandemic made some of these activities more difficult, students were still creative by transitioning to tutoring over zoom or finding ways to exercise at home. The highlight of our school's DofE experience was the adventurous journey to Saddlebag Lake, with last year's grades 9 and 10. The trip included planning our own multi-day hiking routes, as well as planning the food that we would bring. The backpacking trip was unforgettable and built strong relationships between the students and created memories that will last forever. Although the trip did not flow as smoothly as planned, the mistakes still brought laughter, and taught us lessons that we can apply to future trips.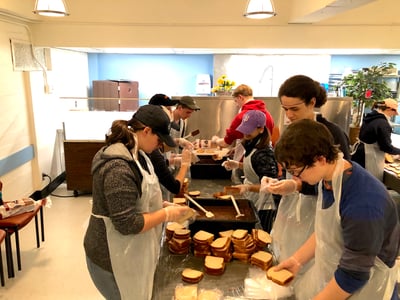 Beyond the benefits of having achieved an award, the rigorous program pushes students to reach their fullest potential in living a balanced and engaging life. Participants in DofE must work weekly on their physical fitness, skill, and service activities. This aspect of continuous work over long periods of time is what differentiates DofE from most school requirements. DofE has benefitted many students at Silicon Valley International School by giving them a platform to build new habits that they can participate in for years to come or help them solidify activities already present in their lives so that they can get the most out of their hobbies and passions.
In addition to helping to build healthy habits, DofE requires students to be organized and goal-oriented. This program does this by requiring students to be proactive in logging their activities, ensuring that the activities are completed weekly, and encouraging students to work on themselves outside of a controlled school environment. DofE promotes the idea of being intrinsically goal-motivated by providing students with a platform to create goals or desired outcomes that they can work towards in their activities. Finally, one of the more rewarding aspects of DofE is the service requirement. DofE helps create a sense of generosity in its participants when it comes to problems facing their community due to the weekly nature of the service. In more developed cities and areas such as Silicon Valley International School's own city of Palo Alto, students often look to engage in service in other parts of the world. DofE's service requirements make it challenging to participate in service activities far away from home, which pushes them to engage in service in their local community.