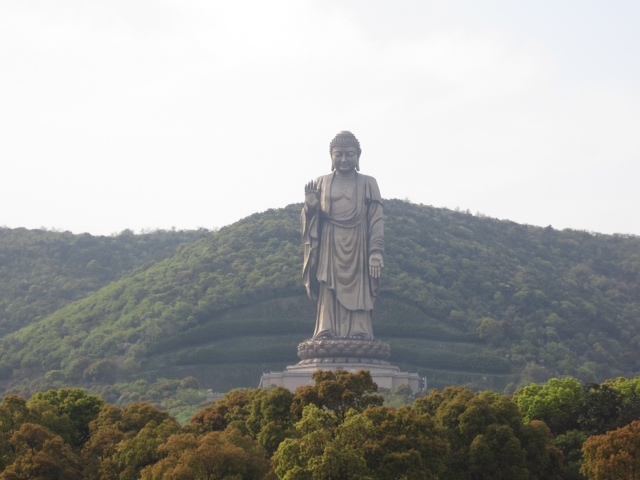 On the plane ride home from our amazing trip to China, we asked our students what advice they would give to someone who was traveling to China for the first time. Here is their advice (in no particular order) and a few pieces of advice from the chaperones too.
1. Pay attention to traffic because the roads are a lot busier.
2. Wear comfortable shoes to the Great Wall. You'll be hiking for awhile!
3. Don't drink the tap water.
4. Bring tissues and hand sanitizer.
5. Bring a mask in case of high pollution days, especially when in large cities.
6. Pay attention to where you're walking because of smokers and people spitting.
7. People might want to take pictures with you. This is very common for those who look different. Sometimes they will ask, and sometimes they will be sneaky.
8. Always negotiate prices. It's part of the culture, and the first price is usually way more than you should actually pay.
9. Always bring several gifts to people hosting you. The gracious people of China go out of their way to do things for each other and often give many gifts.
10. Don't be afraid to try new food. You might like it. We were all pleasantly surprised by many of the new dishes we tried.
11. Make the most of every day even if it's different. You'll end up enjoying it.
*In 2020, the International School of the Peninsula (ISTP) formally changed its name to Silicon Valley International School (INTL) to better reflect its bilingual programs, location, and international values.