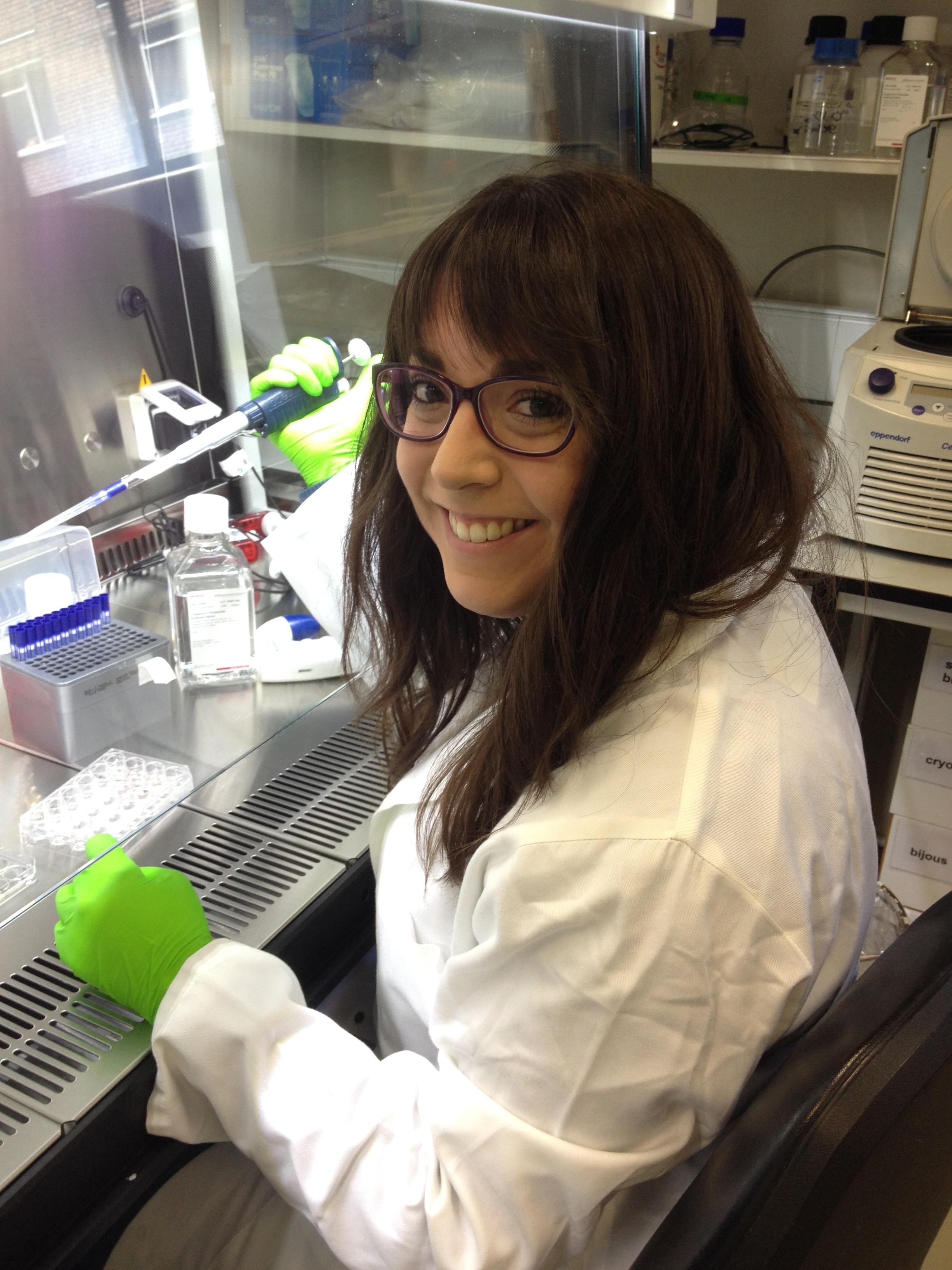 "Many of my formative years were spent at ISTP*, and some of my favorite memories include events such as La Kermesse and the school trips, particularly the one to Montréal and whitewater rafting in Oregon. I had a fondness for Halloween and loved the parades held in the spirit of the holiday. I also remember first learning to use computers in class, which seems so long ago now."
Anne attended Université Paul Sabatier in Toulouse, where she obtained her bachelor's degree in molecular biology in 2009, and her master's degree in bioengineering in 2011. "I moved to Basel in Switzerland for my final year internship at the pharmaceutical company Novartis. I was then hired as a research associate for 6 months."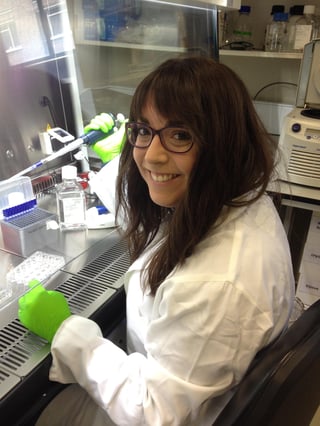 "I believe that my schooling at ISTP has led me to an openness in moving to new places and an ability to easily adapt. ISTP taught me the importance of languages and how being open to them, and to new experiences, enriches interactions. I love languages and even though I never pursued them further, being fully fluent in three languages as well as my capacity in learning and understanding other languages is something I value greatly. I love traveling, seeing new places, and hearing different languages."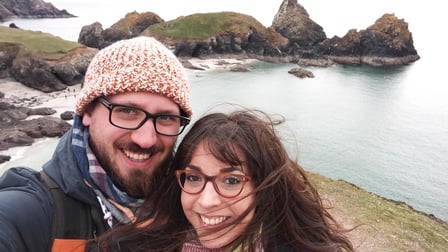 Read Anne's full story in pursuit of higher education and a fulfilling professional career, as well as her ability to achieve a work-life balance at Alumna Story: Anne Thuéry.
*In 2020, the International School of the Peninsula (ISTP) formally changed its name to Silicon Valley International School (INTL) to better reflect its bilingual programs, location, and international values.