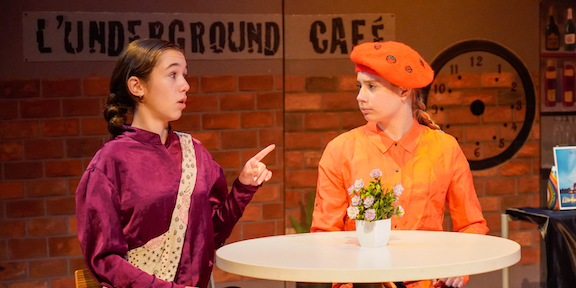 8th Grade students of Silicon Valley International School (INTL) took center stage for an exceptional evening of dramatic performances, showcasing their bilingual talents in Chinese, French, and German. At INTL, the importance of drama in education has long been recognized as a powerful tool for fostering creativity, self-expression, and communication skills. Art at INTL is treated as an additional language and an integral part of a student's learning process. Drama, in particular, provides a unique platform for students to explore diverse perspectives, empathize with others, and develop a deeper understanding of the human experience.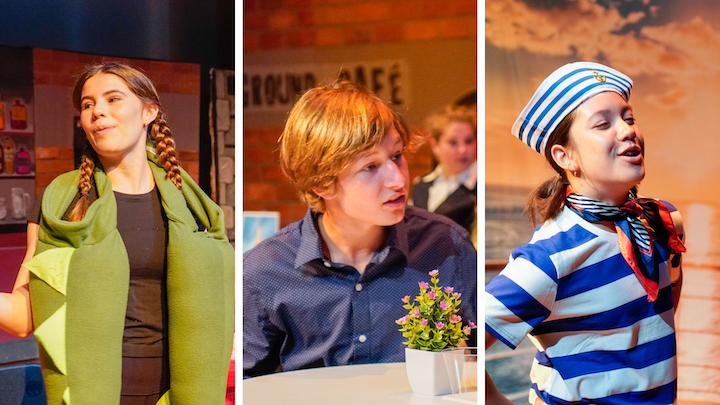 Made up entirely of performances in the program languages, INTL's 8th Grade Play is a celebration of bilingual expression, showcasing the students' linguistic abilities in Chinese, French, and German. These talented young performers not only demonstrated their command over the languages but also their comprehension of complex texts, seamlessly combining language skills with self-expression and artistry. Each performance was a testament to their dedication, hard work, and passion for language learning.
疯狂花店 (Little Shop of Horrors) - The Chinese segment of the drama night was an example of the students' commitment to mastering the complexities of the Chinese language. The 8th Grade Chinese Language & Literature class adapted Howard Ashman's classic play, translating it to Chinese and updating the story for modern times with the inclusion of social media. The lively and spirited portrayal demonstrated the students' adept artistry, drawing cheers and applause from the enchanted audience.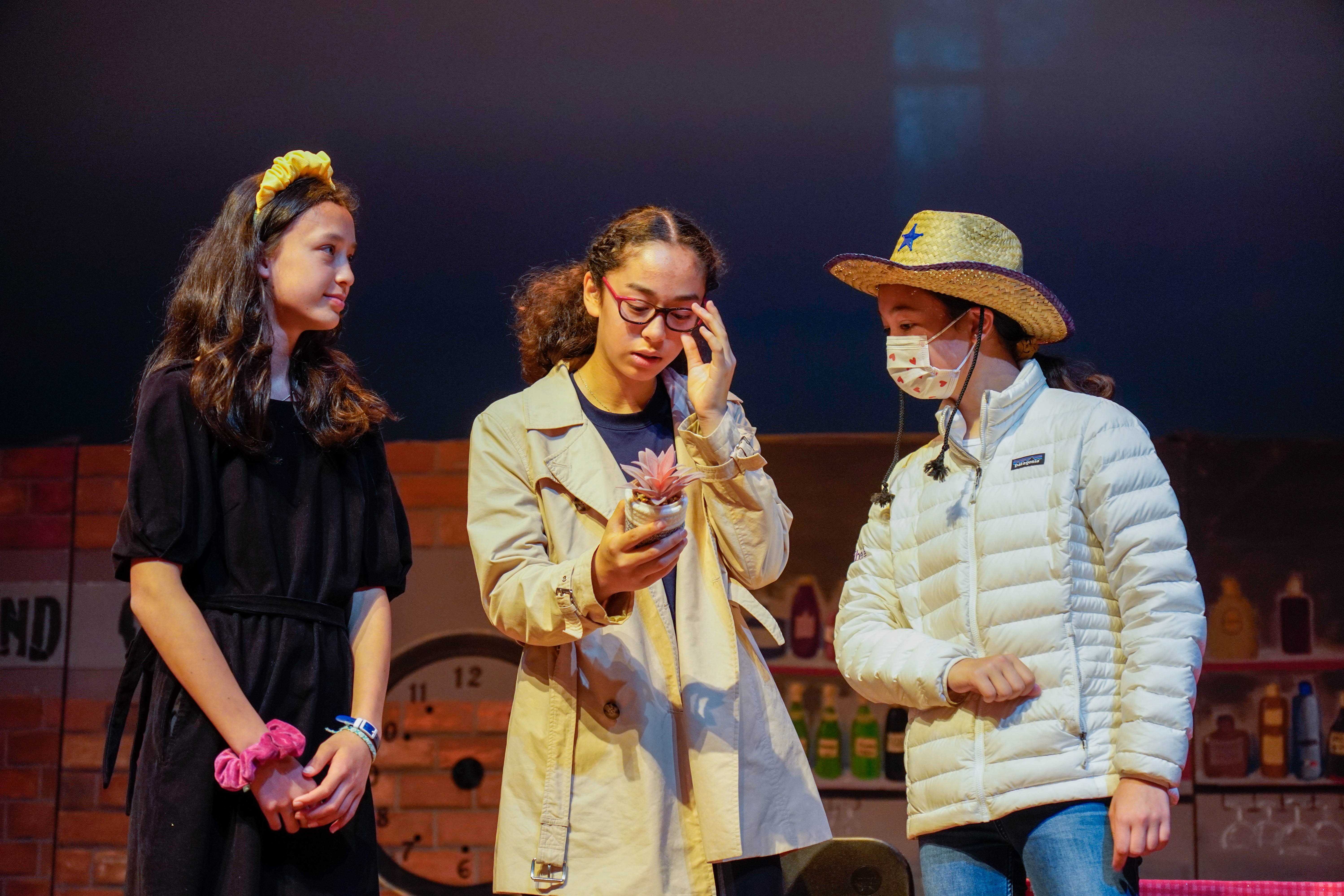 L'Underground Café - A Potpourri of Plays: In the French segment, the students from the 8th Grade French Language & Literature and the Upper School Language Acquisition classes showcased their linguistic finesse as they delved into the richness of French literature and theater with a series of vignettes from classical French plays. The students skillfully executed vibrant emotion-infused performances of scenes from Moliere, Beckett, Dubillard, Pommerat, and Ionesco.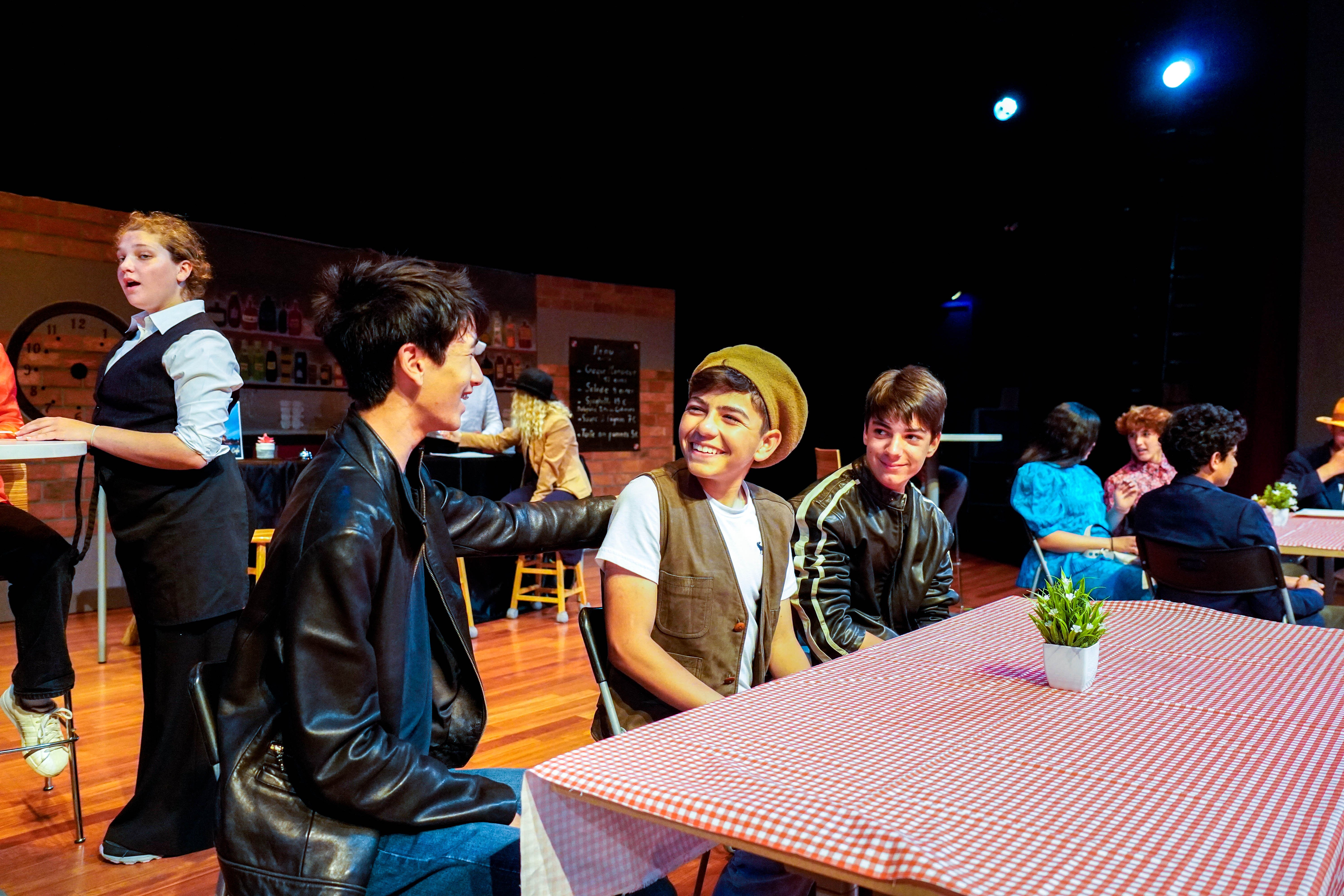 Das Schiff Esperanza: The German program students presented Das Schiff Esperanza by Fred von Hoerschelmann, exploring themes of migration, morality, and the consequences of actions. The 8th Grade German Language and Literature class rewrote this famed radio play for the stage. The audience was captivated by the students' nuanced performances, which demonstrated their linguistic prowess and ability to navigate the intricacies of the German language.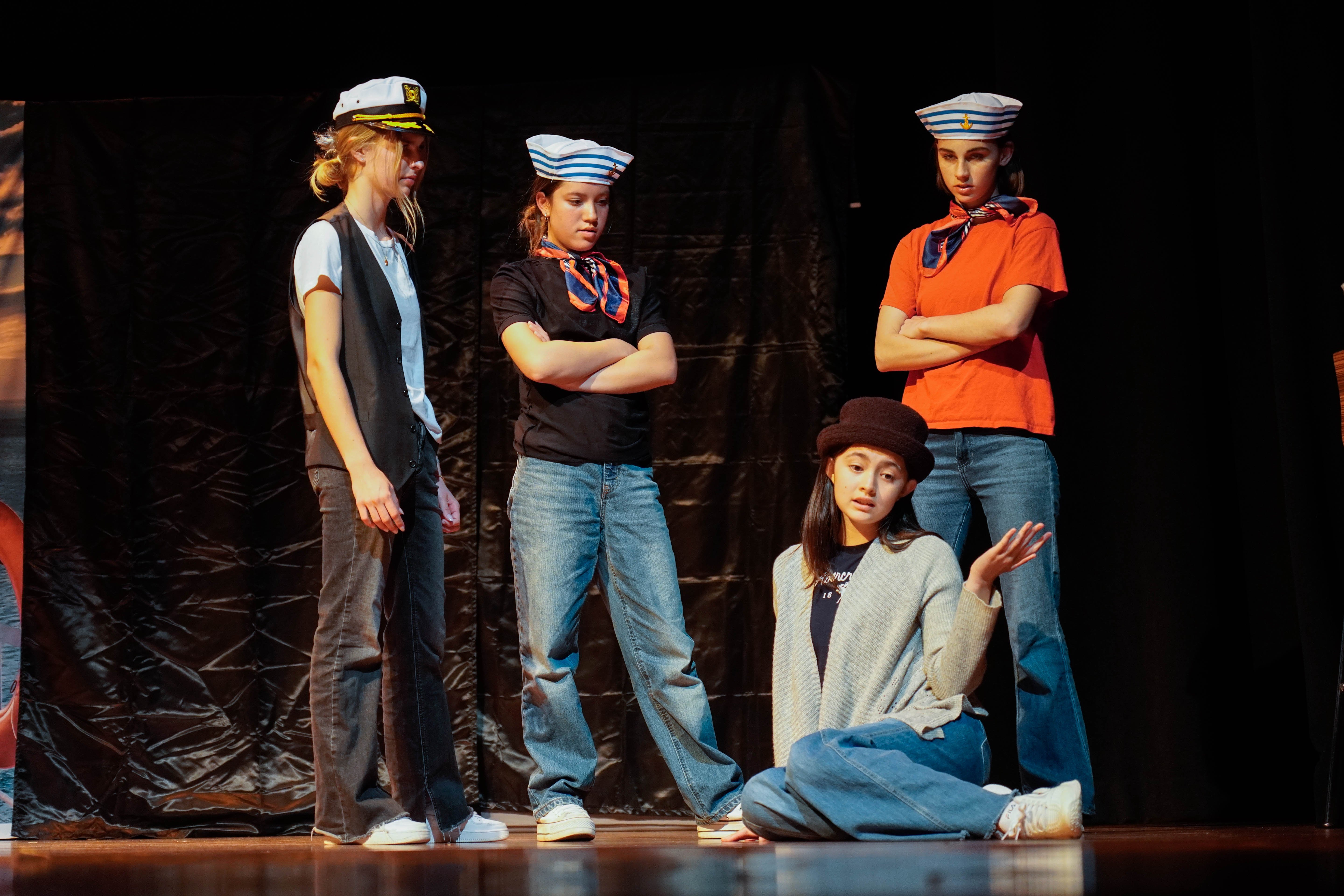 INTL's 8th Grade Play not only provides a platform for students to display their bilingual abilities but also highlights the broader significance of drama in education. Through the rehearsal process, students develop essential skills such as confidence, teamwork, empathy, and critical thinking. They learn to analyze texts, interpret characters, and communicate effectively, both verbally and non-verbally. Drama encourages students to take risks, step out of their comfort zones, and embrace creativity, fostering personal growth and a deep sense of self-expression.
The evening demonstrated the power of drama as a transformative educational tool. Through their bilingual performances in Chinese, French, and German, the students demonstrated their linguistic proficiency and artistic talent. This unforgettable event highlighted the importance of drama at INTL, emphasizing its role in nurturing confident communicators, creative thinkers, and culturally aware individuals. As INTL continues to celebrate the arts, it remains committed to providing students with opportunities to explore their passions and express themselves.