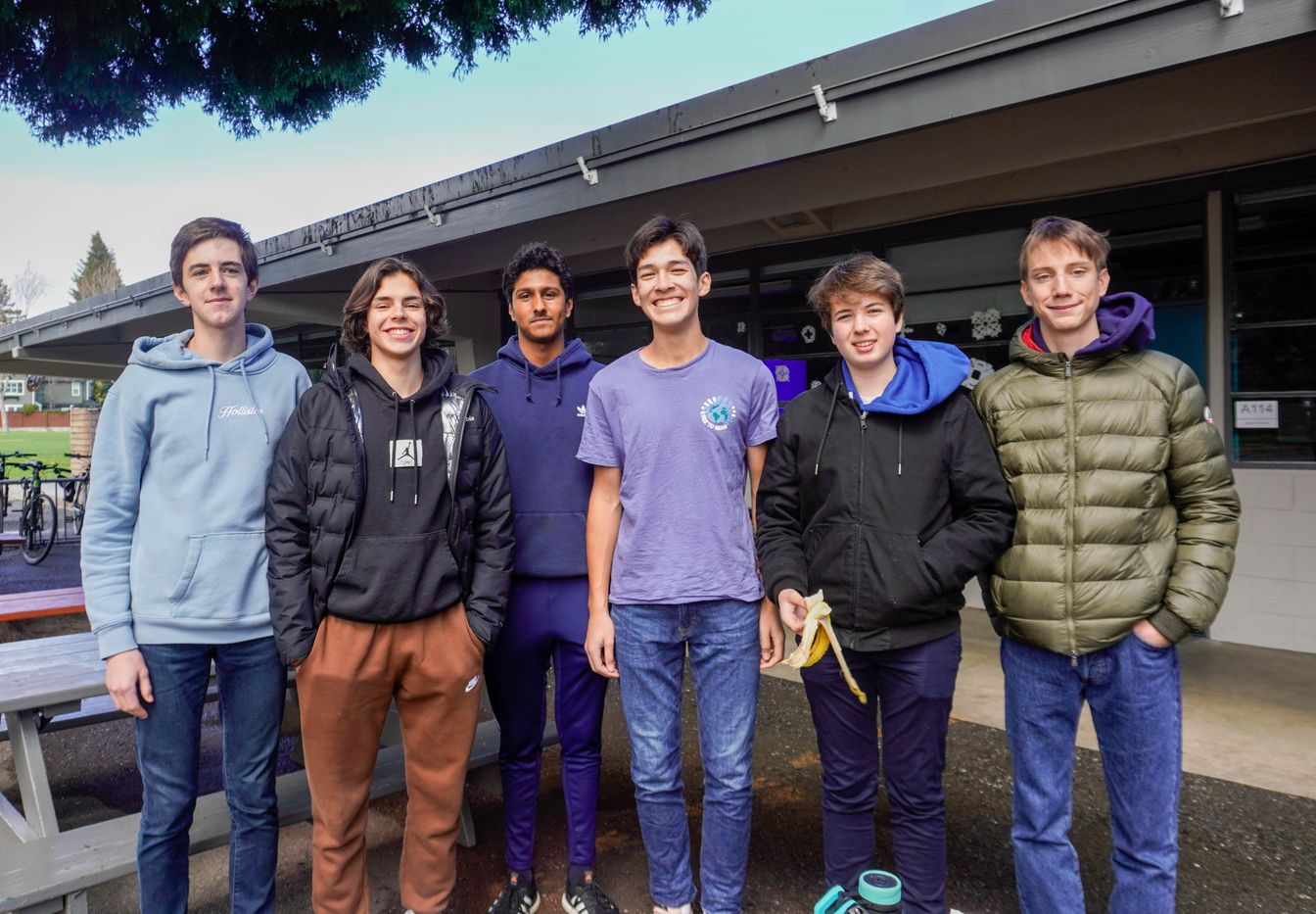 At Silicon Valley International School (INTL), our experiential learning and language exchange program prioritizes teamwork, participation in the community, and an appetite for adventure. This provides our students with the essential aptitudes essential to confront the challenges of both the present and the future.
Beyond the fantastic opportunities to immerse themselves in a foreign culture while visiting other countries, our students can view our own culture through another perspective by hosting foreign exchange students.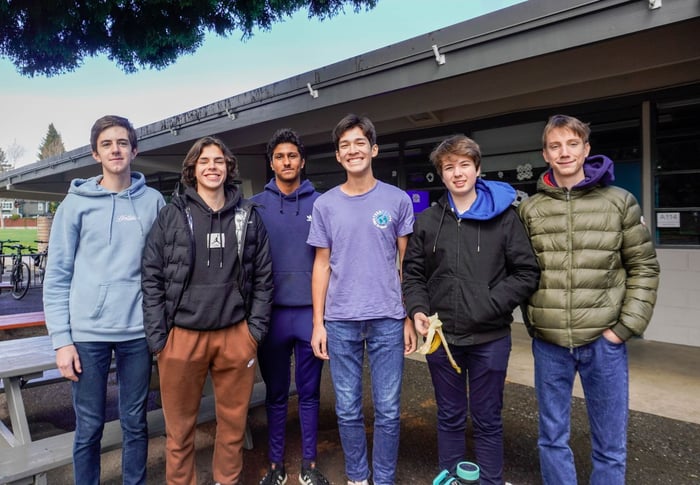 Recently, INTL students had the chance to host upper school French exchange students from La Source School (Meudon, France). International exchange has long been a part of our school's DNA, and our alumni fondly reflect on the cross-cultural friendships and experiences that are fostered during and even after their trips!. Last week, INTL and La Source students took advantage of this special opportunity to learn about each other's cultures and explore parts of California together.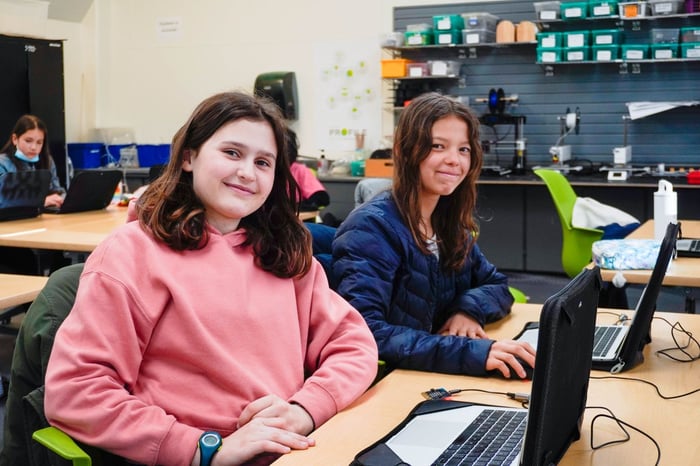 INTL host student Anna L. and La Source student Adéle B., shared that they went on a day trip to San Francisco to view the Golden Gate Bridge, discover Chinatown, and walked among the redwood forests. By taking their new friends on tours and hikes, INTL students are showing them the area and building stronger bonds across cultures.
"We do different activities to show [Adéle] around to get to know the area and try different things that she wouldn't normally see in France." - Anna L.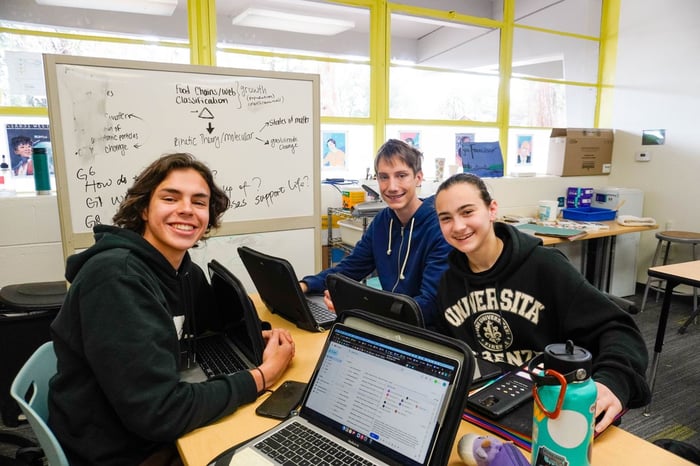 Such experiences can broaden horizons and create lasting memories and relationships that transcend borders and cultures. La Source student Simon L. heartwarmingly described the group "like a family," highlighting the connection that formed during their time together. Over the years, international friendships formed during these trips have lasted for our students long past their time at INTL.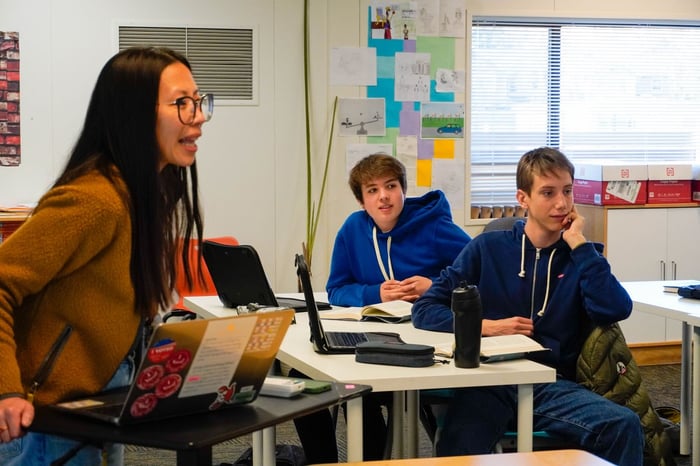 INTL's upper school students will be visiting La Source in return in the Spring; further strengthening friendships as well as engaging our students' curiosities and developing their international mindset. Our experiential learning and foreign exchange opportunities help our students think critically from multiple perspectives and provide chances to demonstrate integrity and sensitivity across cultures.