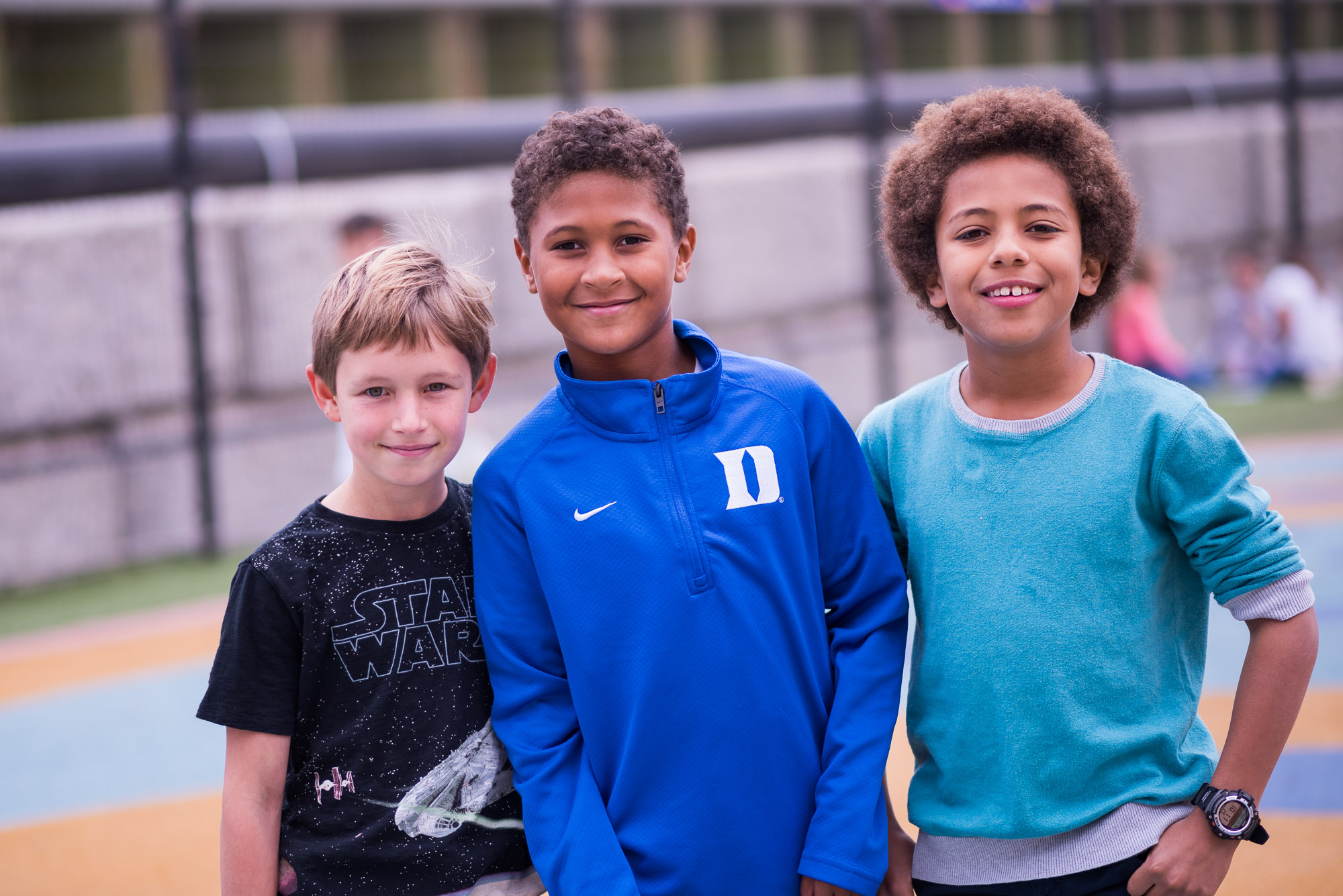 Diversity, Inclusion, and Belonging Statement
INTL strives to empower our students, alumni, faculty, staff, and parents to understand and value differences and celebrate diversity. Through an environment of respect, the INTL community is committed to inclusion, acceptance, and belonging, so all may live in a better and peaceful world.
---
INTL* proudly
celebrates diversity
in all of its forms and we believe that this makes us a stronger, better school. Our faculty and staff members strive to live what we teach, and hope to reflect the
International Baccalaureate* Learner Profile
attributes to our students through our actions and also through our own personal stories, such as these from Philippe Dietz, Head of School, and from Sofia Mejia, Cohn Campus Enrichment Supervisor.
Stories like these are tools to build connection, spark discussions, and foster respect and open-mindedness amongst everyone in our community. We hope this gives you insight into the people behind an INTL education, and the very diversity that is an integral part of who we are as a school.
* The International School of the Peninsula is a candidate school for the Primary Years Programme and the Middle Years Programme. This school is pursuing authorization as an IB World School. These are schools that share a common philosophy - a commitment to high quality, challenging, international education that the International School of the Peninsula believes is important for our students.
*In 2020, the International School of the Peninsula (ISTP) formally changed its name to Silicon Valley International School (INTL) to better reflect its bilingual programs, location, and international values