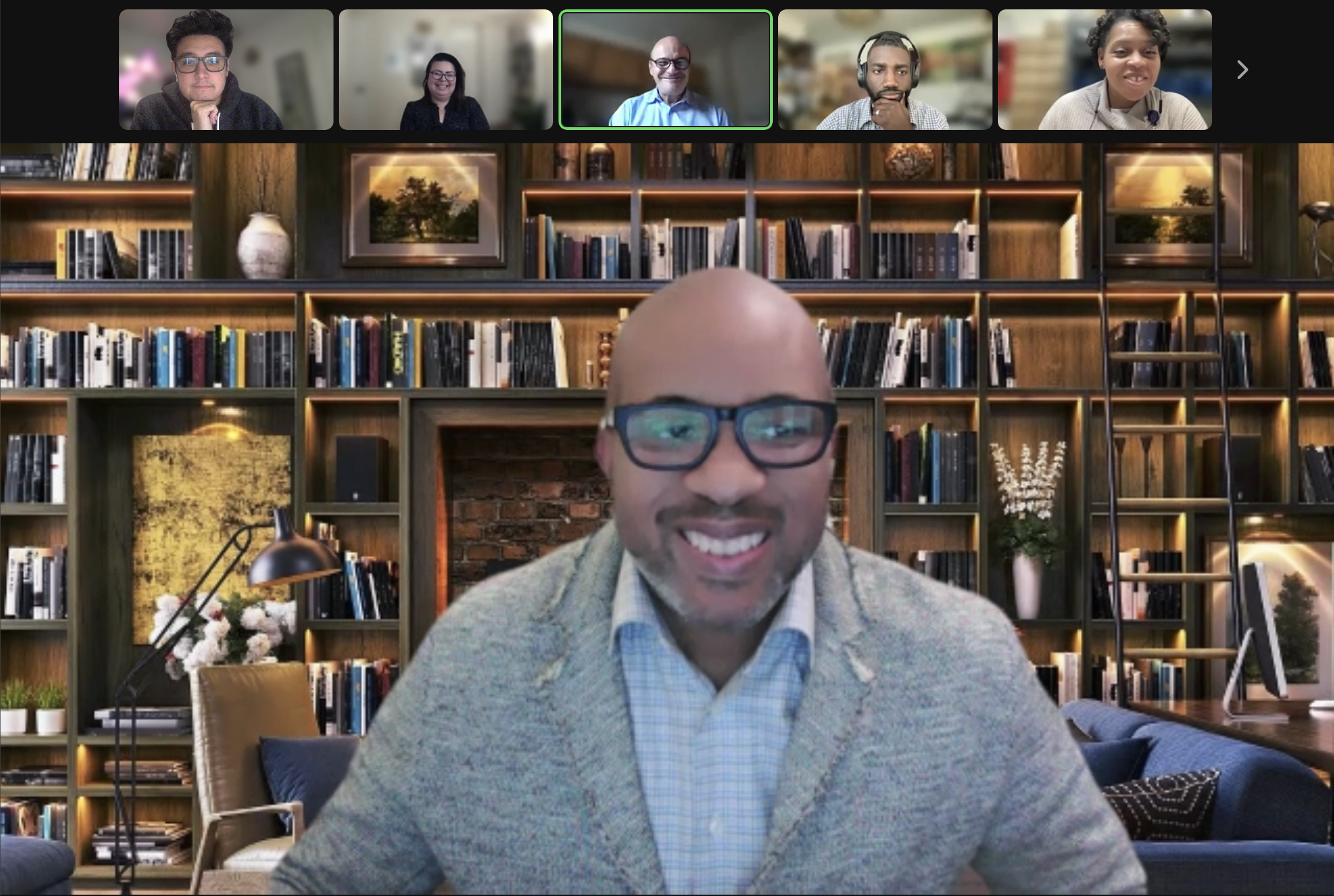 As part of our commitment to DEI (Diversity, Equity, and Inclusion) at Silicon Valley International School (INTL), we welcomed back Dr. Derrick Gay, DEI specialist and strategist, to work with faculty, staff, and school leadership. Dr. Gay has worked with numerous international schools around the globe as a resource to cultivate empathy, expand cultural competency, and deepen inclusion with a global lens.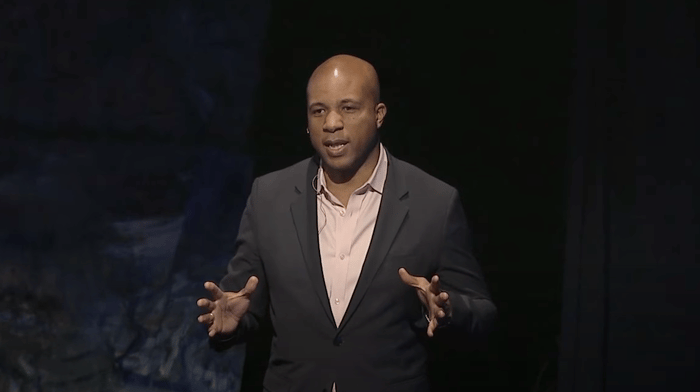 The first session for faculty and staff focused on the "double-edged sword of diversity," unpacking the challenges of the term itself. Dr. Gay began with discussions on the most common usage of the term, the idea of "diverse" as an identity, dividing a group into those who are diverse and those who are seen as the "normal" group. Gay suggests that part of the problem with this framing is that no individual can be diverse by themself; there needs to be some external identifier or identity to be measured against. Additionally, if someone feels that "diversity" does not include them, the non-diverse are less likely to be engaged and may even feel like they are losing something. The group then split up into smaller breakout sessions to discuss these ideas in greater depth, exploring questions like: How do we understand diversity as different from inclusion? What challenges and opportunities have we encountered in international communities regarding diversity and inclusion efforts?
The next session began with a further exploration of interpersonal connection, specifically looking at sympathy vs. empathy. In this training, sympathy was framed as an external perspective - an acknowledgment of another's situation. Empathy is a combination of perspective and emotion, where we both understand and care about the feelings of others. Metaphorically, it is the difference between pointing out that someone is in a hole vs. climbing down to be with them. We discussed the possibility of invalidating someone's emotional experience by offering silver linings, in particular, the danger of starting our feedback with "at least. . ."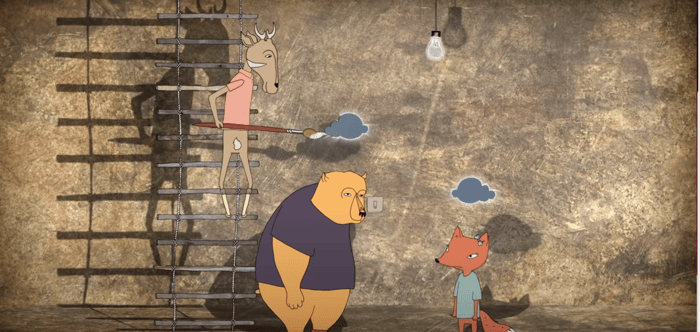 The training then shifted to a discussion of the "Myth of Race," examining the historical origins of racial classification systems. The group discussion focused on how a conceptual construct could have a genuine impact on social, political, and economic outcomes.
And finally, the rest of the training revolved around the difference between Colorblind and Color Brave. Within the context of inclusion discourse, colorblindness is described as a learned behavior where people pretend that they don't notice race. Dr. Gay explained that while this was once considered an acceptable, even desirable, outcome of social justice evolution, it has since been shown to be counterproductive. If one can not acknowledge that racial issues exist, how can one address racial matters? The conversation then turned to the idea of being "color brave" instead. Rather than turning a blind eye, one needs to be willing to have proactive conversations about race with honesty, understanding, and courage.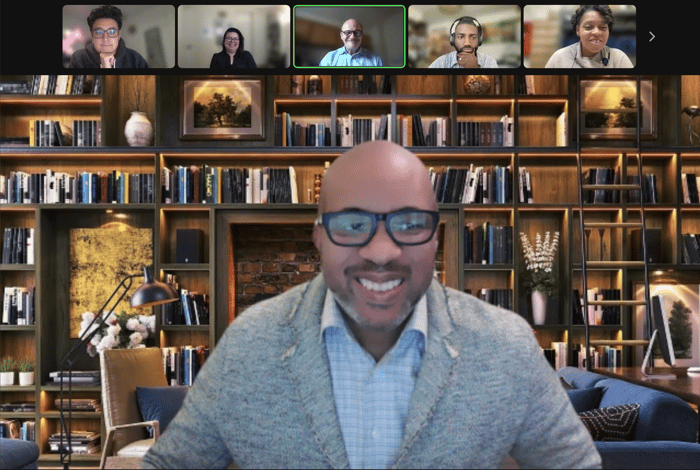 After the workshops, faculty and staff provided post-training feedback. They expressed that they felt the information was valuable, but identified the need for further training. They are eager to use these concepts of empathy, being color brave, and honoring diversity, among other resources, to incorporate into the work at INTL. Faculty and staff also expressed a desire to continue having safe and open discussions about these topics to normalize and build comfort with these conversations. We anticipate continuing this work next year as a community, aligned with our mission, values, and principles.
DIVERSITY, INCLUSION, AND BELONGING STATEMENT
Silicon Valley International School (INTL) strives to empower students, alumni, faculty, staff, and parents to understand, value differences, and celebrate diversity. Through an environment of respect, the INTL community is committed to inclusion, acceptance, and belonging, so all may live in a better and peaceful world.