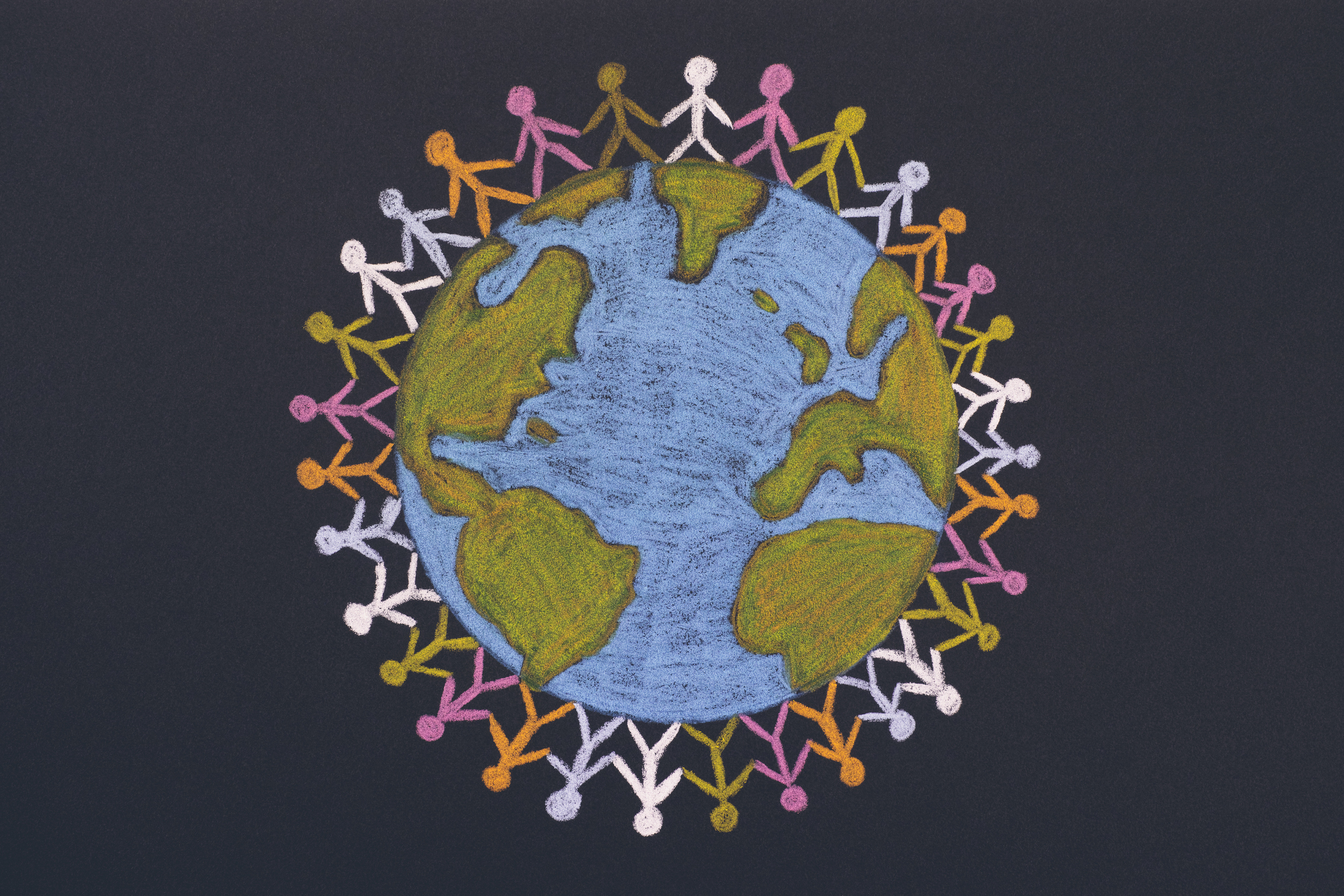 In my most recent
Connect
article to our community, I addressed what
Silicon Valley International School
(INTL) is doing to build solidarity and create a compassionate
multi-national culture
. Sadly, this week, we saw horrific acts of hate that have triggered much grief, sadness, anger, and frustration, especially in those who identify as part of our Asian/Asian-American/Pacific Islander community (AAPI). Our dynamic multicultural community consists of many AAPI families, and I can only imagine how difficult it is to process these events and make sense of what has happened.
Silicon Valley International School is a community that welcomes people from all over the world, and our goal is to have a
culture of acceptance, belonging, and dignity
for every single person at school. Our goal is to also have a culture of acknowledgement. Yesterday during our faculty and staff meeting, I reiterated to our employees and especially our Asian and Asian-American colleagues that our school is one that supports them and sees the extra weight and burden that the Black, Indigenous, People of Color (BIPOC) within our community carry, especially within this country.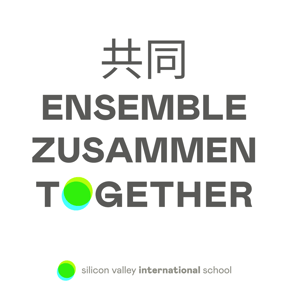 This past year has been challenging for all of our students as well, who amidst a pandemic, are asking their teachers questions about recent events or are struggling with how to express their frustrations or potential fears. It is our job to support teachers in how to respond to these questions in age-appropriate ways and to provide them with the resources they need to do so.
While we offer support and solidarity with INTL families, our work does not stop there. We can also offer resources and valuable content that can help families navigate discussions that may be difficult to know how to manage. Below are a few resources we are sharing with our staff and some that are specifically intended to help parents have conversations at home, regardless of cultural background.
PARENT RESOURCES
These resources can help families who may be facing their own worries and heightened anxiety, but they are also good for families who want to know more and actively participate in this work together.