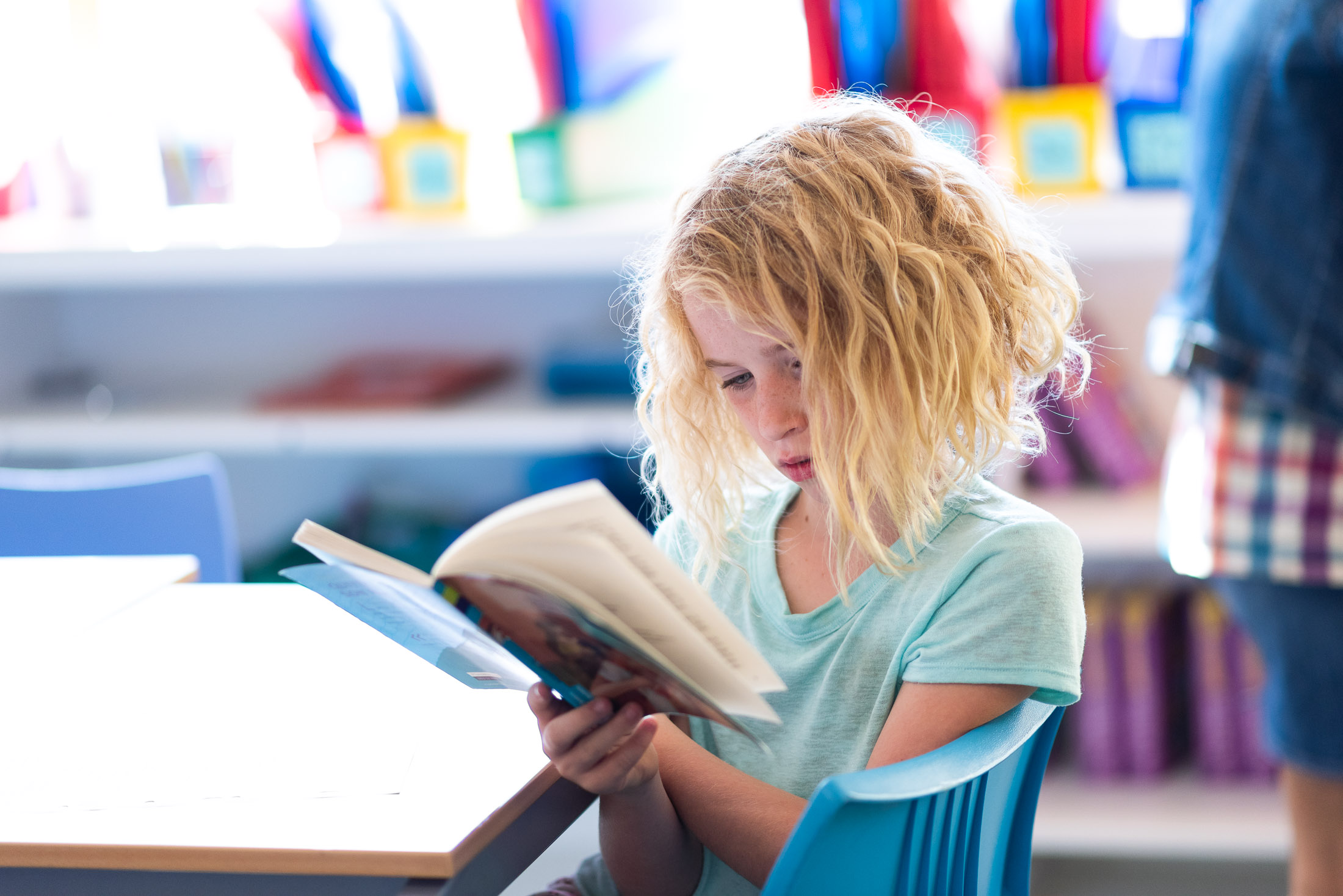 International Baccalaureate students and teachers work to embody a set of ten characteristics known as the IB Learner Profile – striving to be inquirers, thinkers, communicators, courageous, principled, knowledgeable, balanced, reflective, caring, and open-minded. The IB Learner Profile describes a broad range of human capacities and a commitment to learning and development that goes beyond academic success.
These attributes are used and valued by IB World Schools to help individuals become responsible members of local, national and global communities.
Here are a few book recommendations – in French, Chinese, German, and English – that define and depict each Learner Profile attribute, that will help inspire your child to embody the values of an IB World School.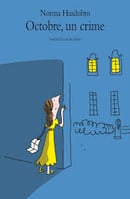 Inquirers - Octobre, un crime
Octobre, un crime is a book about investigation and mystery that follows the story of Inès, a girl who finds a mysterious letter in a dress that depicts a crime that happened 40 years ago. Intrigued, Inès sets off to find more clues.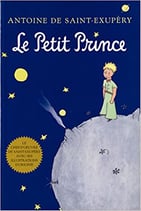 Thinkers - Le Petit Prince
Le Petit Prince sparks imagination and enlightenment. This story follows an airplane pilot who has crashed his plane in the desert and is greeted by an odd, yet astounding boy from a faraway planet.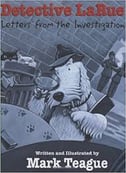 Communicators - Detective LaRue: Letters From the Investigation
A book that illustrates communication and truth, Detective LaRue Letters from the Investigation is a book about Ike LaRue being a suspect in a crime. The crime involves the disappearances of two neighborhood cats that go missing. Ike believes he is being falsely accused and decides to solve the crime himself.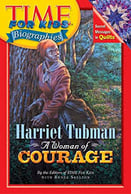 Courageous - Harriet Tubman: A Woman of Courage
A book that demonstrates finding the courage within, Harriet Tubman, a teenage slave, stood up to an overseer who was trying to harm another slave. From that time forward, Tubman fought against unfairness and for what she believed was right.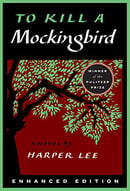 Principled - To Kill a Mockingbird
A novel about showing honesty and integrity while growing up under extraordinary circumstances in the 1930s in the Southern United States.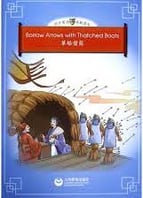 Knowledgeable - To Borrow Arrows with Thatched Boats
This book tells the story of how internal warfare and struggle for power and survival led to an era in Chinese history known as the Three Kingdoms.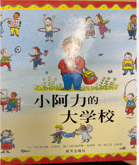 Balanced - Xiao-Ali's Big School
A story about balancing emotions, Xiao-Ali is nervous about starting school, but learns of a story about a struggling baby bird that may help him overcome his fear.

Reflective - Das kleine Wir
A humorous, yet reflective book that explains what happens when even the best of friends argue and disagree. Can Ben and Emma eventually put their differences aside and come together to achieve a shared goal?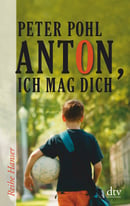 Caring - Anton, ich mag dich
Anton, ich mag dich is a book that dives deep into the intricacies of friendship by following both Anton, and Jojo, two friends who are from very different social backgrounds.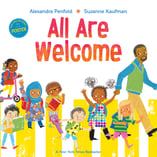 Open-Minded - All Are Welcome
A warm, welcoming book that celebrates diversity and gives encouragement and support to all kids. Follow a group of children through a day in their school, where everyone is welcomed with open arms.