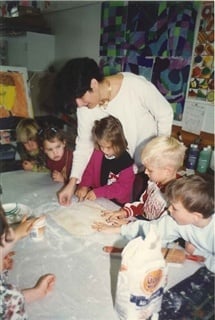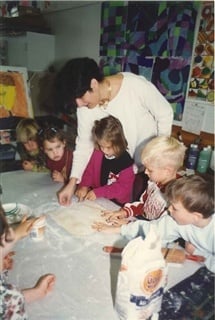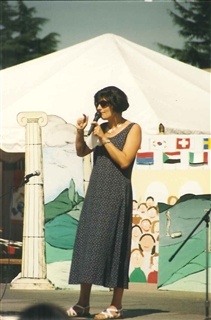 When I first started working at the Peninsula French American School, the very idea of development was not as well received as it is today. As a native French citizen, I balked at the idea that the school would actually ask me for a donation considering I already paid tuition for my daughters (now alumni), Marika and Nastassia.
Almost two decades and a lot of education about private school fundraising later, I think a lot differently. It's not just that my position has changed and I'm in charge of advancement — it's how I've seen development affect our school and students. I've also seen a shift in our community.
Today, a new mom came to visit my office. Her family arrived from France this year, and I wanted to have a chat with her regarding the Annual Fund.
Her response made me rethink my perception of our community — she told me that of course there was no question that they would give to the Annual Fund. Here I was, thinking I would have to explain to this person, who probably thinks like I did when I first started working here at INTL*, as to why the Annual Fund is so important.
I was wrong. She got it.
I went home and started thinking about when this shift happened — how our community has opened its arms to giving and the difference it can make.
Honestly, there was no singular moment when the tide turned, it's been years of educating our population and demonstrating to them that participation, support, and quality go hand-in-hand.
Now that our community understands the importance of Annual Fund giving (by the way, we are at 98% faculty and staff participation! Compare this to less than 5% participation prior to 2003!), my dream is to raise awareness for Major Gift Campaigns. While the immediate needs are obvious, the long-term vision and mission of the school is equally important.
Do you have any thoughts about how to help educate our community on major gifts? Do you think that a decade from now, parents will recognize this type of support as a "given"
*In 2020, the International School of the Peninsula (ISTP) formally changed its name to Silicon Valley International School (INTL) to better reflect its bilingual programs, location, and international values.