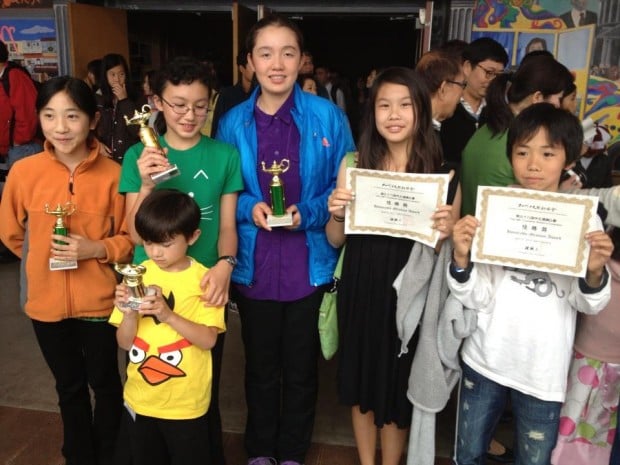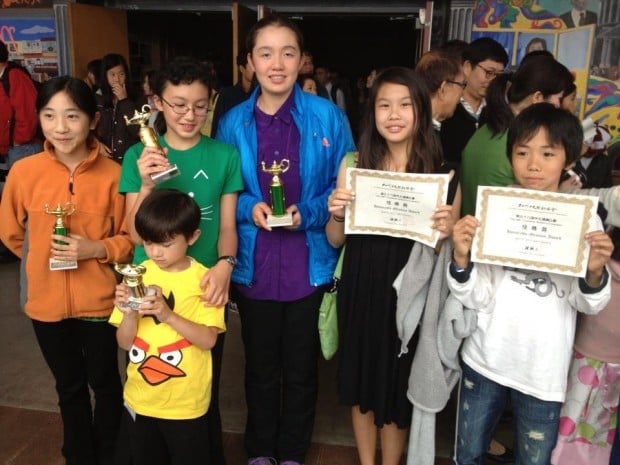 The winners of the 38th Annual Mandarin Speech Contest, sponsored by the Chinese Language Teachers Association of California, have just been announced! Our Chinese Program students' hard work has paid off – several INTL* students and one INTL alumna took top honors.
First Place:
Christine H., 3rd Grade
Elizabeth M., INTL Alumna (8th Grade 2012)
Second Place:
Kasper H., 1st Grade
Evelyn Z., 2nd Grade
Azalea W., 4th Grade
Sierra M., 5th Grade
Ashley V., 6th Grade
Third Place:
Thomas R., 1st Grade
Lowell K., 2nd Grade
Honorable Mention:
Emily C., 1st Grade
Ajax F., 1st Grade
Derrick H., 1st Grade
Kevin Y., 1st Grade
Victoria C., 2nd Grade
Mandi L., 2nd Grade
Burton L., 2nd Grade
Aaron Y., 2nd Grade
Charlotte F., 3rd Grade
Hannah K., 3rd Grade
J. Z. K., 4th Grade
Claire L., 4th Grade
Nicholas M., 4th Grade
Alexandra S., 5th Grade
Katie C., 6th Grade
Alexander S., 6th Grade
INTL is very proud of all the winners and participants!
Check out our previous blog for a more detailed account of our students' preparation for this challenging contest. INTL Blogs: Mandarin Speech Presentations - Congratulations to our Talented Speakers!
*In 2020, the International School of the Peninsula (ISTP) formally changed its name to Silicon Valley International School (INTL) to better reflect its bilingual programs, location, and international values.