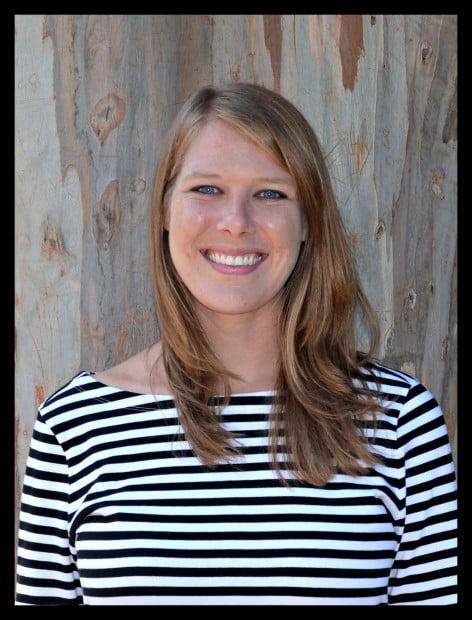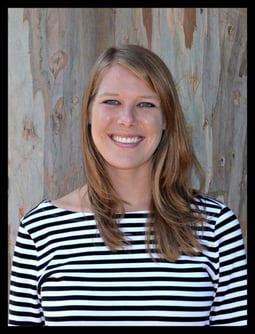 Brittany H.
2nd Grade English Teacher
Brittany grew up in San Francisco, where she attended a French parochial school. She graduated from the University of Portland, and received her teaching credential from BATTI in San Francisco. For the past three years, Brittany taught 1st Grade at the International School Yangon in Myanmar. She loves art, reading, and playing sports, including soccer, running, and rugby.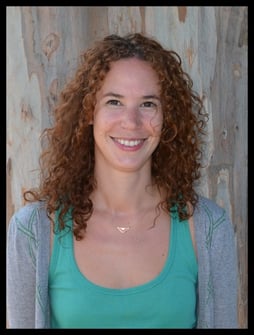 Cynthia M.
Kindergarten French Teacher
Cynthia was born and grew up in Paris. She has a French teaching degree and over five years of experience working in elementary schools in Paris. She recently spent six months traveling in South East Asia, discovering new cultures and ways of life. She likes traveling, reading, swimming and horseback riding.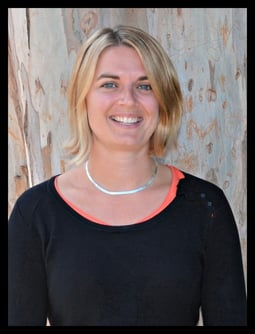 Delphine P.
Kindergarten French Teacher
Delphine grew up in the Normandy region of France. She has been teaching for several years, at a variety of grade levels, but she especially enjoys teaching kindergarten. She spent two years living and studying in England, working as an au pair and earning a degree in English Literature and Civilizations. She recently moved to the United States because she missed speaking English and wanted to get professional experience in an English speaking country. She loves dancing, traveling, and discovering new activities.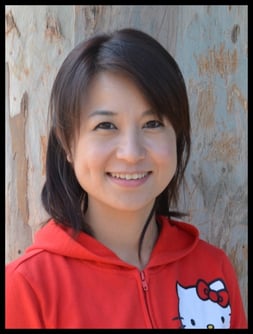 HsiaoYu C.
Pre-K Chinese Teacher
HsiaoYu is originally from Taiwan. She graduated from National Taipei University of Education with both kindergarten and elementary school teaching certificates. She has taught in Taiwan for five years. HsiaoYu also holds a master degree in TESOL and bilingual education, and enjoys working with students with diverse cultural backgrounds. She has been teaching Chinese to young children in the US for three years and enjoys the energy her kids bring to the classroom. In her spare time, she enjoys reading, dancing and traveling.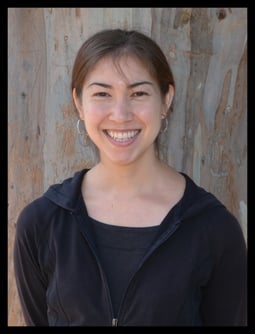 Kirsten L.
3rd - 5th Grade English Teacher
Kirsten was born in California, but spent most of her childhood growing up overseas. She is excited to rejoin an international school community at INTL*. She has a BA in Spanish Language with a Minor in Psychology, and a Masters in Elementary Education. She spent the last five years teaching fourth grade in Morgan Hill, California. When she has spare time, Kirsten enjoys baking, traveling, and downhill skiing.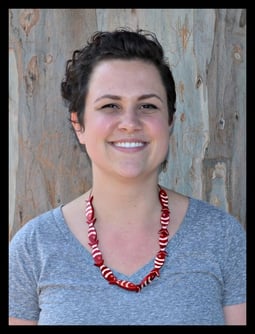 Rebecka L.
4th and 5th Grade English Teacher
Rebecka grew up in Orinda, in the East Bay. She attended college in Oregon, earning a Masters in Teaching from Lewis and Clark College. She just returned to the Bay Area after teaching in Australia, and is very excited about becoming part of the international community at INTL. In her spare time, Rebecka loves to kayak, hike, and read.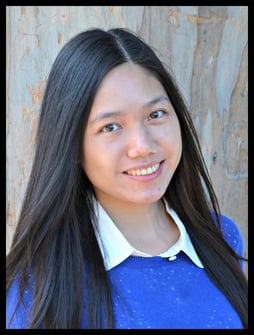 Ying L.
Pre-K Chinese Teacher
Ying Liang was born and grew up in Guangzhou, China. She received a B.A. South China Normal University. She then taught for three years at Nan Yang International Kindergarten in Guangzhou as an art specialist. After immigrating to the U.S. in 2008, she worked as a Culture Teacher at East Bay Chinese School and a classroom head teacher/center director at a Chinese immersion school in Berkeley. She has a special interest in studying children's social/emotional and language development. Her personal motto is "passion, question and action."