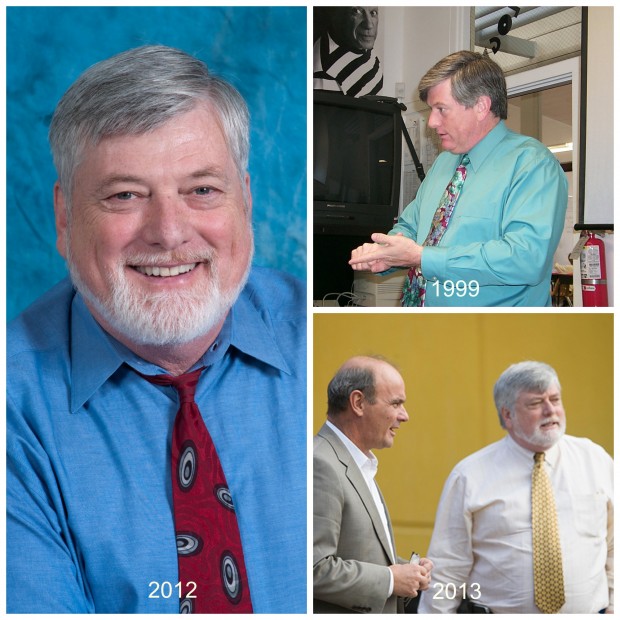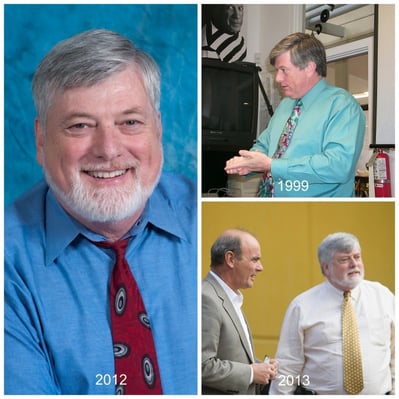 Generally, families only hear from me when there's an issue with tuition, but I want to assure you that my first foray into blogging will not be about your account. Rather, I would like to share a unique perspective on the school.
I've had the privilege of spending the last 19 years of my career as Silicon Valley International School's* Director of Finance and Operations. While my daily duties find me mostly at my desk on Cohn Campus, I remember a time when I worked on our Garland Campus, when our school had approximately 250 students enrolled. Today, we have close to 600!
When I arrived in 1995, the school was already going through the growing pains of transitioning from a small, informal school into a solid, well-run organization. The decisions we made back then allowed us to grow into the renowned school we are today.
Over time, we've more than doubled in size, mostly due to the efforts of dedicated parents, advancement, communications, admissions, and our talented faculty and staff. We have always been a close-knit community, and that still hasn't changed. Of course, curriculum evolves based upon the changing needs of our students, and I've seen enhancements to our program that make it stronger. But the quality of our program has always remained the same.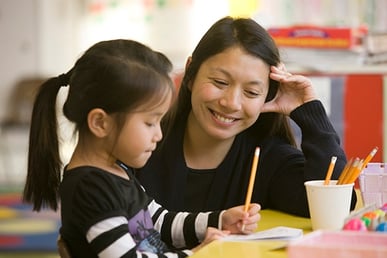 In the 1970s, someone developed the "negative heel shoe." Do you know what that is? It was a huge craze! Someone designed the heel of a shoe to be lower, which was supposedly better for the back/posture/body. Everyone was buying this shoe - nurses, teachers, people who had to stand on their feet all day - and then in the height of their demand, the main company that developed it went out of business. Why? They couldn't deliver what they promised. Like any business, you have to do what you say you will do to survive. I firmly believe that's what we do here at INTL.
For close to two decades, I have seen the school survive recessions, the "dot gone", and other challenges. Yet, not only do we continue to survive… but we have thrived! We continue to deliver a top-quality education to our students, juxtaposed against the numerous other language immersion programs that have been popping up over the years.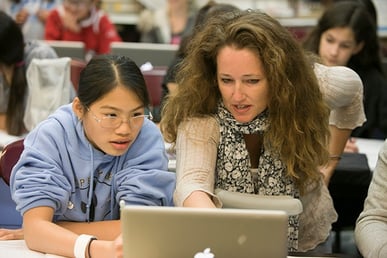 Providing quality translates to a stronger community. For example, the spirit of giving has increased at INTL. When I first started, I could easily count the number of donations we received from our families. Today, a majority of our parents give their time and talent to the school. Supportive donations and volunteering are part of the fabric of our school, and from my perspective, this is also a substantial part of the school's success.
I've worked closely with many Board Finance Chairs, and thankfully, each person who has held that position has enabled us to continue to do what we need to do for INTL to deliver a quality education. From a business standpoint, this is key. What else is key, is making business decisions based upon our mission.
I am proud to say that with every financial or operational decision we've made - we ask this one simple question: are the students going to be better off because of this? If they are, then it's the obvious choice. That's what we've done for well over 30 years. Behind the numbers, the spreadsheets and charts, the maintenance requests, the meetings, we keep one thing very clear - what we do, we do for the children that attend this school. This is probably the most important formula at INTL, and one that I am sure will continue to be used long after I retire.
*In 2020, the International School of the Peninsula (ISTP) formally changed its name to Silicon Valley International School (INTL) to better reflect its bilingual programs, location, and international values.