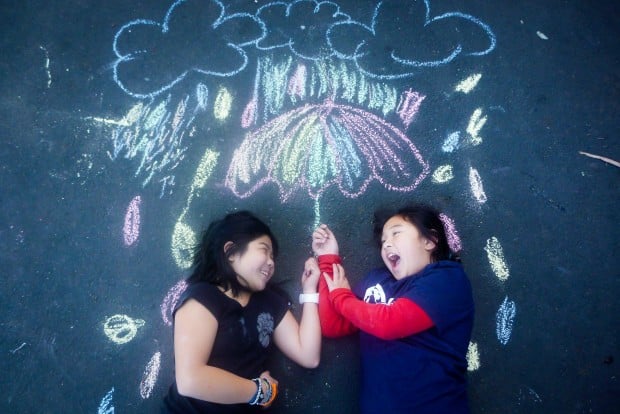 After the school day ends, Cohn Campus remains abuzz with activity. On a typical day after school, students can be found practicing their cartwheels and handstands, learning to become chess masters, building elaborate Lego creations, and learning a third or even fourth language.
The after school enrichment activities offered at INTL* are designed to expose students to new things, expand and supplement the in-class curriculum, deepen student knowledge, and allow students relax and enjoy themselves after a long day of learning. But most importantly, they are designed to help our students discover and develop a passion.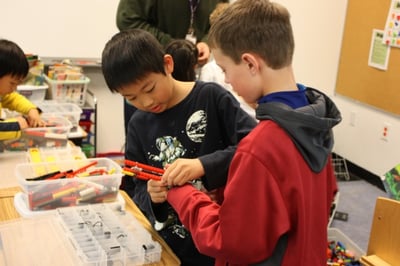 In my role as Cohn Campus Enrichment Director, it is always incredibly rewarding to see students discover activities that they truly love, activities that they will hopefully be able to enjoy for the rest of their lives.
For example, several students who were first introduced to table tennis here at INTL now play at a competitive level. I have a strong feeling that something similar will happen with our judo and fencing participants!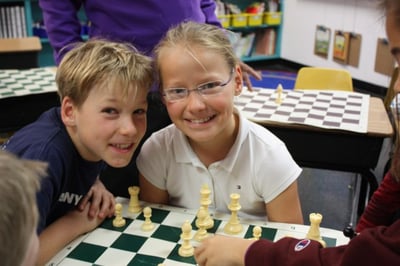 This year, our Chess Club, taught by Bay Area Chess, has considerably expanded – we now have nearly 20 students enrolled. We are also offering a Pre-Engineering Legos with Play-Well TeKnologies class, which challenges students with increasingly complex projects throughout the semester, and two new science classes. Grades 3–5 are participating in KidzScience, a program designed by the Lawrence Hall of Sciences, and our 1st and 2nd graders are participating in a science program run by the Palo Alto Junior Museum.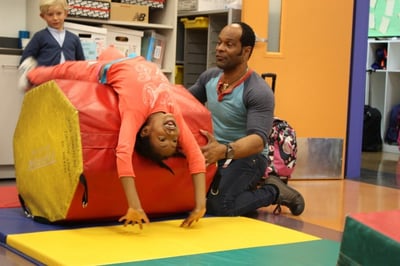 Students are also learning sportsmanship, teamwork, and focus in our sports offerings, which include yoga, fencing, gymnastics, basketball, kung fu, multi-sport, and judo.
As always, we are continuing our excellent after school language classes in French, Chinese, and Spanish, which attract students from around the community.
I would also like to highlight a unique 3-day computer-programming workshop we are offering for 7th and 8th graders over Spring Break. The Bootstraps Workshop will teach students to apply real algebraic concepts to build a simple video game of their own creation! We decided to offer the Bootstraps Workshop, which dovetails nicely with our recent school-wide Hour of Code program, to nourish our students' pre-existing enthusiasm for computer programming and games.
The Bootstraps program will complement what students are already studying in Middle School math, deepen their knowledge of programming, and sharpen their creativity and ingenuity. We are very excited about this new 3-day Spring Break enrichment program, which is the first of its kind offered at INTL! I encourage you to learn more about this innovative program at http://www.bootstrapworld.org/.
The enrichment programs we offer change each semester to accommodate student interests, and I always invite input from parents. If you have an idea for a great after school program that INTL might be interested in offering, do no hesitate to contact me at beatricebergement@INTL.org.
*In 2020, the International School of the Peninsula (ISTP) formally changed its name to Silicon Valley International School (INTL) to better reflect its bilingual programs, location, and international values.