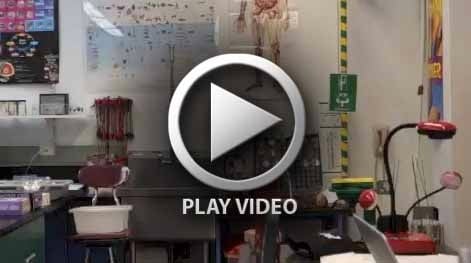 In my years as the French Middle School science teacher, I have seen that students learn best when they are given the freedom to find answers to complex problems on their own. It is also important for students to learn to present their conclusions clearly to their peers. To accomplish these tasks, they need to ask themselves the right questions and to follow the scientific process.
To help my students better understand the scientific process, I created a special in-class, interactive activity. To begin, I hand out a set of documents. In these documents (which include graphs, scientific articles, and photos of experiments), students can find all the information they need to answer a complex scientific question. Once they study the documents in their groups and find a solution, they build a short but effective oral presentation for the class, using PowerPoint, Keynote, or Google Presentation. They present the different steps that led them to find their answers, as well as their conclusion. While they present, others in the class listen actively, and make a list of positive comments as well as advice for each presenter. These comments help everyone learn what it takes to be a good presenter and improve their presentation skills.
To see this interactive activity in more detail, please watch this movie.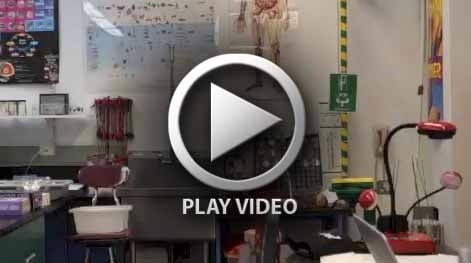 *In 2020, the International School of the Peninsula (ISTP) formally changed its name to Silicon Valley International School (INTL) to better reflect its bilingual programs, location, and international values.