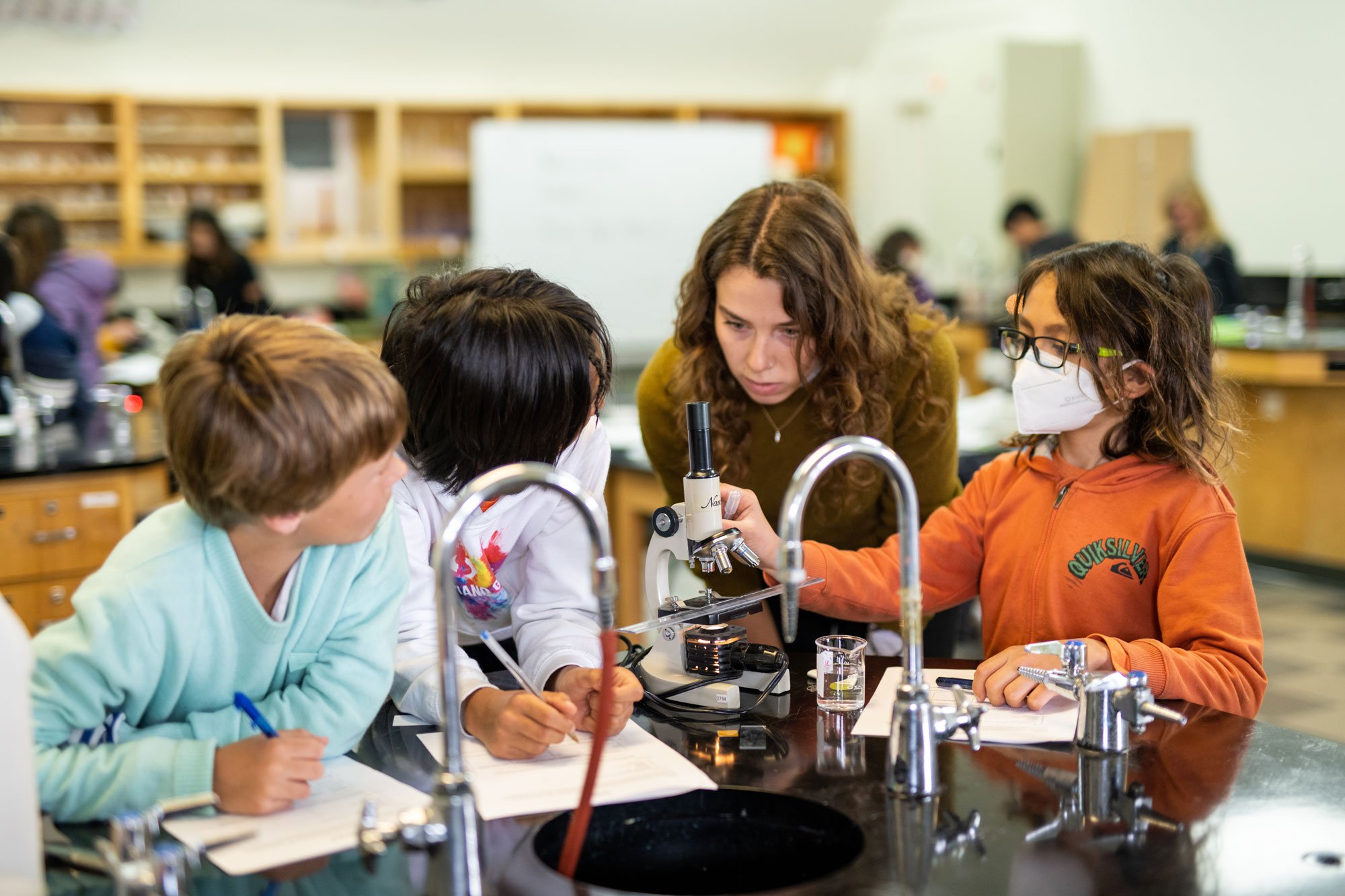 In many ways, the most important things we teach our students at Silicon Valley International School (INTL) have nothing to do with the content of our academic subjects. Teaching them how to be students, how to look at the world critically and with curiosity, has always been our ultimate goal. To do this, International Baccalaureate (IB) schools like INTL equip our students with a set of mental tools to use when presented with something they need to learn, do, or consider. The IB calls these essential skills Approaches to Learning (ATL). Woven throughout all Middle Years Programme (MYP) subject groups, ATL skills provide the foundation for independent learning and encourage the application of the students' knowledge and skills in unfamiliar contexts.
ATL skills are divided into five categories: Thinking, Social, Communication, Self-Management, and Research.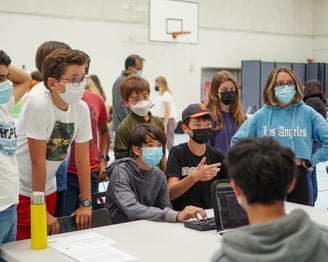 THINKING - Critical thinking: Analyzing and evaluating issues and ideas. Creativity and innovation: The skills of invention – developing things and ideas that never existed before. Transfer: Utilizing skills and knowledge in multiple contexts.
SOCIAL - Collaboration skills: working effectively with others by taking responsibility and making fair decisions.
COMMUNICATION - Exchanging thoughts, messages, and information effectively through interaction. Reading, writing, and using language to gather and communicate information.
SELF-MANAGEMENT - Organization skills: managing time and tasks effectively. Affective skills: managing state of mind, developing perseverance and self-motivation. Reflection: Reconsidering what has been learned; choosing and using ATL skills. Using feedback to learn.
RESEARCH - Media literacy: Interacting with media to use and create ideas and information. Information literacy: finding, interpreting, judging, and creating information.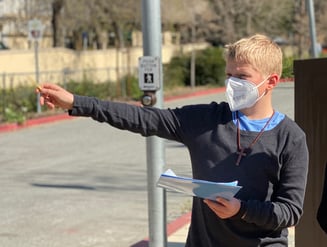 The focus of ATL in the MYP is on helping students to develop the self-knowledge and skills they need to enjoy a lifetime of learning. In the MYP, ATL encompasses both general and discipline-specific skills. Many ATL skills apply to all subject groups; these general 'tools for learning' are then tailored to meet the specific needs of students and subjects. Every MYP unit identifies ATL skills that students will develop through their inquiry. Individual ATL skills and skill clusters frequently overlap and may be relevant to more than one skill category. All of these skills are informed by and support the development of the attributes of the IB Learner Profile.
Over time, students should develop clear and sophisticated understandings of how they learn best and how they can evaluate their learning effectiveness. When facing a new subject or piece of information, the students will choose between various techniques and skills. What tools do they already have that will help them? What new skills might they need to learn? Rather than always relying on basic methods like repetition or mnemonic devices, they might choose to use mind mapping or chunking techniques. The five ATL categories and their respective sub-skills encompass what a learner needs in the 21st century. In this dynamic, fast-evolving world, we need critical thinkers and problem solvers.