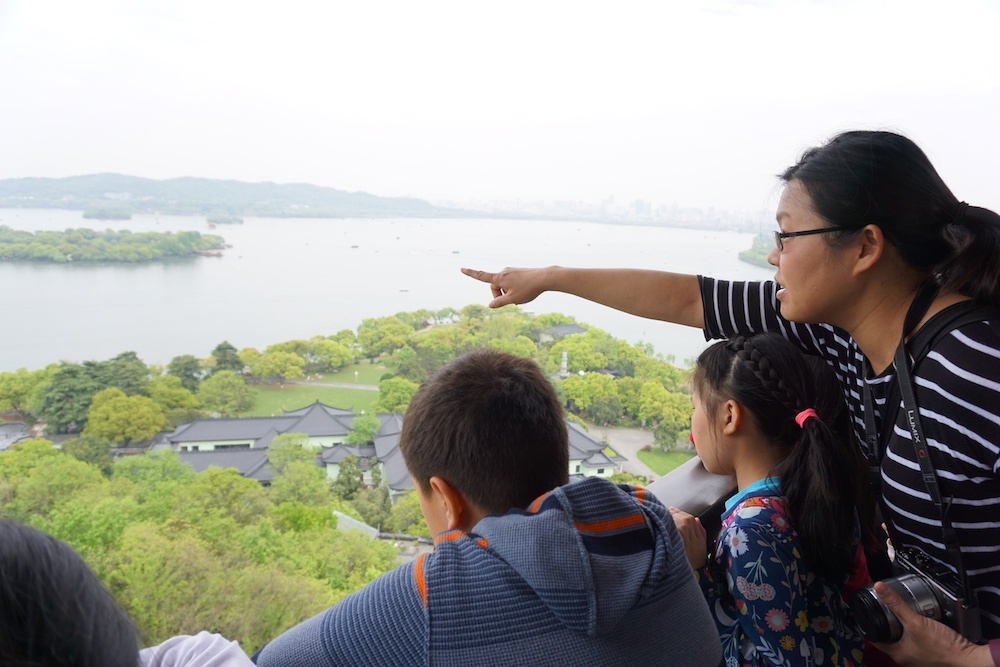 A central part of our mission is to make sure that each of our graduates leaves INTL* with a strong international mindset. But what, precisely, do we mean by an "international mindset"?

By our definition, an international mindset can be broken down into two parts:
A global consciousness or awareness
A set of global and cultural competencies
Global consciousness means knowing about different parts of the world and different cultures, and being aware of global dynamics and international perspectives. A bilingual education is an incredible vehicle for giving students a deep understanding of other cultures and perspectives, making an international mindset organic to our very nature as a bilingual, international school.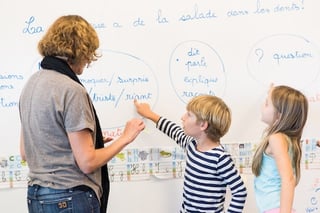 Each day students are taught in two or more languages, by teachers from all over the world, surrounded by fellow students from many diverse backgrounds.
Students are taught multiple perspectives as a natural part of the curriculum. For example, in the Elementary French Program, they learn math in both French and English. In middle school history class, they might learn about the same event from a Chinese, Taiwanese, and American point of view.
When students can think in more than one language and are literate in more than one culture, they can look at any problem through an American, French, or Chinese lens. Having this capacity to switch between different ways of thinking will benefit each student for a lifetime, even if they never leave the Bay Area.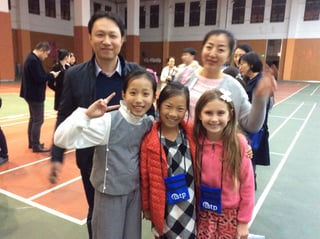 A set of global and cultural competencies are also a key part of an international mindset. Middle School Principal Chris Livaccari explains,
"An international mindset is more than just knowing about a specific culture or about other parts of the world. It's really about having a particular skillset that enables students to be able to adapt to different contexts and different cultures, to communicate across cultural boundaries, linguistic boundaries and social boundaries."
An international mindset gives students the ability to immerse themselves in another culture, to observe patterns of behavior, and to adapt their own behavior to function well within that culture. This is a skillset that will help them thrive within many different contexts, whether in a new country or at a new company.
The international exchange trips werun for grades 4 through 8 – whether to France, China, Taiwan, or Costa Rica – are hugely impactful and empowering experiences that strongly reinforce an international mindset. Students are able to use the languages they are studying in a natural context. Even more importantly, they have the chance to live with and get to know people from other countries, and closely acquaint themselves with how other people live.
We take a synthetic, trans-disciplinary approach to cultivating global and cultural competencies in our students, teaching curiosity about other cultures through inquiry learning, and encouraging them to be flexible, creative, and able to think outside the box.
We are very proud that by the time each INTL student graduates from 8th grade, he or she is equipped with a strong international mindset. The unique linguistic and intellectual skills and enriching global experiences that make up an INTL education mean that graduates are already set apart from their peers and have a strong foundation for future success.
*In 2020, the International School of the Peninsula (ISTP) formally changed its name to Silicon Valley International School (INTL) to better reflect its bilingual programs, location, and international values.