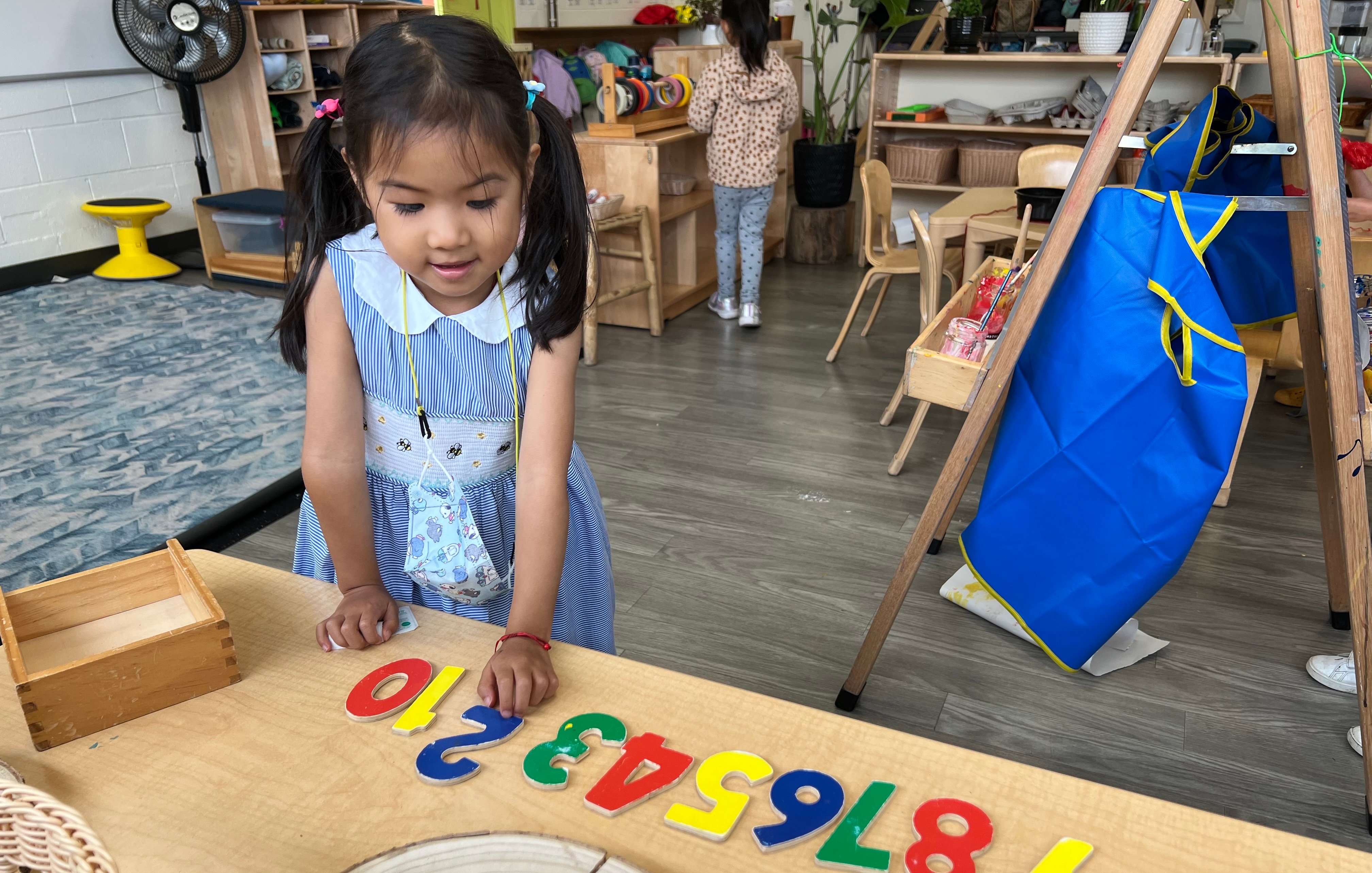 Mathematics in the International Baccalaureate (IB) program fosters both inquiry and real-life implementation, assisting students in building problem-solving skills that go beyond the classroom. Silicon Valley International School's inquiry-based curriculum seeks to prepare students to use math not only in their studies but also in their daily lives. It seeks to provide all students with the knowledge and comprehension of concepts, allowing them to discover how math relates to different subjects and ideas.
In the Early Years and Elementary School, simple concepts like breaking apart numbers, understanding our base 10 system for numbers, comparing and contrasting, reading and writing numbers in both languages, and solving word problems are just some of what our students learn about in the first months of school. As those ideas and concepts continue to grow throughout the year and throughout the age groups more advanced learning begins to take place.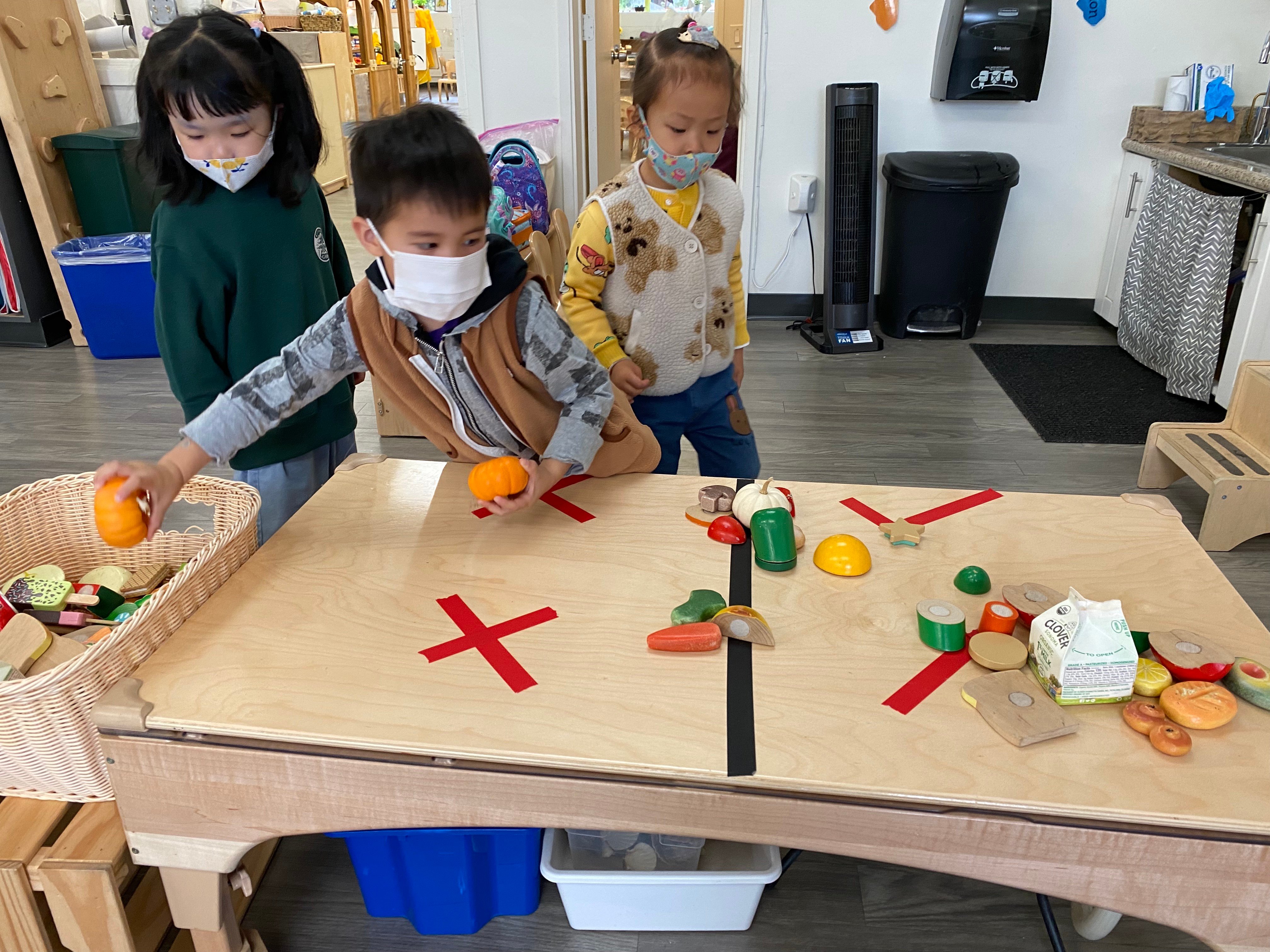 Through INTL's inquiry-based education, students learn how to identify patterns, deduce properties, and come up with a new sense of how math relates to all aspects in their education. They gradually discover the actual steps taken by their brain to get from the initial ideas to realizing a pattern. Once this comes naturally to them, they become better equipped for future lessons and how to apply them to new concepts.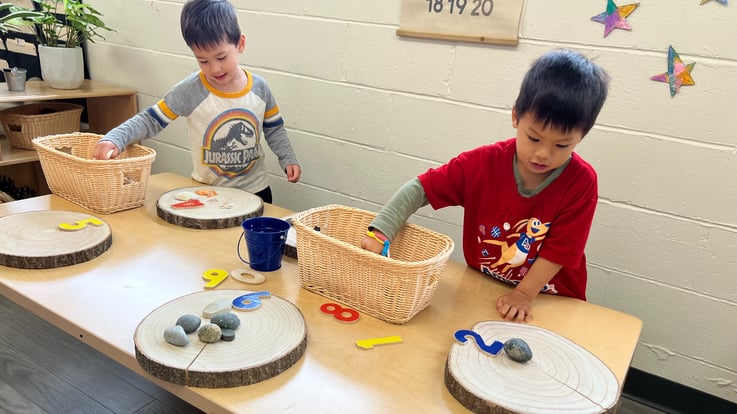 Our teachers understand the value in using the physical world to make mathematical learning concrete, even if this looks different in every grade and across all age groups. For example, in kindergarten, students explore with physical materials to seek patterns, to compare the number of objects, and to sort into groups. In second grade, more mental work is a focus as students discover ways to apply different strategies to calculate mentally. A year later, students begin to learn how to interpret data for the purpose of answering different questions. As students continue to get older, they discover common threads and how to use their knowledge to solve complex problems.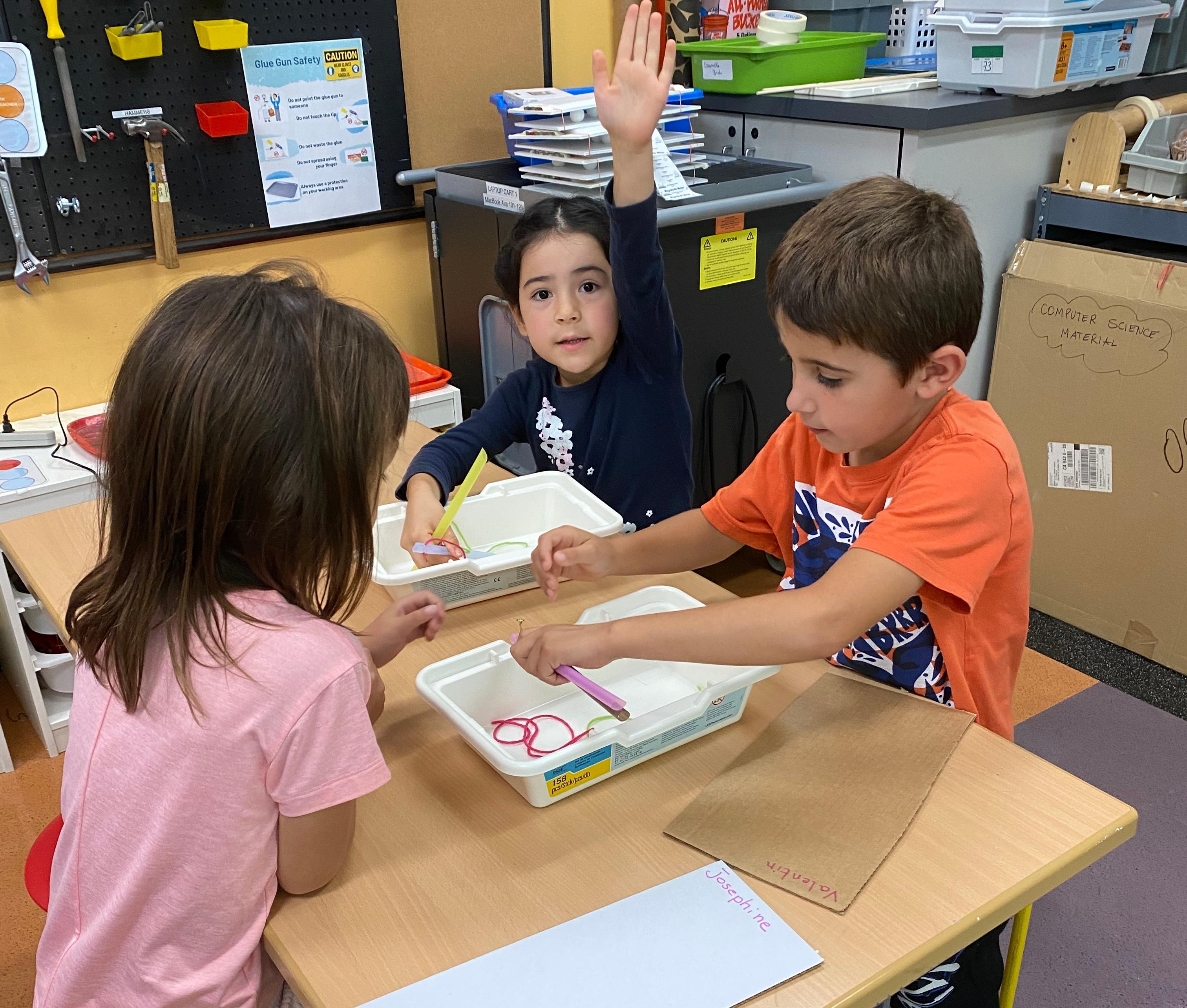 This is what makes IB education special in elementary school. INTL's Units of Inquiry bring math to life as students' expand their knowledge and provide real-world context for what they are studying in math. INTL teachers creatively weave links between what students are learning in science, social studies, language, and other disciplines with their math objectives.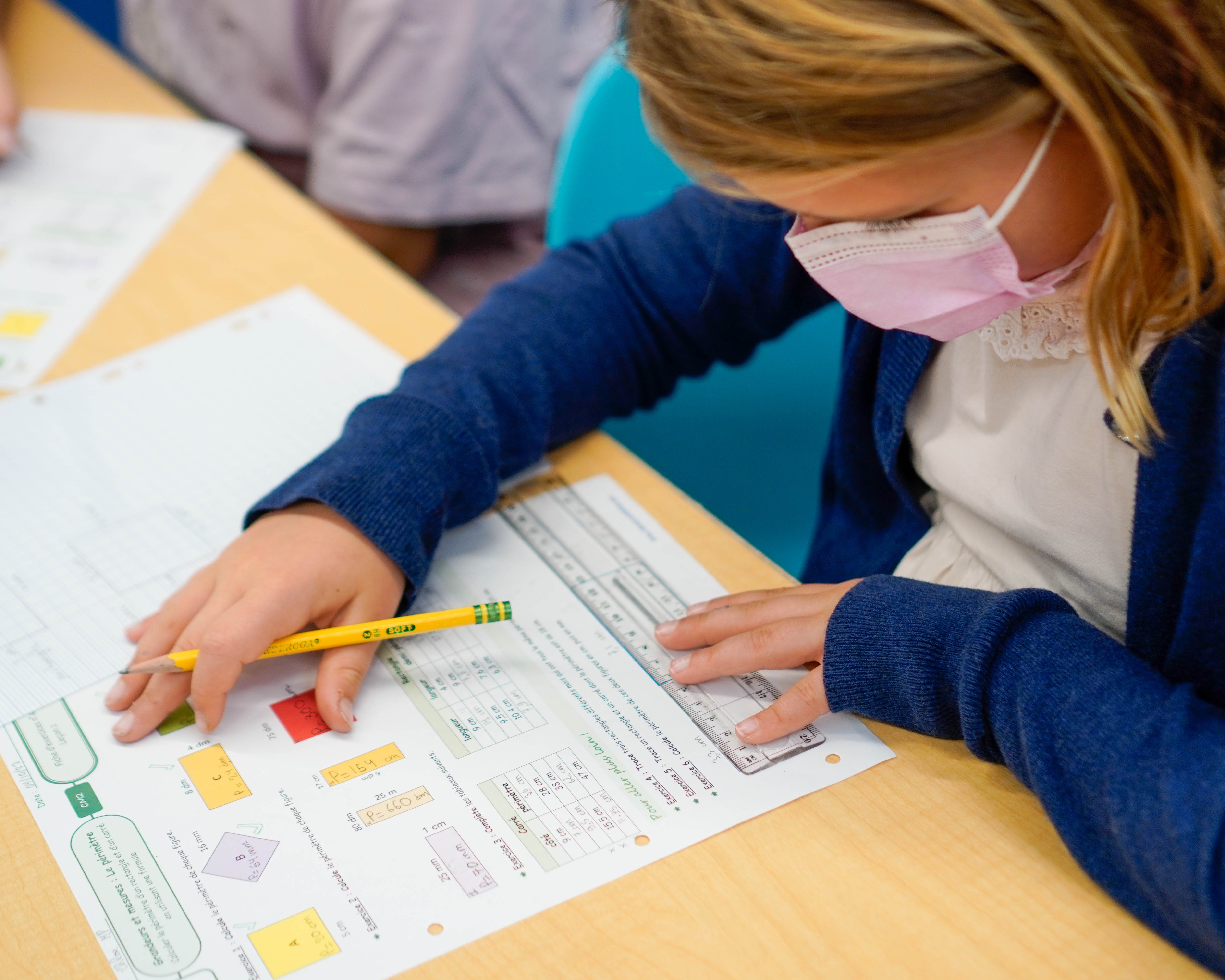 Students who independently uncover mathematical ideas through inquiry and discovery more fully comprehend the concepts. Instead of following a predetermined process, students will comprehend HOW and WHY a concept was created. In addition, students experience a boost in self-assurance when they discover an answer or the idea behind a math concept. This new level of confidence propels them onto the next lesson with a greater level of understanding and an even stronger will to learn. It creates a higher level of mastery of the concepts and ideas over strict memorization.