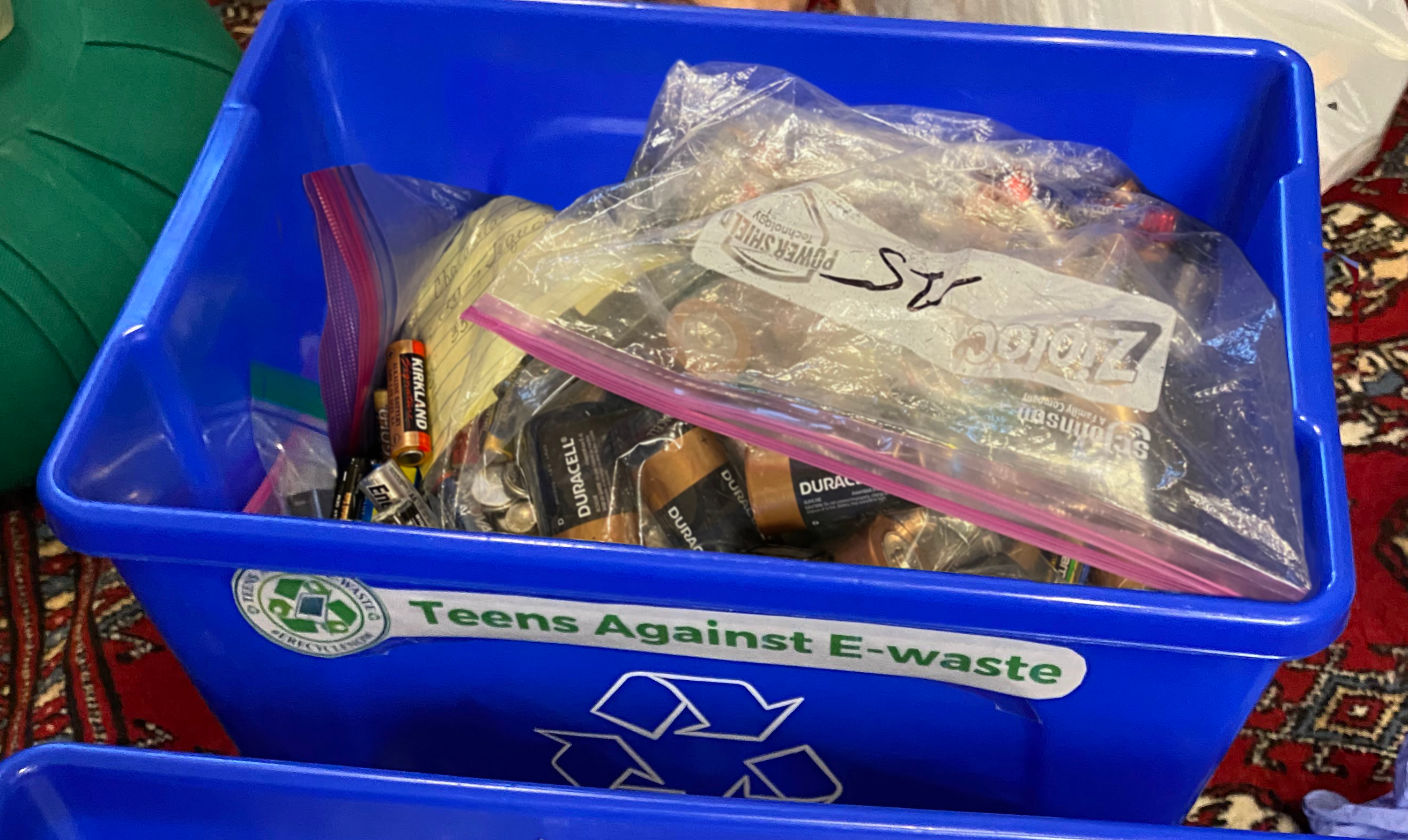 E-waste has become the fastest-growing municipal waste stream, according to the U.S. Environmental Protection Agency. Silicon Valley International School (INTL) student Sophie S. (7th Grade) was inspired by this issue and founded the INTL branch of Teens Against E-Waste (TAE). Teens Against E-waste was created as a student-run, nonprofit organization aiming to raise awareness of e-waste and take actions to reduce, reuse, and recycle for a more eco-friendly planet.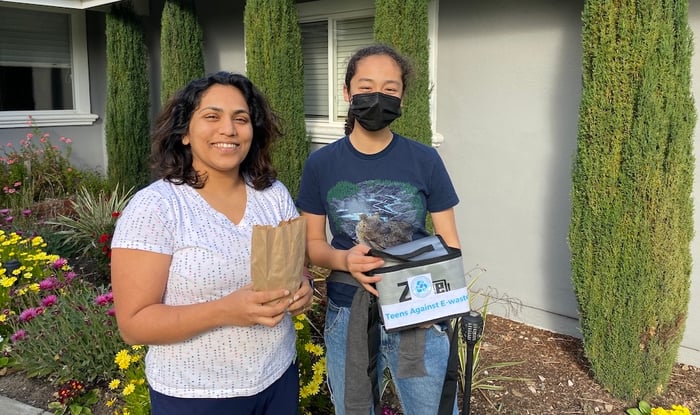 "I initially heard about the issue from a family friend, and I didn't really know much about E-waste. As I discovered more about E-waste in general, while studying to get a better view of it, I learned that it was actually a very big problem in our society. Basically, only 20% of all e-waste is recycled properly. The other 80% usually ends up in landfills, even though batteries contain many critical minerals like cobalt, lithium, and graphite that can be reused for other items. Batteries can also contain metals like mercury and lead, which are dangerous for the environment when not properly disposed of."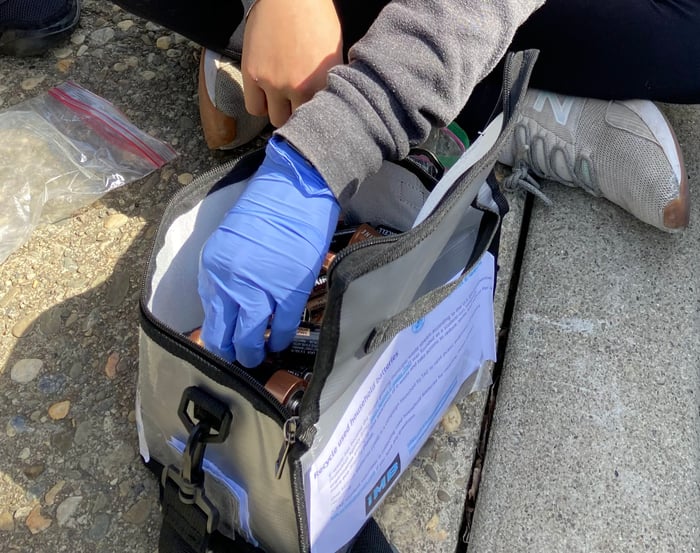 Sophie started her involvement by organizing her first event, collecting used batteries in her neighborhood. She went door to door, gathering over 700 batteries and connecting with her neighbors.
"Many people had been keeping used batteries at home for the past year and were very enthusiastic that I came, especially elderly neighbors. This further convinced me of the positive impact of this campaign. I feel like we have developed an insular culture in terms of talking to strangers or having people knock on our doors. People would wonder if you were selling something, and I could just tell them that I was just there to take their old batteries off their hands. It was really nice to connect with them while doing something good. It was also helpful that I spoke Mandarin, as it helped me understand some of my neighbors - which was a surprise to them."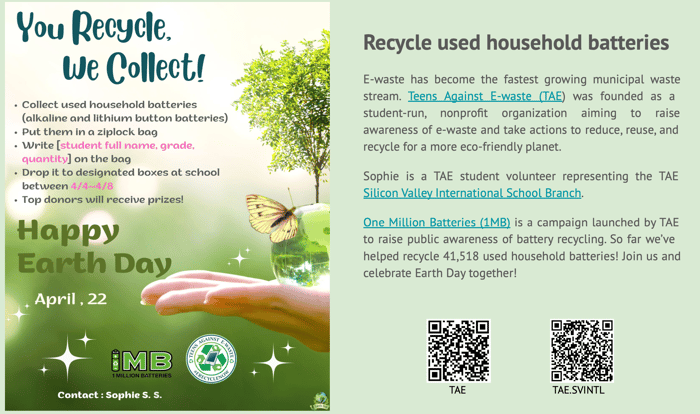 Sophie went on to coordinate an additional collection event on both INTL campuses during April, the month of Earth Day. She designed and posted flyers at the school, submitted a slide to show on the school's digital display boards, set up collections stations, worked with the communications department to promote the event in the weekly eNewsletter, and managed the collection of the batteries. She was joined by two fellow 7th Grade students, Lola G.S. and Alex S.J., who assisted with counting the batteries. The event collected over 3,400 batteries for recycling.

"This whole experience has been a learning journey. Prior to this, I hadn't had a chance to really step into a leadership role before. There were so many parts to it: Applying to TAE to create the INTL branch, event planning, and recruiting volunteers to help. With every project you do, you develop new skills."
Sophie is a wonderful example of the "Caring" characteristic of the IB Learner Profile: We show empathy, compassion, and respect. We have a commitment to service, and we act to make a positive difference in the lives of others and in the world around us.