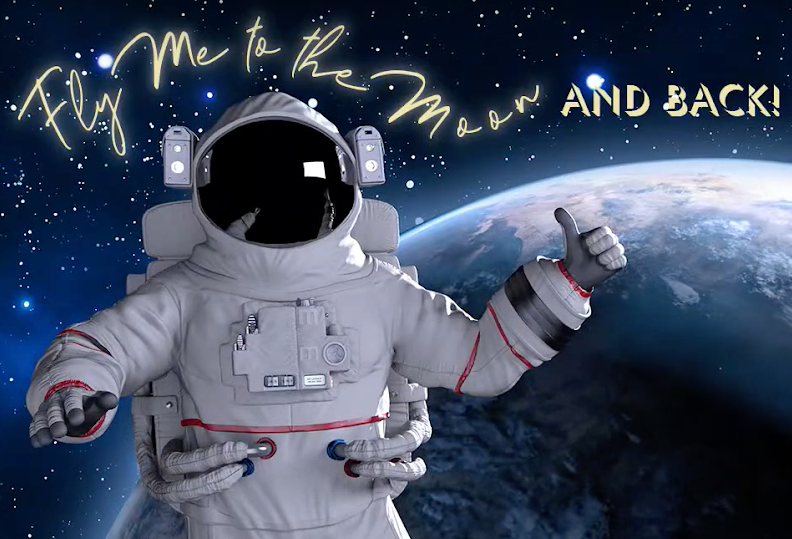 Silicon Valley International School's Gala & Auction looked a bit different this year. Due to the global pandemic, we hosted an out of this world event that transported guests into space for a virtual experience, fitting of the theme: Fly Me to the Moon, and BACK!
Upon arrival, guests took photos in the virtual funbooth equipped with an AI backdrop, directly from their mobile phones. Families also enjoyed dinner picked up from two partnering local restaurants, One Pot Shabu Shabu and Zola, with menus specially designed for the Virtual Gala.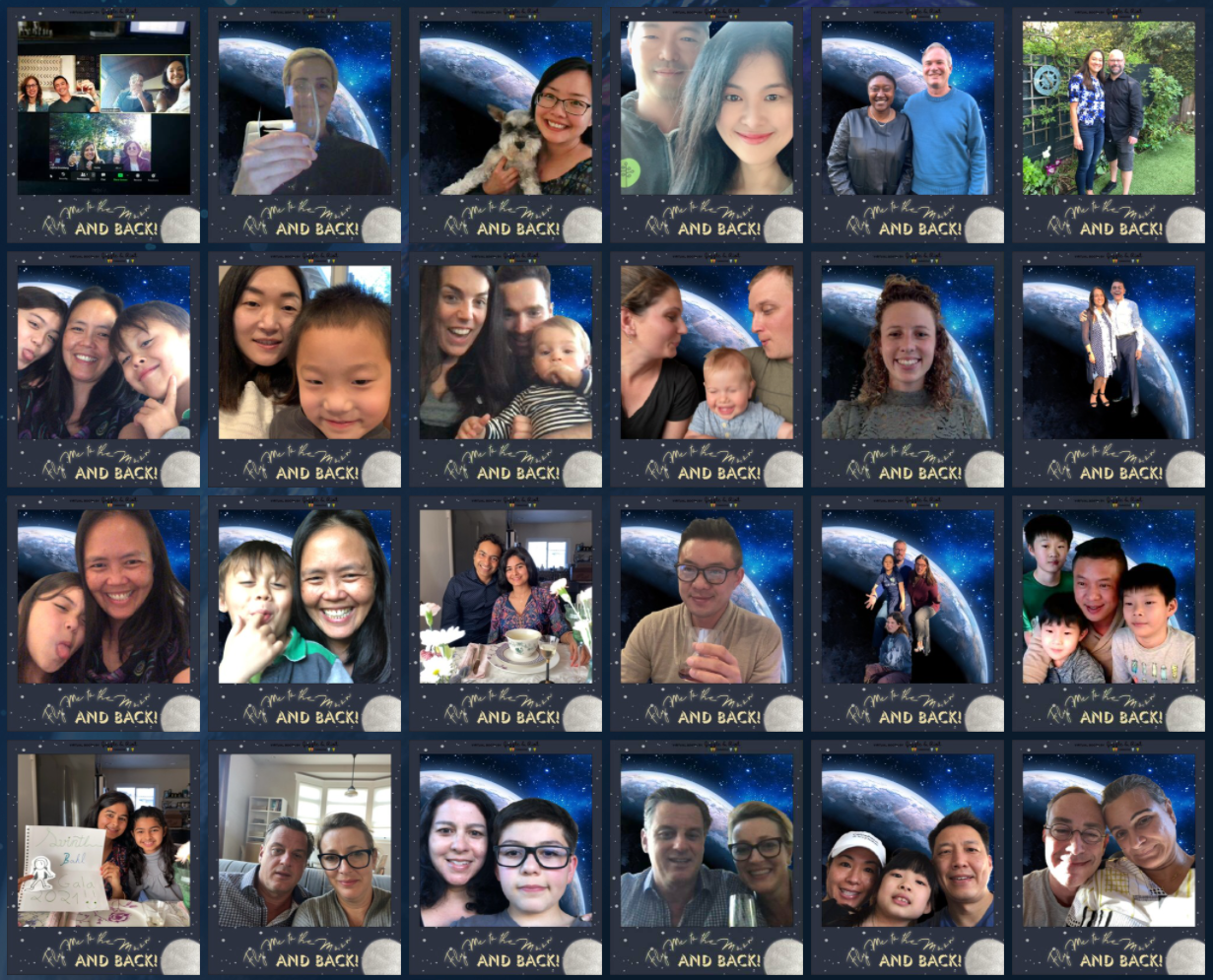 Parent volunteers, Jessica Yansouni and Jennifer Strauss, who served as co-chairs for last year's cancelled Gala & Auction at the onset of the pandemic, had graciously accepted to continue in their roles as co-chairs, and we cannot thank them enough for dedicating their time to this event twice and to fundraising for our school. Their efforts are nothing short of celestial.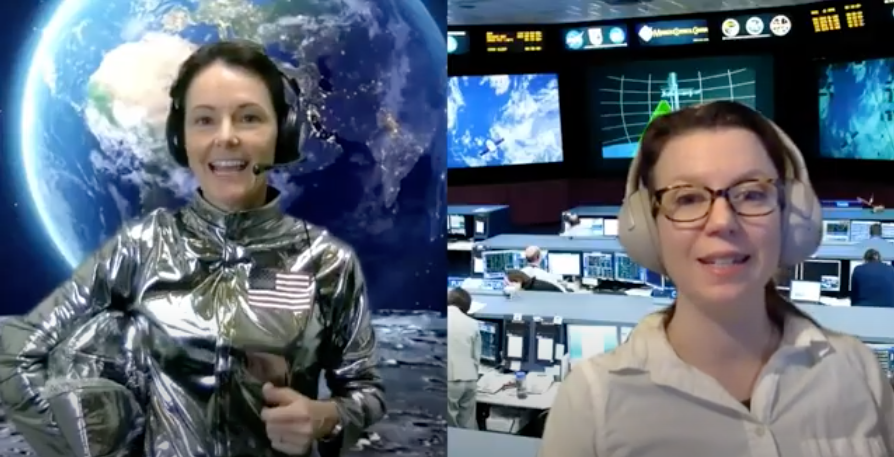 The stars aligned and we were treated to a beautiful Fly Me to the Moon performance by INTL parents Cassy Christianson (vocals), Albert Huntington (piano), and John McLane (guitar). We thank them for the gift of their time and talent. They had us humming to the tune for the rest of the evening!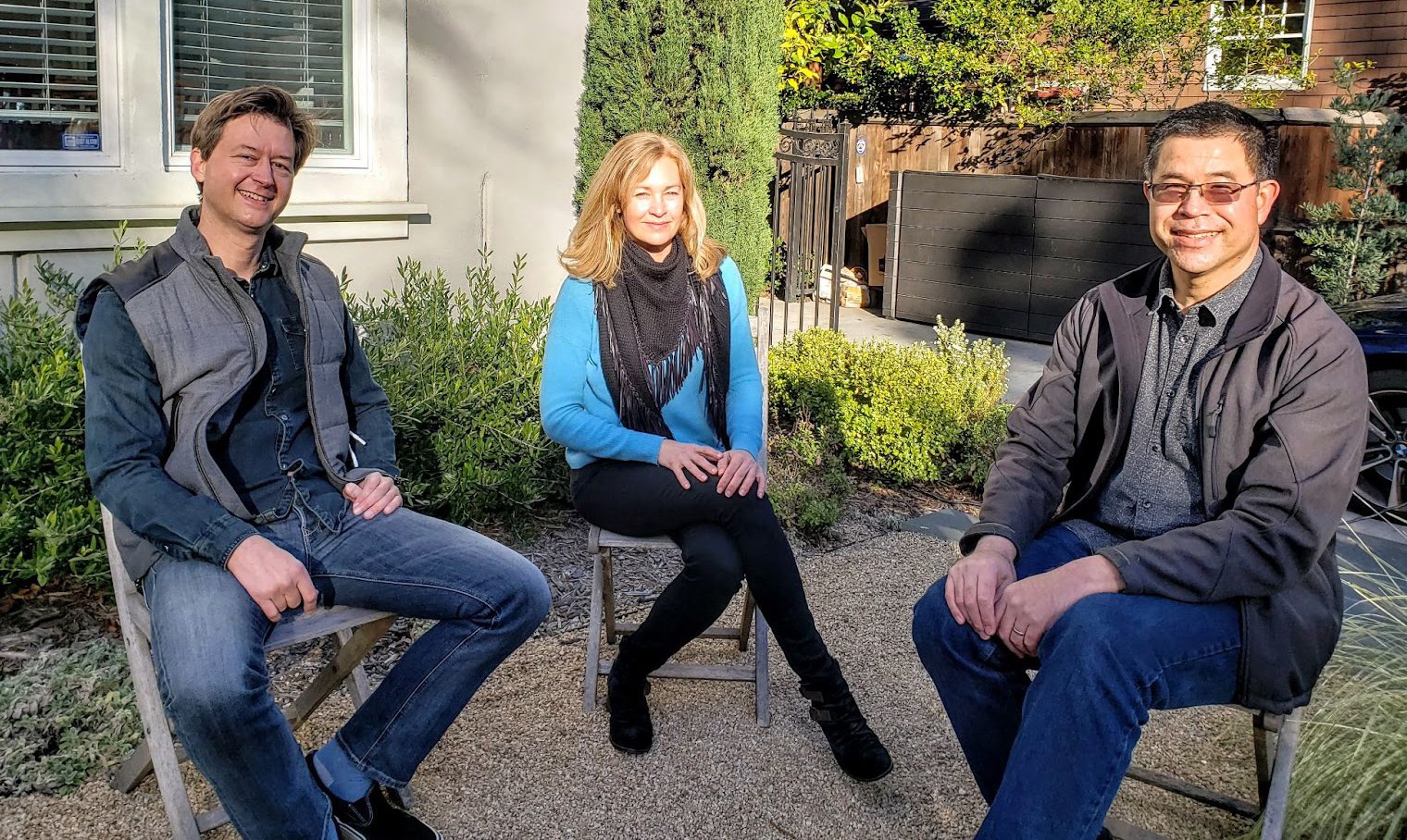 INTL's Gala is also a time to celebrate our alumni. We thank the entire Colford Family for their support over the years and congratulate alumnus Matthew Colford on his Alumni Rising Star Award. We couldn't be more proud of our alumni, and Matthew is a shining example of the product of a bilingual education.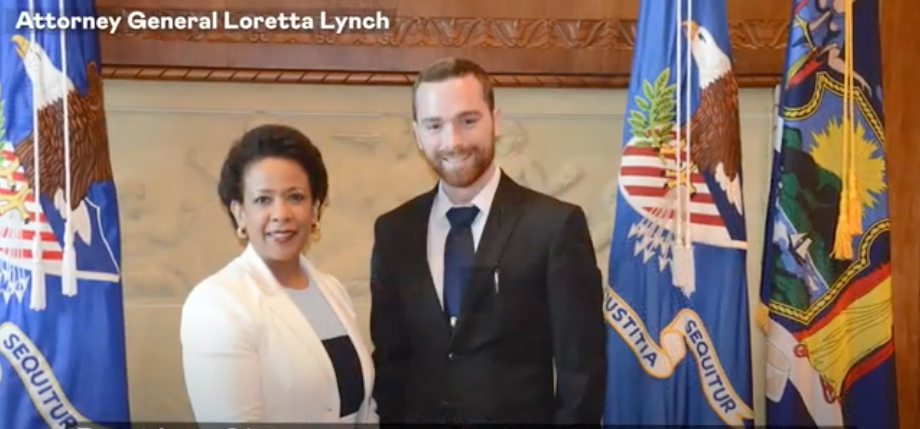 The live auction kicked off with an INTL Cultures Gift Basket, filled with beverages and treats from all three language programs (French, Chinese, and German)! Top auction lots included a gourmet Indian feast, a gastronomic Lyonnaise dinner for six, and stays in Copperopolis, Dordogne, and Provence. It is evident that despite the pandemic, our families were ready and willing to support the school.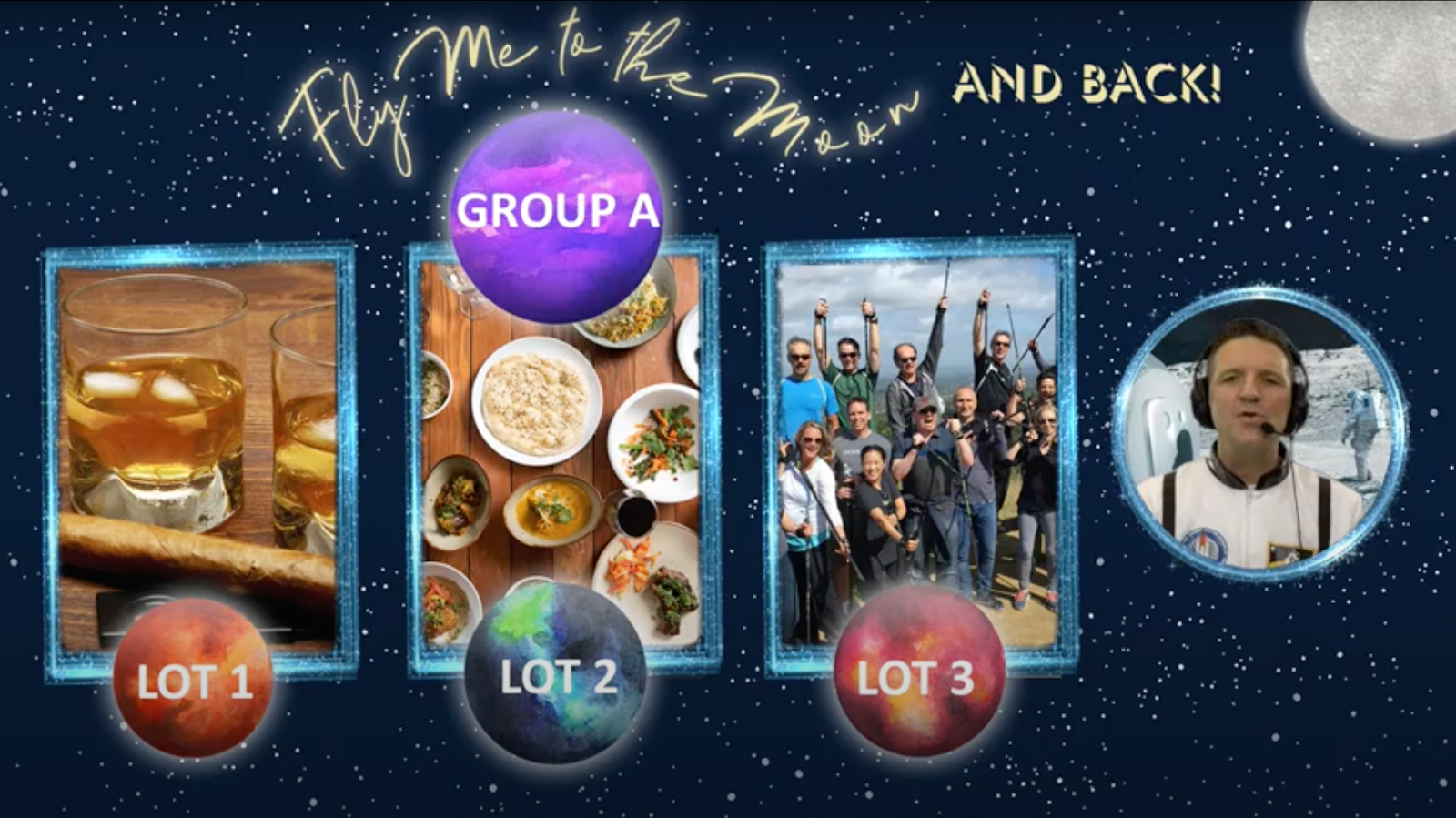 Everyone's favorite auctioneer Greg Quiroga of Stellar Fundraising Auctions gave his best performance yet. Facing a multitude of changes, we thank him for putting together an exceptional narrative and learning all technical skills necessary to adapt to the virtual nature of the event. Our production team was based out of Cohn Campus' Media Hub with help from INTL staff Mathieu Farrugia and Véronique Merckling, and we remotely collaborated with the Verducci Event Productions team who ensured a seamless broadcast.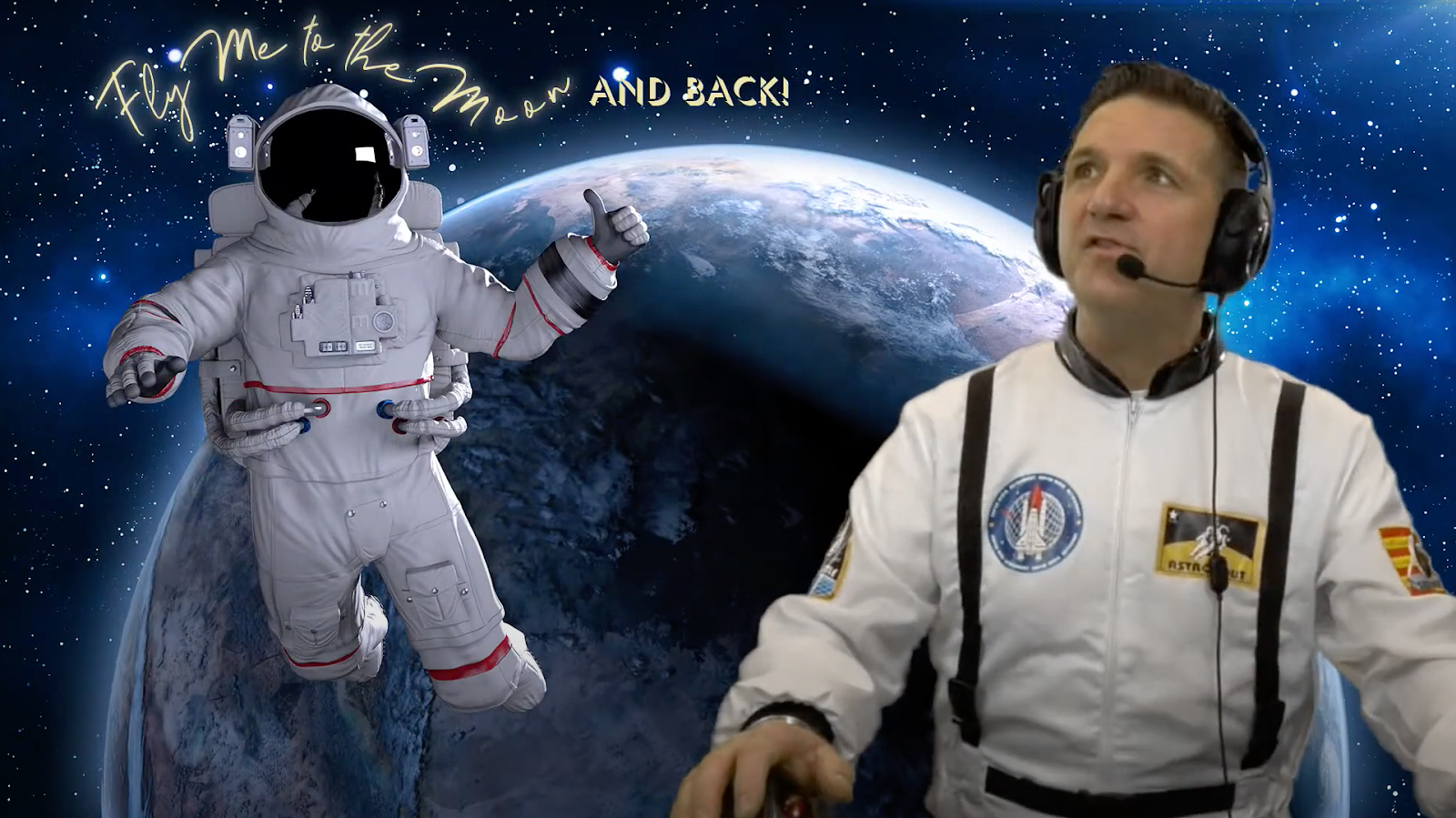 We celebrated many people and things, but we would not have made it this far into the school year without those who have worked tirelessly this past year to support our students: INTL Faculty & Staff. We are blessed to have them as our very own pandemic heroes. Click here to watch the event's tribute to them.
A special thank you to all guests, donors, sponsors, and volunteers for supporting our virtual Gala & Auction and catapulted the evening's fundraising into the stratosphere, raising $257,365, including $196,047 for Fund-a-Need. The enabled chat feature allowed all guests to interact and by the end of the event, everyone could agree that it was a huge success based on the positive feedback and accolades received throughout the evening. While singular in its virtual environment, our caring INTL community made it a stellar event.