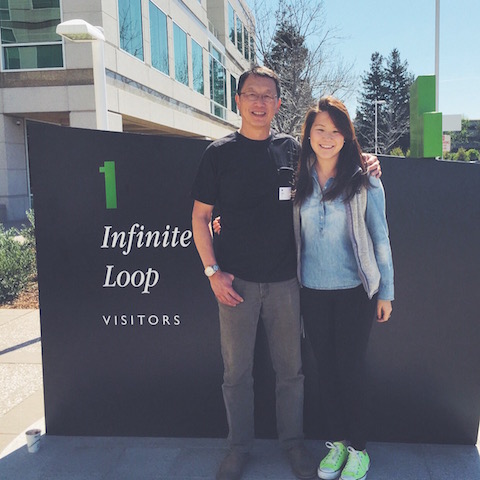 "Racing banana slugs at La Kermesse, celebrating Chinese and Persian New Years, eating galette des rois, and becoming friends with students from various parts of the world" are a few of Laura Yim's favorite memories of ISTP*.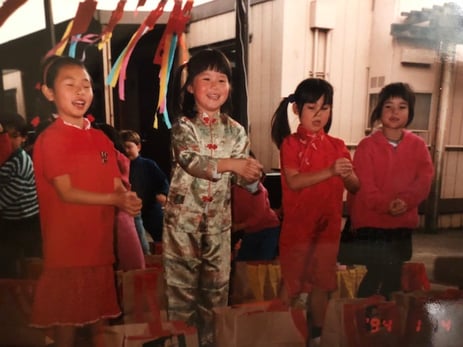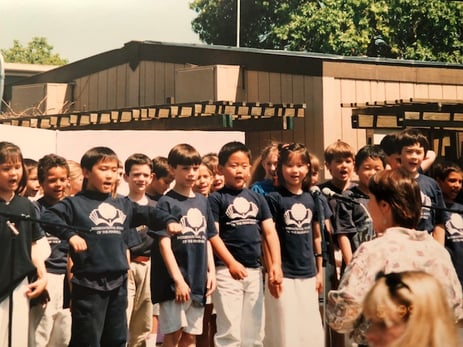 Laura was part of the inaugural Chinese Immersion Program at ISTP in 1996. "At ISTP, I had classmates from diverse backgrounds - some that couldn't even speak the same language as me. But we found ways to connect, learn about one another, and form strong lasting friendships. We celebrated holidays from various cultures, which gave me a sense of pride in celebrating my own heritage, and we tried foods from all over the world, which rooted my love for food from a young age. ISTP also helped me find my passion in international relations and languages. Had it not been for ISTP, I probably would not have developed such a strong interest in studying these disciplines in college."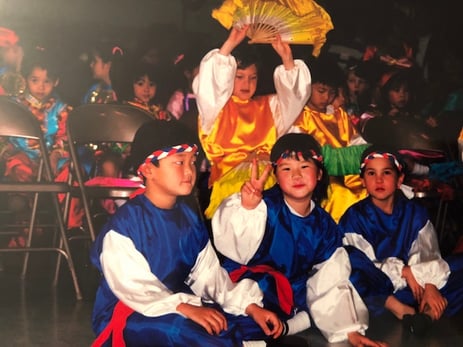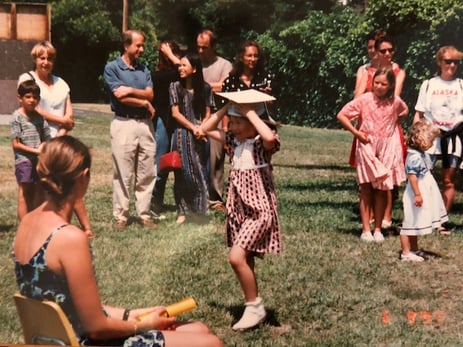 When asked what she took away from her ISTP education, Laura says, "ISTP teaches students to be open-minded and globally aware. Students are taught to embrace what makes them unique instead of trying to fit in. I am forever grateful for the intimate learning environment, passionate teachers, and students that shaped my time at ISTP. In the future, I would love to send my kids to ISTP so they can have the same immersive and enriching experiences that I had."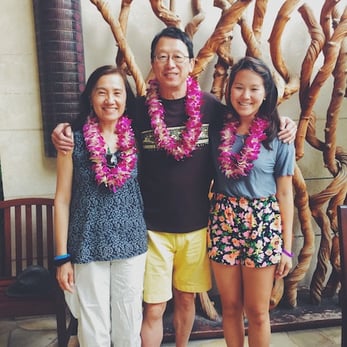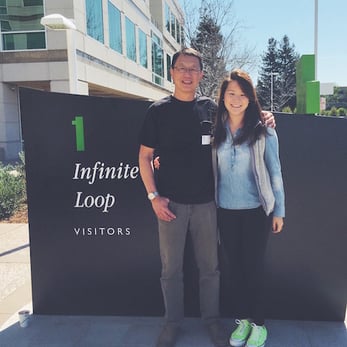 Laura currently lives in San Francisco and enjoys traveling, eating and cooking, watercolor painting, hiking, and going to concerts.
Read Laura's full story on studying abroad twice, how she found a career in hardware program management, and plans for the future at Alumni Story: Laura Yim.
*In 2020, the International School of the Peninsula (ISTP) formally changed its name to Silicon Valley International School (INTL) to better reflect its bilingual programs, location, and international values.