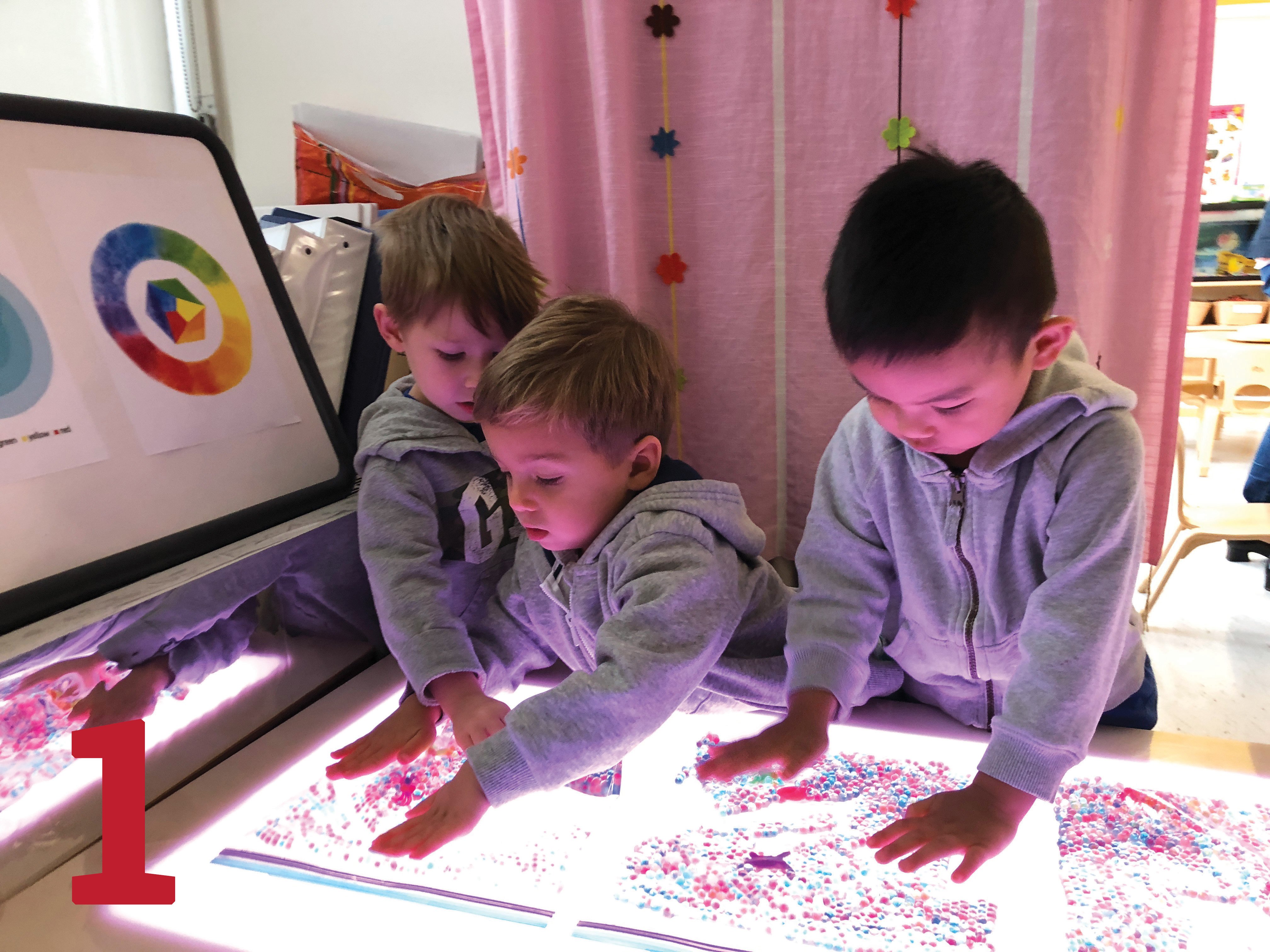 The experiences and environment of young learners lay the foundation for all future learning, directly informing a child's view of themselves as a learner and their perceptions of others and the world around them.
As the Primary Years Programme handbook, PYP: From Principles into Practice, explains, "a fundamental part of effective education in the PYP early years is the creation of safe, stimulating, and inviting learning spaces that promote exploration, wonder, creativity, risk-taking and learning through play."
If we view learning spaces as the third teacher, the question then arises, "what does the environment teach you; what does it say?"
Our Early Years teachers have been exploring classroom re-designs, experimenting with authentic materials and loose parts play, and re-thinking outdoor spaces. Here are just a few of the ways our teachers have enriched their students' learning spaces this year.
Classroom Redesign
Photo 1 (above): Preschool teacher Ying Liang says, "I added light tables to my classroom to facilitate sensory exploration - observing materials and their properties, manipulating shapes, colors, and materials."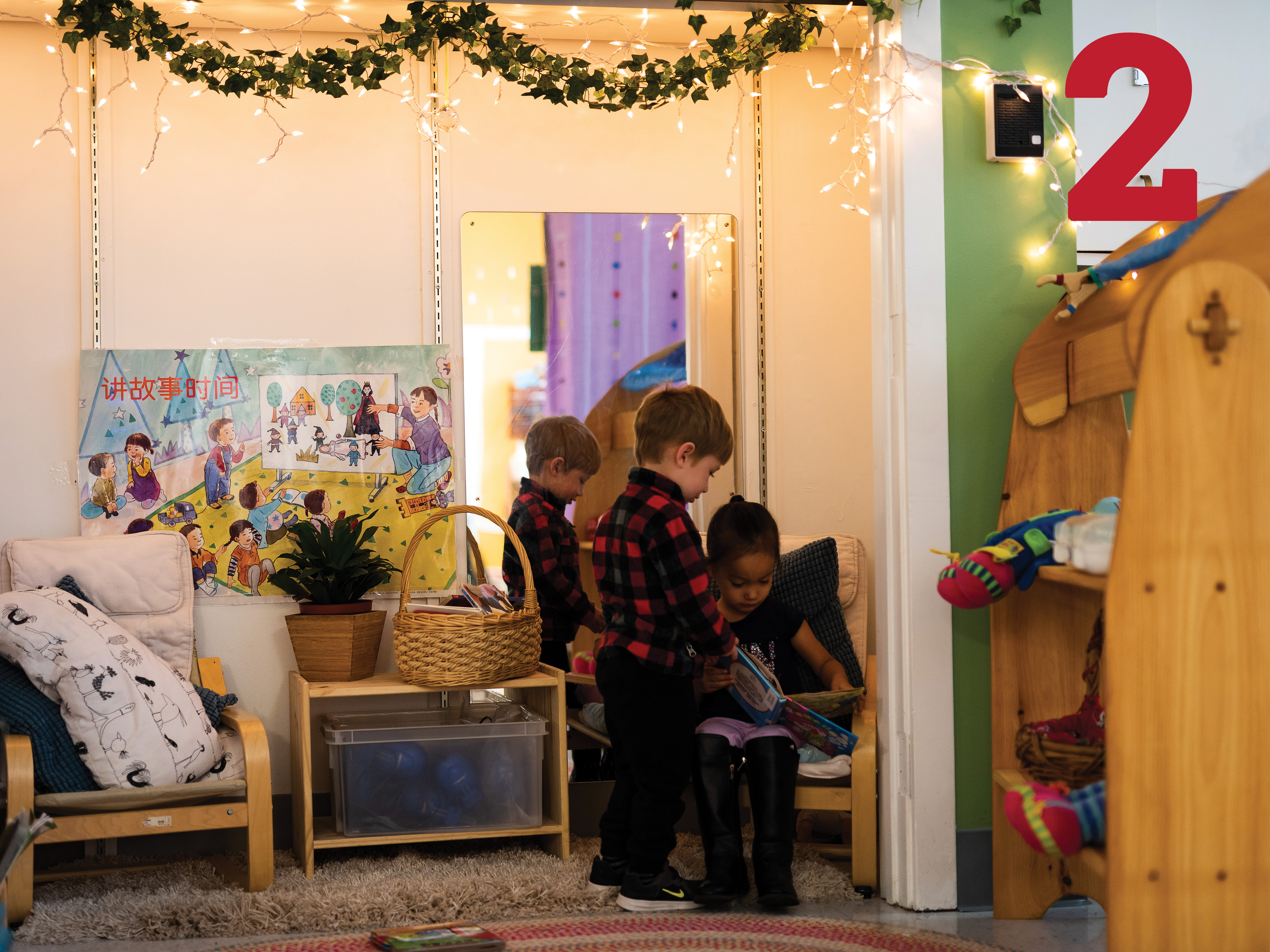 Photo 2: Each space in the classroom is designed with intent and purpose. A cozy, welcoming reading nook provides a print-rich environment to build the foundations of pre-reading and foster a love of literature.
Authentic Materials and Loose Parts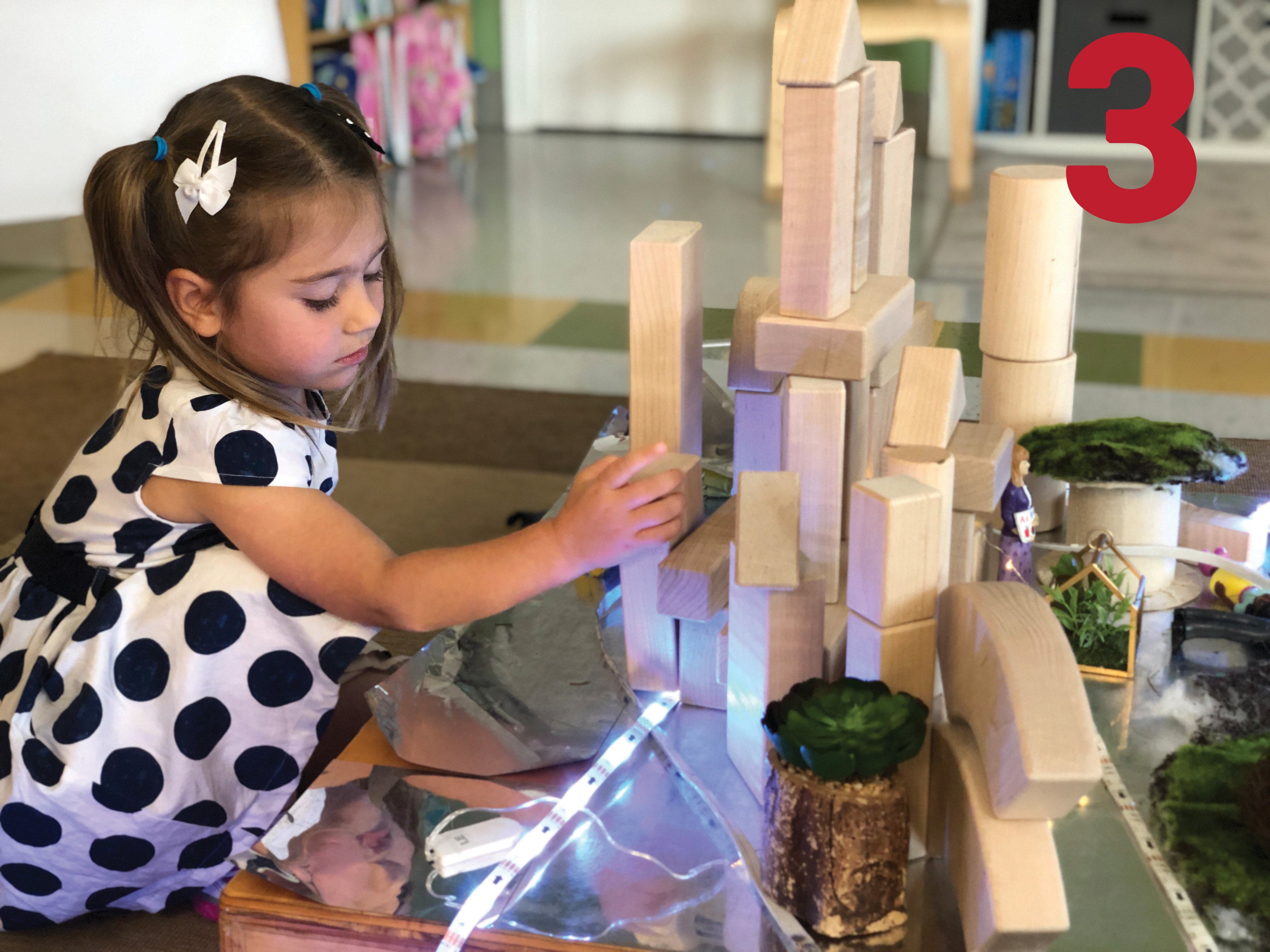 Photo 3: "Authentic materials" are materials where there is no right or wrong way to play with them, encouraging creativity, experimentation, and reflection.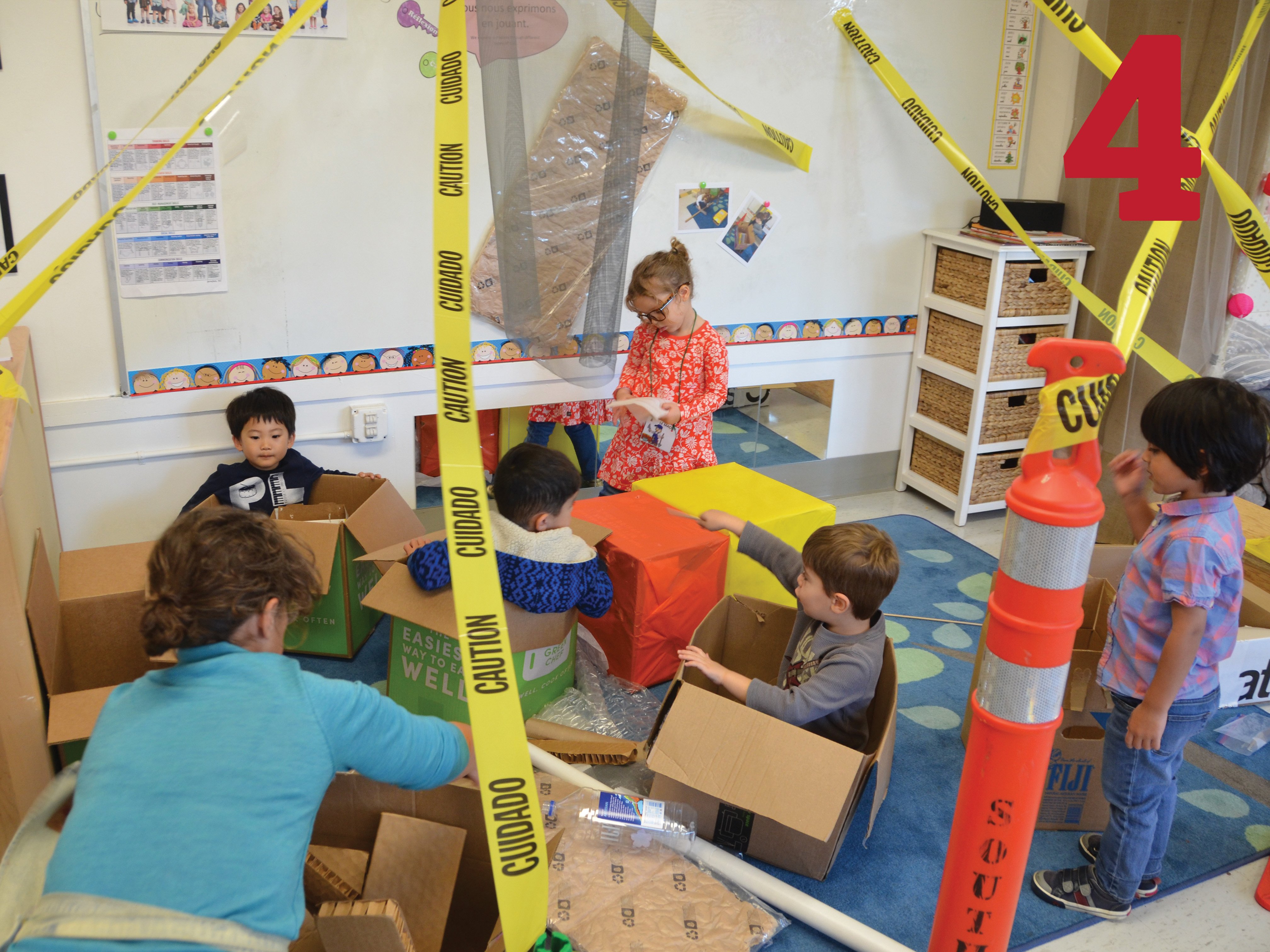 Photo 4: Preschool teacher Chantal Aboulhouda created a "construction site" where children can build and play with large-scale recycled materials. A flexible space like this allows for active, immersive play – instead of simply playing with a toy truck, children build a truck themselves, and become the truck driver.
Learning Spaces and Play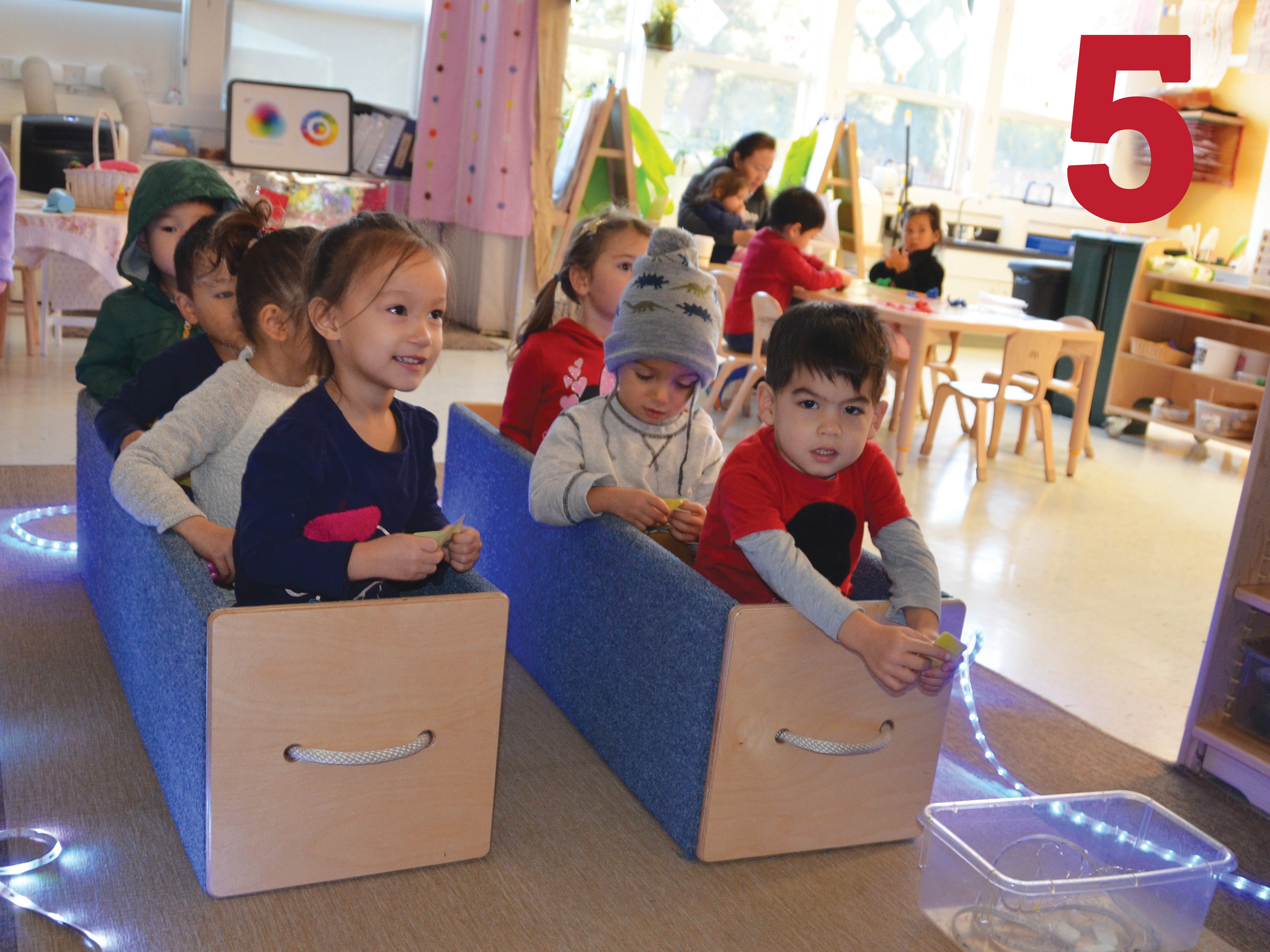 Photo 5: We foster a classroom culture of co-creating, where teachers and students work together to design their own spaces and meaning. In this preschool classroom, the teacher created a "roller coaster," and a student had the idea of adding light-up "tracks."
*In 2020, the International School of the Peninsula (ISTP) formally changed its name to Silicon Valley International School (INTL) to better reflect its bilingual programs, location, and international values.