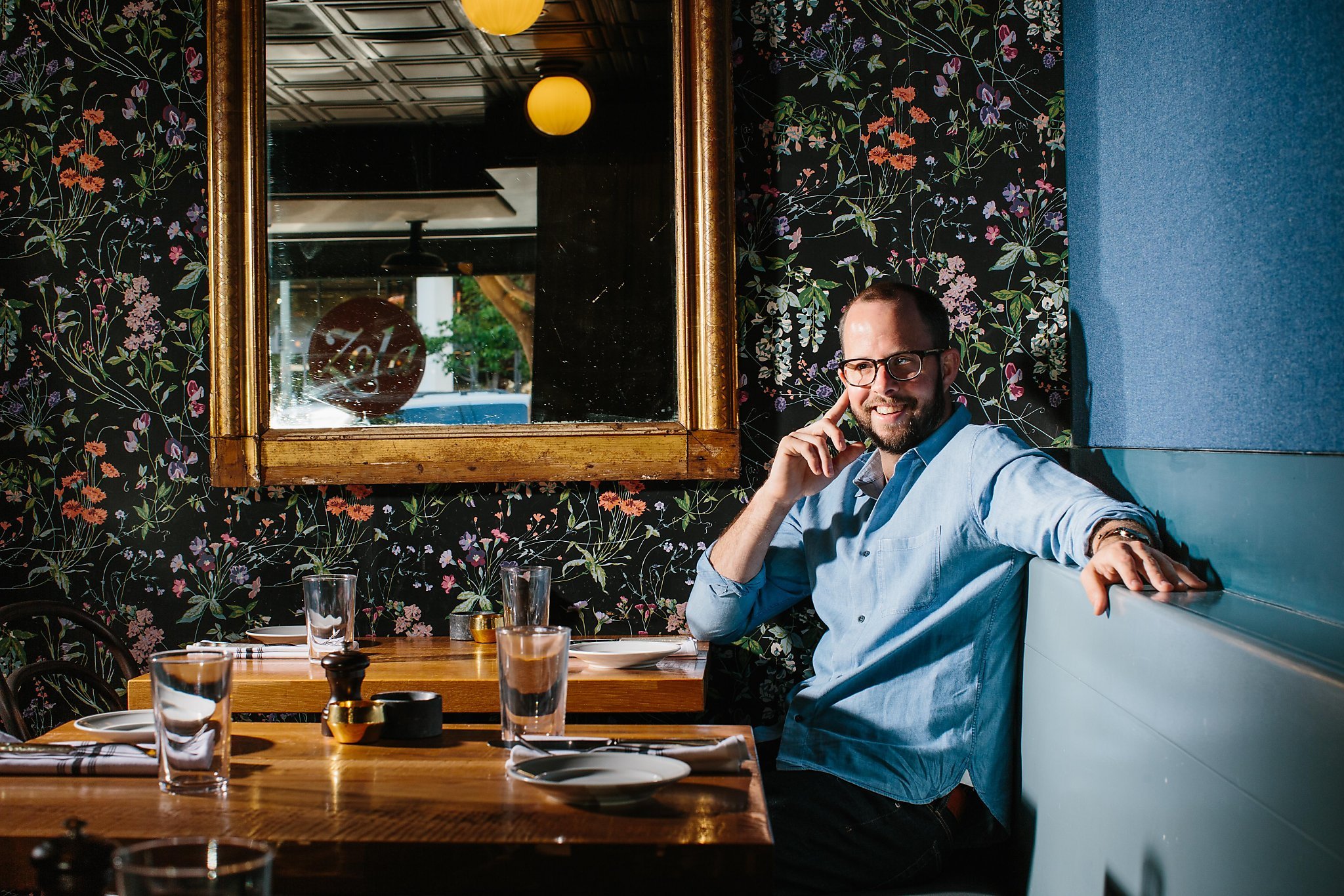 From spending his formative years at Silicon Valley International School (INTL) to running one of the most successful restaurants in California, INTL alum Guillaume Bienaimé, '92 (5th Grade) has been the embodiment of a true citizen of the world. Most recently, Guillaume took his years of study and expertise onto the Food Network where he took home the grand prize on Alex vs. America by defeating world renowned Chef Alex Guarnaschelli in a culinary battle.
After emigrating from France to the U.S. with his parents as a child, Guillaume began his schooling at INTL (then known as the Peninsula French American School) in 1987 before finishing his education at the school in 1992. While his cooking lessons came at home from his grandmother, his lessons at INTL taught Guillaume more than just a second language. Leaning on the C.O.R.E Values of the school, he learned what it means to support others, give back to one's community, and have a broad view of the world. He not only carried those values with him through school but into his career in the kitchen.
In his time cooking, Guillaume has worked in some of the finest restaurants in California, on the East Coast, and in France. He spent years becoming an expert at his craft and with the independent spirit instilled in him at INTL he opened his own restaurant in 2014.
His award-winning restaurant, Zola, is a gem tucked away in the heart of Palo Alto. Combining his French heritage and his love of California, Guillaume and his restaurant celebrate the best of both worlds, using the seasonal vegetables and meats of the region while rooted in the diversity of classic French cuisine and cooking.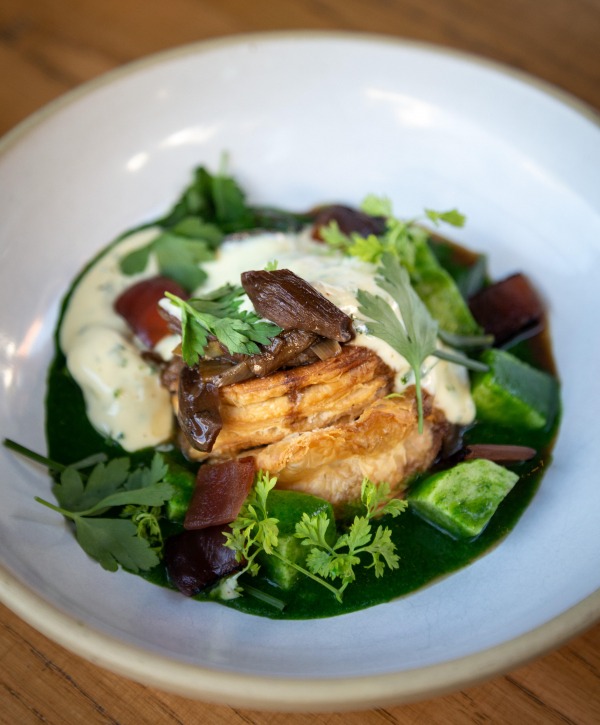 Guillaume would take time away from his restaurant to compete on Alex vs. America where he had to best two other chefs as well as Chef Guarnaschelli to take home the ultimate prize money of $10,000. With a giving spirit and international consciousness, he donated his winnings from the show to chef José Andrés' nonprofit World Central Kitchen.
In 2013, Guillaume was awarded the Spirit of INTL Award Winner for his charitable work. The year prior, he organized Bay for the Gulf in 2012 – a successful food and wine fundraising event to raise money for Gulf Coast fishermen affected by the oil spills in the Gulf of Mexico.
Start your own journey today by contacting admissions!