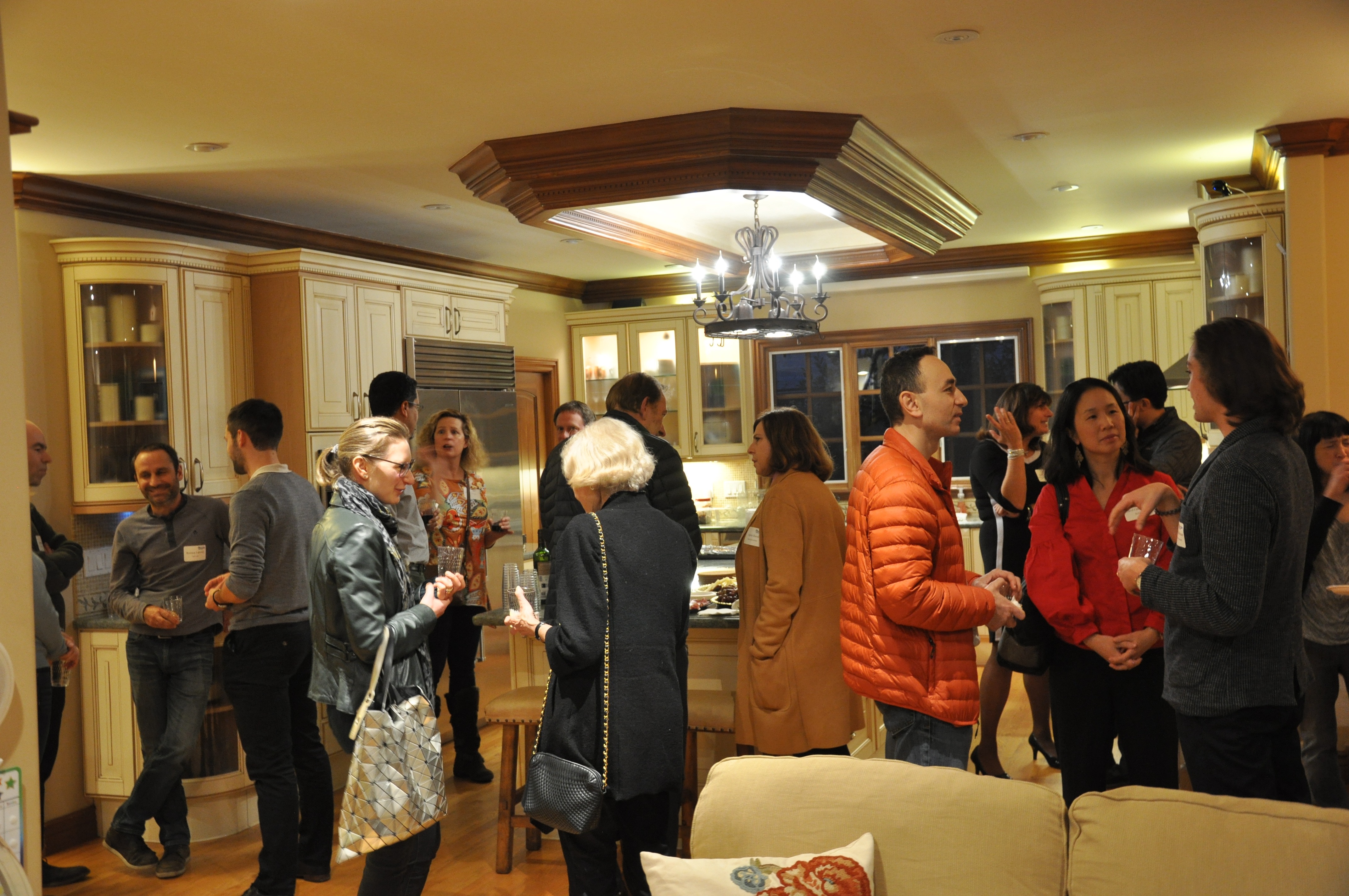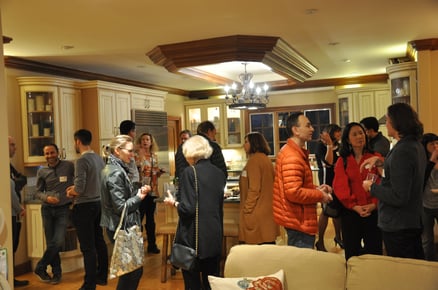 INTLin Networking Event, January 2018

Several years ago, Director of Advancement Patricia Colin met with a group of alumni to ask them an important question: What can we do for you?
The response? Networking opportunities.
Since its inception in August 2011, the INTLin* Networking Event has now grown into a community gathering for more than just our alumni. Parents (current and past), as well as friends of INTL, find INTLin to be an excellent resource for growing and nurturing their professional networks.
The connections made during the recent January event proved to be fruitful. As a result of his networking at INTLin, alumni parent Ludovic Pierre joined the Google Cloud and Google Apps Infrastructure team as an Engineering Manager! Read below for details on how he landed the role at Google.
Tell us about how you became an Engineering Manager at Google.
While searching for a new job, I realized quickly that I had to do a lot more networking than I thought was required in Silicon Valley. One of my target companies was Google, and I was hopeful when I met Melanie C. at an INTLin event she was hosting at her home. Melanie pushed my application internally and is the one who actually landed me the job.
How do you like it so far?
Google has a way of functioning which is totally different from other companies, and I keep being amazed everyday as I discover new ways about how things works.
Describe what you gained from attending INTLin Networking event.
I was able to meet people who gave me good insight about their company, and who could really help me to push my application internally in their company. This is very helpful!
Describe what you gained from signing up for www.INTLconnect.org.
Through INTL Connect, I receive invitations to events to meet others. It is also a great way to expand my network by allowing me to easily contact other INTL alumni.
What advice would you offer to someone who is currently job seeking?
I would have 3 things to recommend:
- Always keep maintaining and growing your professional network;
- Work on a project on the side that is somewhat related to your field;
- Keep learning, always.
We're thrilled to hear about the effectiveness of INTLin, and hope many others, like Ludovic, will grow and nurture their professional network right here at INTL.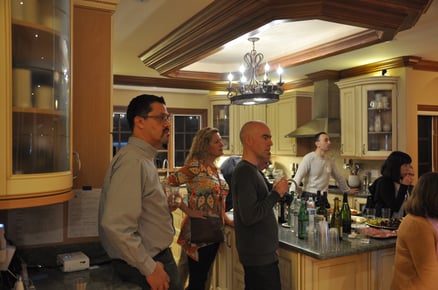 Ludovic (center) and other INTL members listening to a presentation on INTL Connect

INTLin is held biannually in the summer and winter. Save the date for the next INTLin Networking Event: Sunday, August 19, 2018 at 5 p.m. RSVP at INTL.org/INTLin.
Take advantage of all networking opportunities available through INTL by staying connected with the community on INTL's very own networking platform, INTL Connect.
Email alumni@INTL.org to let us know when you find your next career through INTL. We'd love to hear about it!
*In 2020, the International School of the Peninsula (ISTP) formally changed its name to Silicon Valley International School (INT'L) to better reflect its bilingual programs, location, and international values.