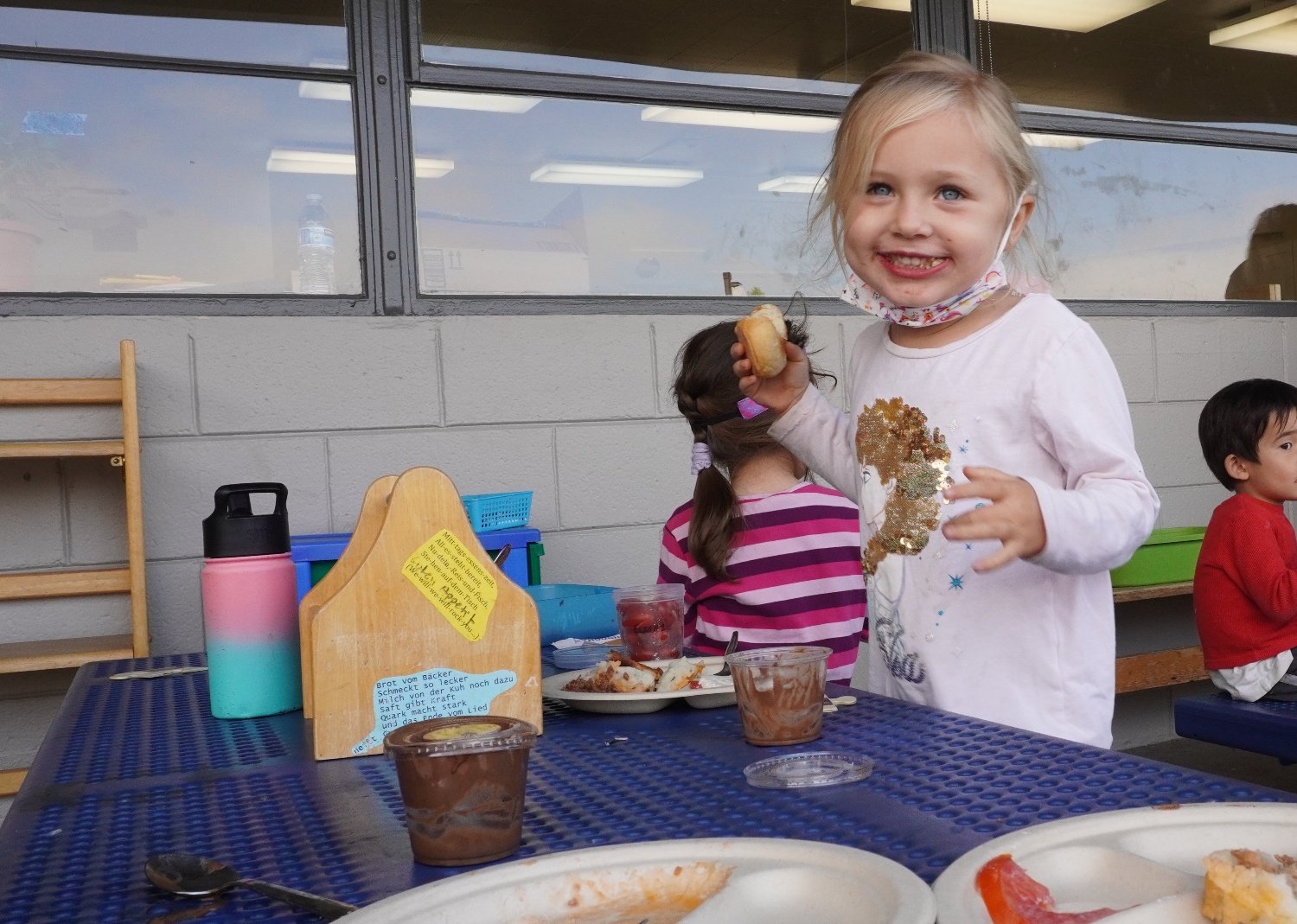 Taste Week, a French tradition otherwise known as La Semaine du Goût, was introduced to Silicon Valley International School (INTL) in 2003. Since then, INTL teachers have integrated Taste Week activities into their curricula, introducing hundreds of children to various tastes, textures, and approaches to healthy eating.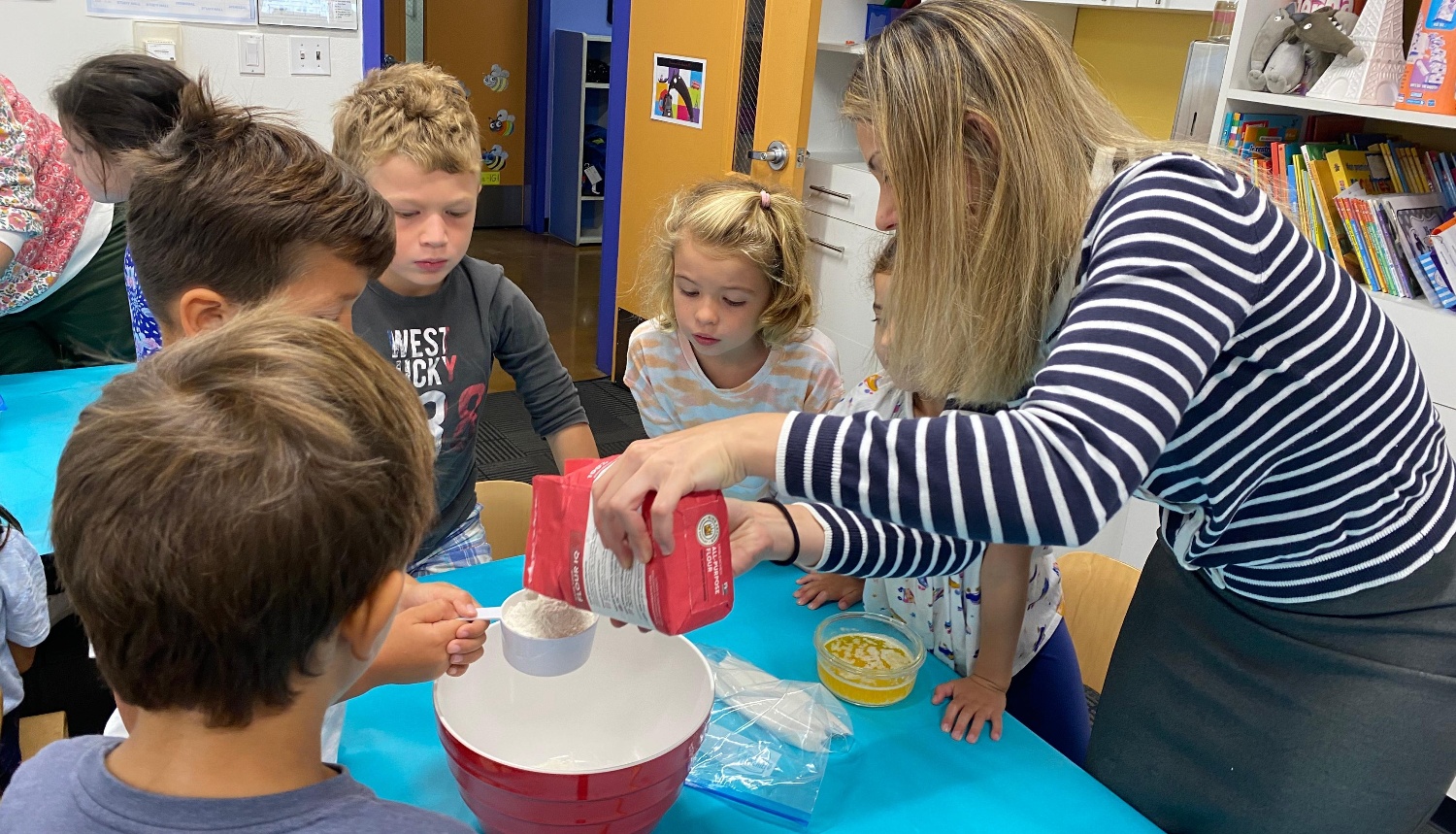 Through tasting exercises, food science lessons, and group projects, INTL's Taste Week is a chance to explore the world through the commonality of food. The students get a tremendous chance to develop fresh perspectives on food and eating while continuing to open their minds to different cultures. Taste Week has become an essential part of INTL's international, inquiry-based education.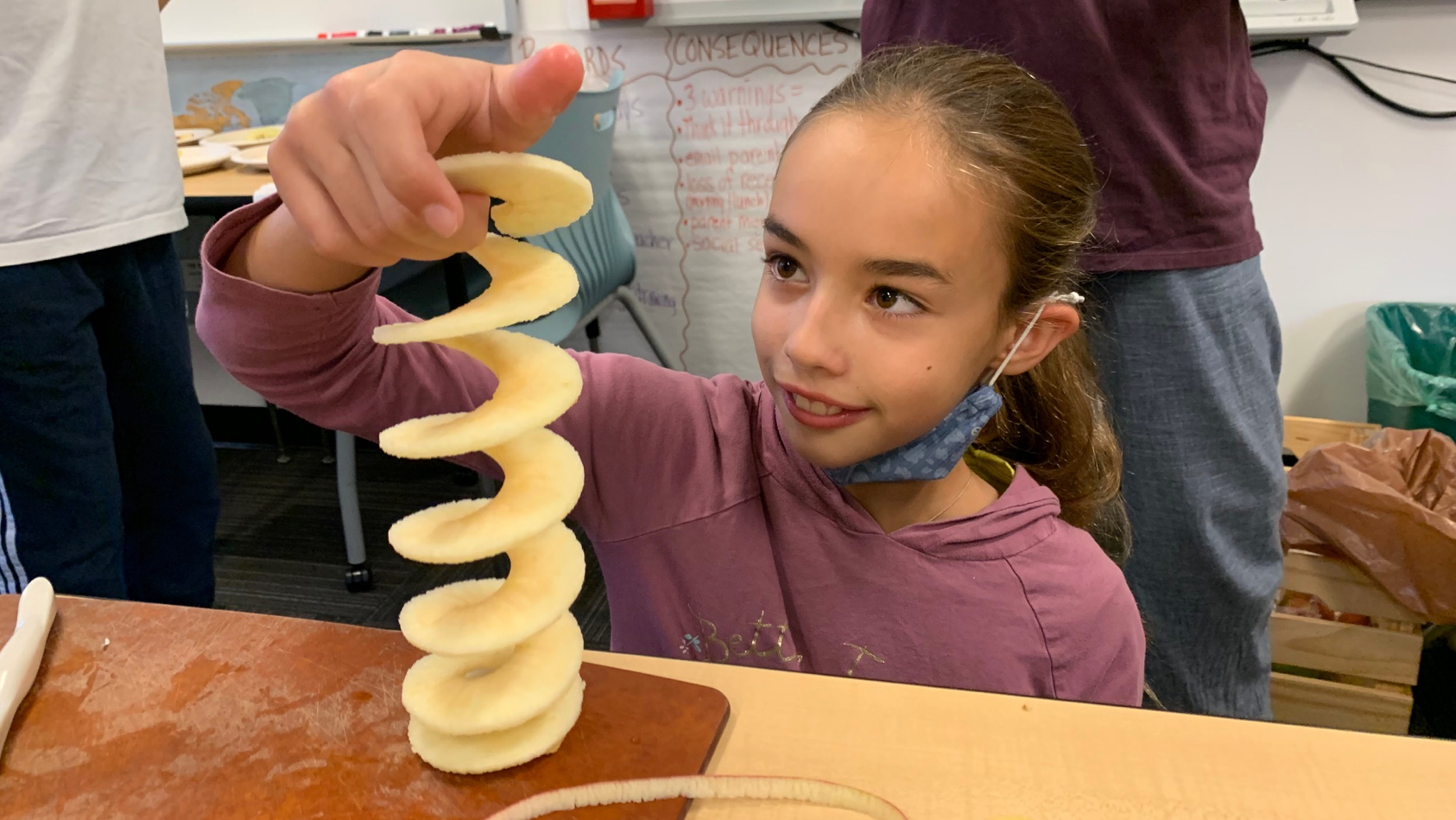 Taste Week is a chance to use food as a means of addressing multiculturalism. It introduces students to a broader understanding of culinary enjoyment by being exposed to a variety of flavors and aromas and new foods they may otherwise have never tasted before. Taste Week helps to bring together the Units of Inquiry in INTL's International Baccalaureate education which provide conceptual connections across subject areas. Students learn through food about Who We Are and How We Express Ourselves. Food ties us all together in the world.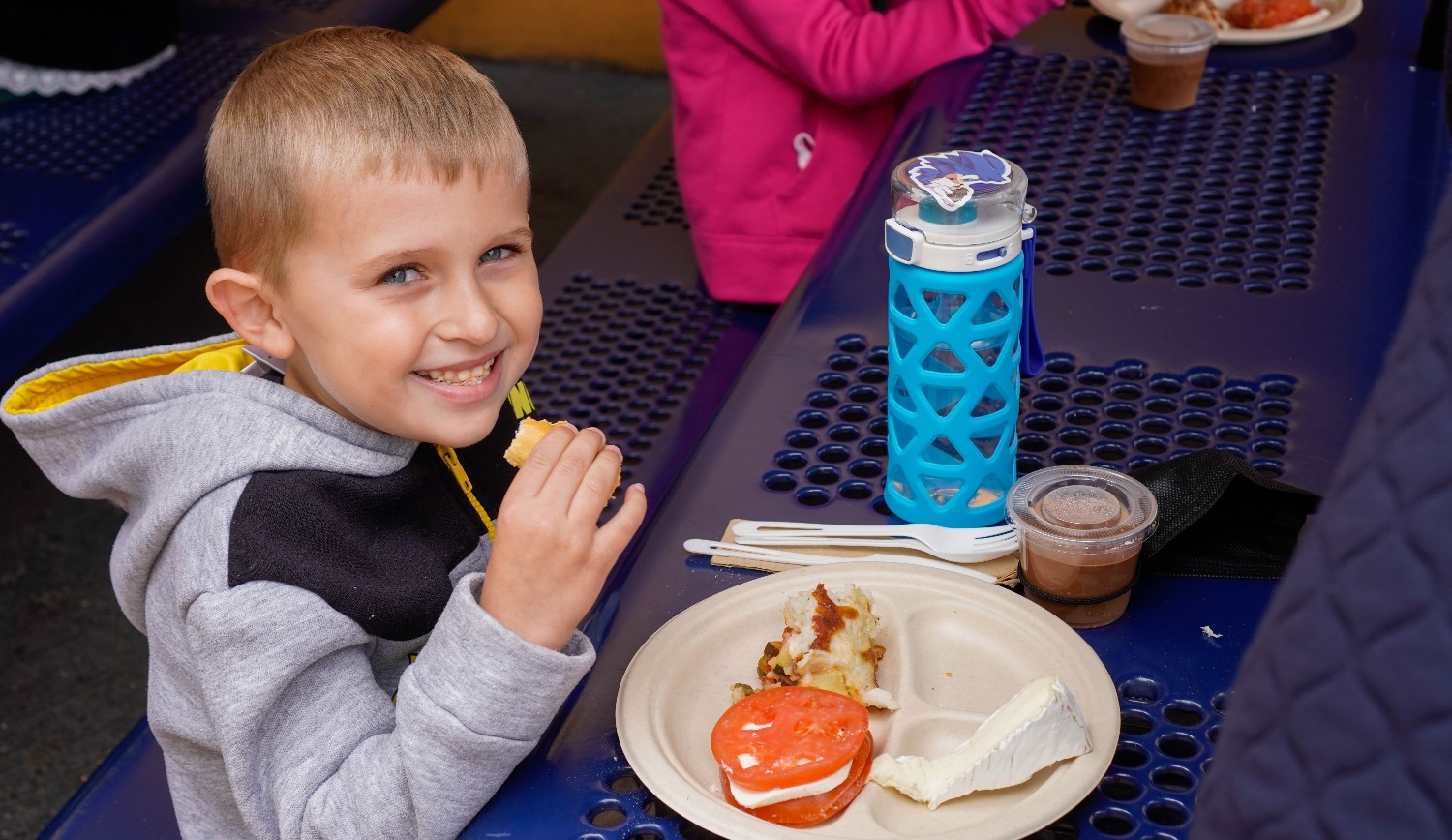 Students from all programs and of all ages partook in the week of activities. In the Primary Years Programme, the young students learned lessons about the snacks they enjoy on a daily basis. They were even tasked with making some of their own food, cutting up and preparing apples for applesauce or mixing batter for sweet pancake balls. The students learned where their food came from and the work it took to prepare it. In addition, they continued their sensory exploration, using all five of their senses to experience the food which is a critical part of all early years development.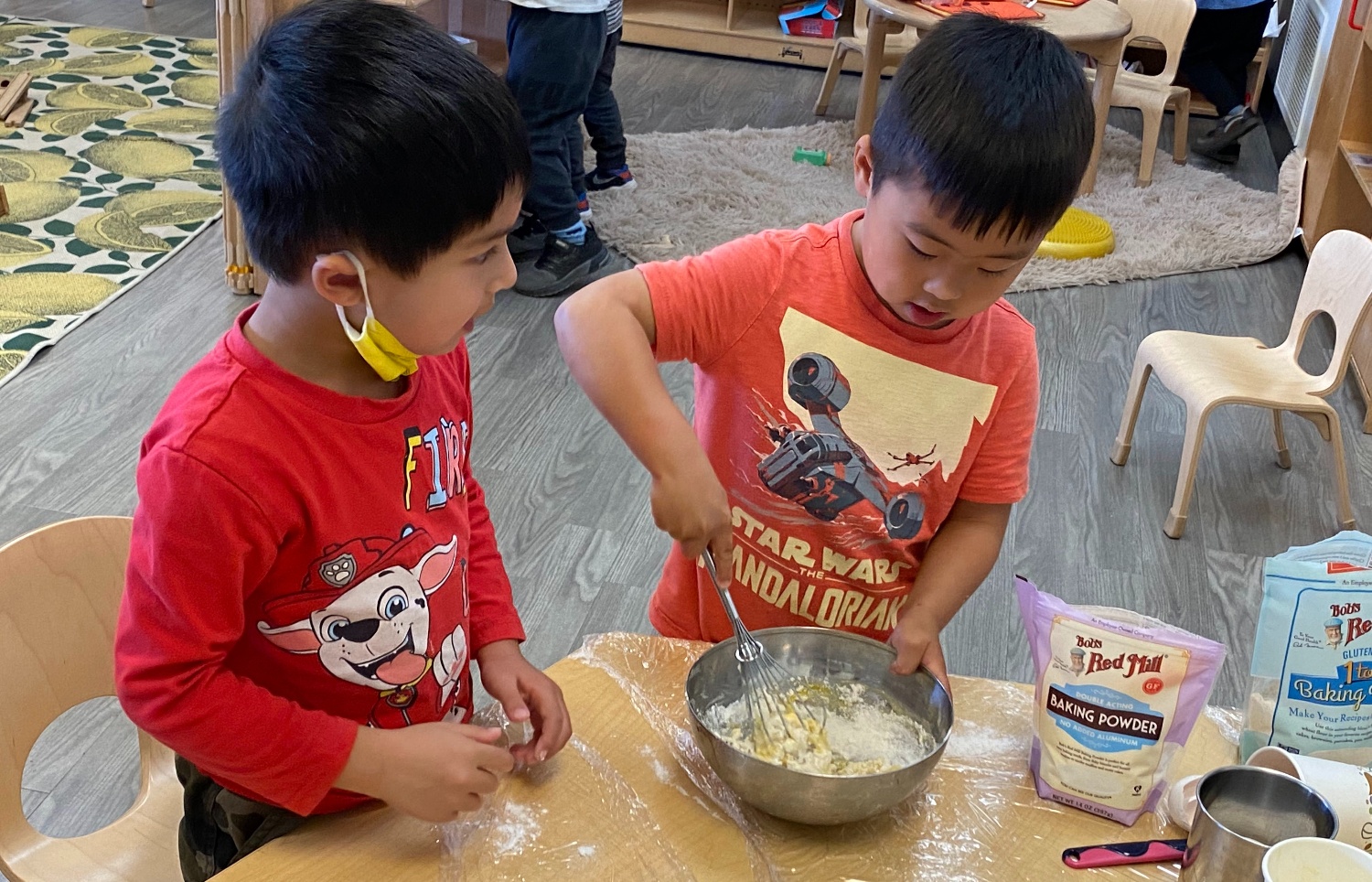 In the older grades, classes used cooking for math and science lessons with ingredients being sorted out and counted for baking while also learning how the ingredients interacted to create the food. Throughout the community, Taste Week brought people together as families joined in as volunteers, teaching classes about some of their favorite foods from their home countries. In one 5th grade German class, the students were taught by one of the families about traditional Hungarian Gulasch, learning about all of the different ingredients and why they were important to the making of the dish before preparing it all for the class.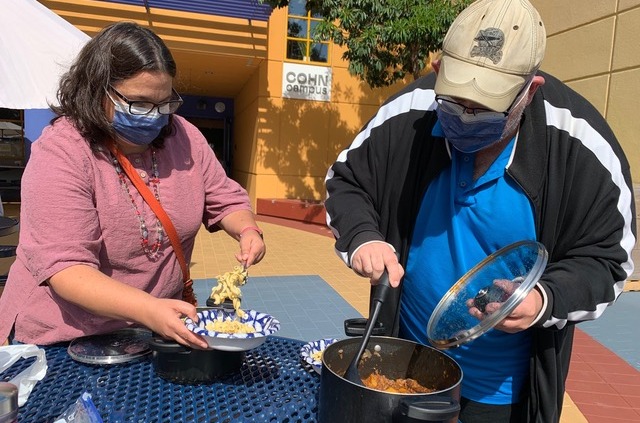 Another class learned about chocolate as they tasted white, milk, and dark chocolates before discussing the differences between all the varieties. Then the class turned the tasting into a science project through melting the chocolate and learning about the properties and consistencies of each one. What it takes to melt chocolate properly and how the slightest changes can affect the work.

In high school, our Upper School students worked on the art of making Pâte à Choux, the temperamental French pastry dough that takes precision and patience to perfect. Not only was it an experience to learn how to make the dough, it was also a lesson in the history of French pastry that ended in a delicious cream puff to share with others around campus.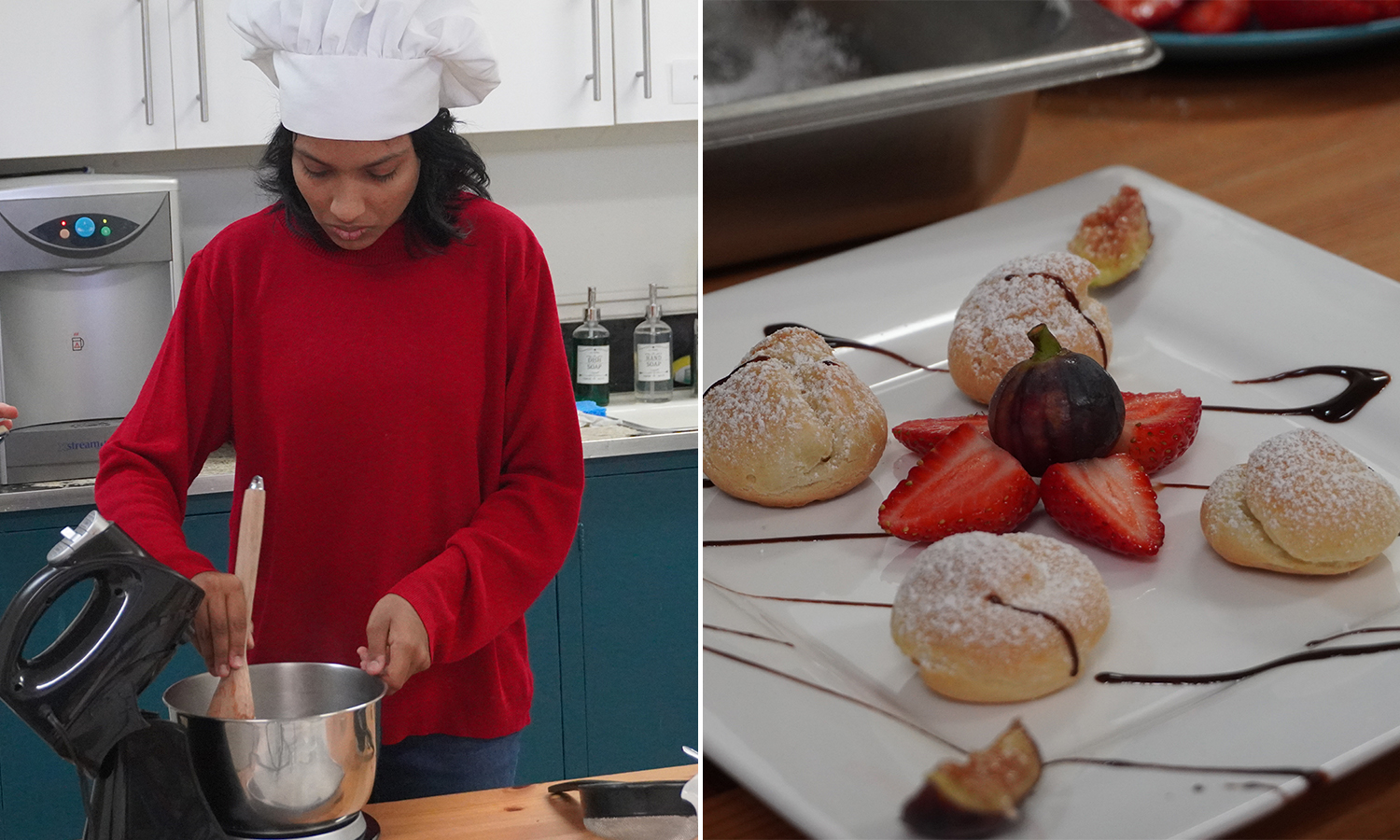 To close out another exceptional Taste Week was the annual Taste Day, where all of the students and staff were served a special lunch provided by Palo Alto's own Chef Julien. This year's French-inspired menu featured a starter of tomato and mozzarella salad, a main course of Hachis Parmentier (beef and potato base) and Brie cheese and bread, and finally a dessert of chocolate mousse. It was a perfect end to another stellar culinary journey experienced by the students throughout the week.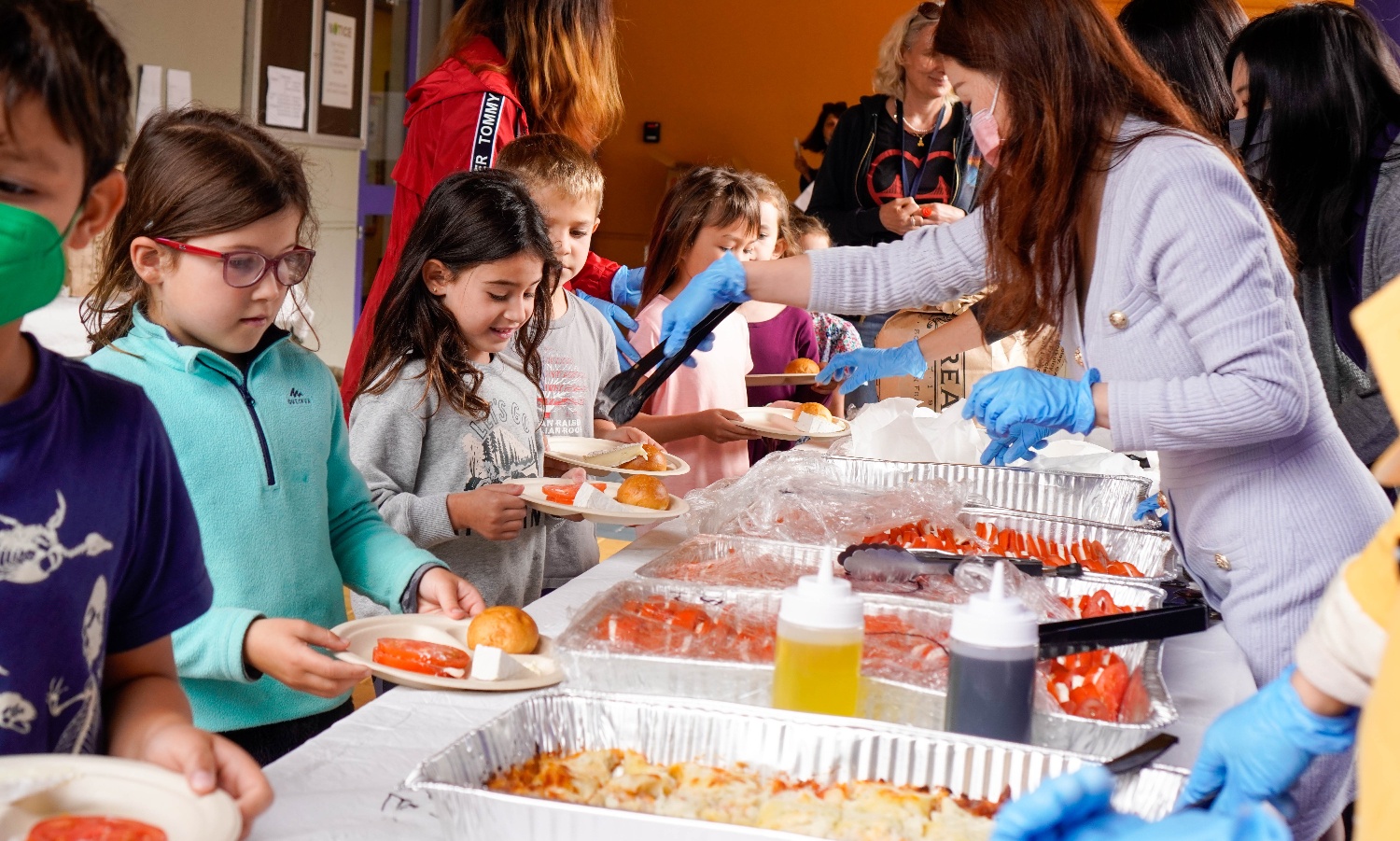 The Taste Week tradition has been a part of the school's education for nearly 20 years and will continue to be a symbol of the genuinely distinctive experience INTL provides its students.
Discover more about what makes INTL the premier bilingual, international school in Silicon Valley by clicking here.