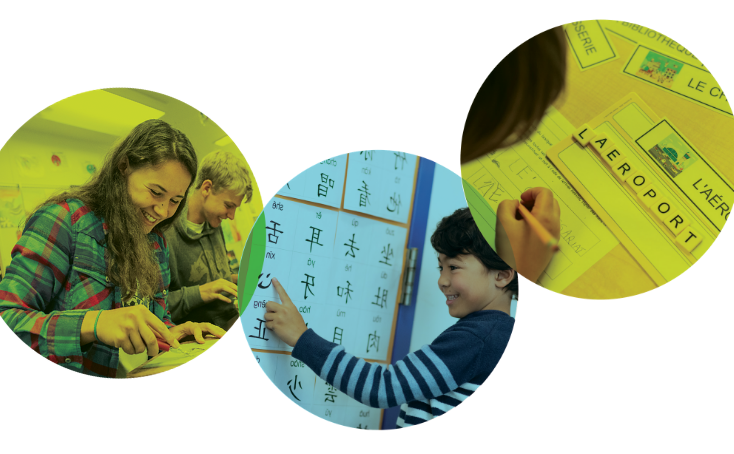 The Board of Directors for Silicon Valley International School (INTL) of Palo Alto, CA and the Board of Trustees of Alto International School (Alto) of Menlo Park, CA are excited to announce a full merger of our two schools, to be known as Silicon Valley International School.
This union, guided by shared values, similar mindsets, and aligned goals, will be a full incorporation of three rigorous, collaborative, bilingual programs into a single exceptional international school; the premiere IB World School on the West Coast.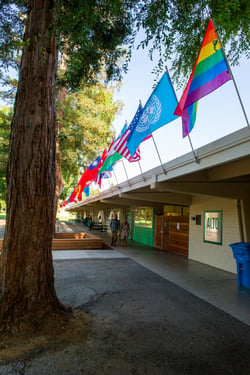 With this exciting alliance, Silicon Valley International School (INTL) will now offer French, Chinese, and German language programs for Preschool through 12th grades, and the full continuum of the International Baccalaureate – the Primary Years, Middle Years, and Diploma Programmes.
The merger will take effect for the 2021-2022 academic year – the same timing for the opening of our previously-announced Silicon Valley International School High School partnership. We will spend the next few months determining the distribution of grades across our three campuses – more details will follow during this year of planning and preparation.
By bringing three diverse languages and cultures under a single roof, our merger will further enrich our cherished international community, made of families of more than 40 different nationalities. It will also expand the scope of exceptional opportunities we already offer our students outside the classroom – from international cultural exchange and service trips to domestic travel and internship opportunities – helping to prepare students for today's competitive global society.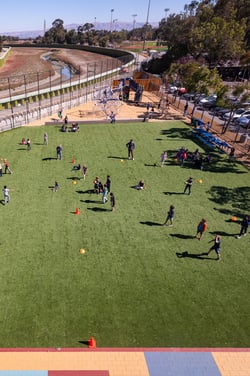 Drew Alexander, Alto's Head of School, says, "In our talks with INTL, we recognized a shared path and many similarities between our schools. We both understand the importance of a strong, progressive, inquiry-based bilingual education, which fosters an international mindset and the ability to take action in the real world and make it a better place."
Angie Bergeson, Silicon Valley International School's Head of School adds, "Both of our communities know how to honor and respect individual cultures and identities while also having all the benefits and opportunities of being part of a larger international community. Both of our schools have shared values and expectations for excellence and rigor within an inquiry-based bilingual education. What we would like to accomplish by combining our schools is to continue to offer these things to our community, but to do it better, and do it together, as the Silicon Valley International School."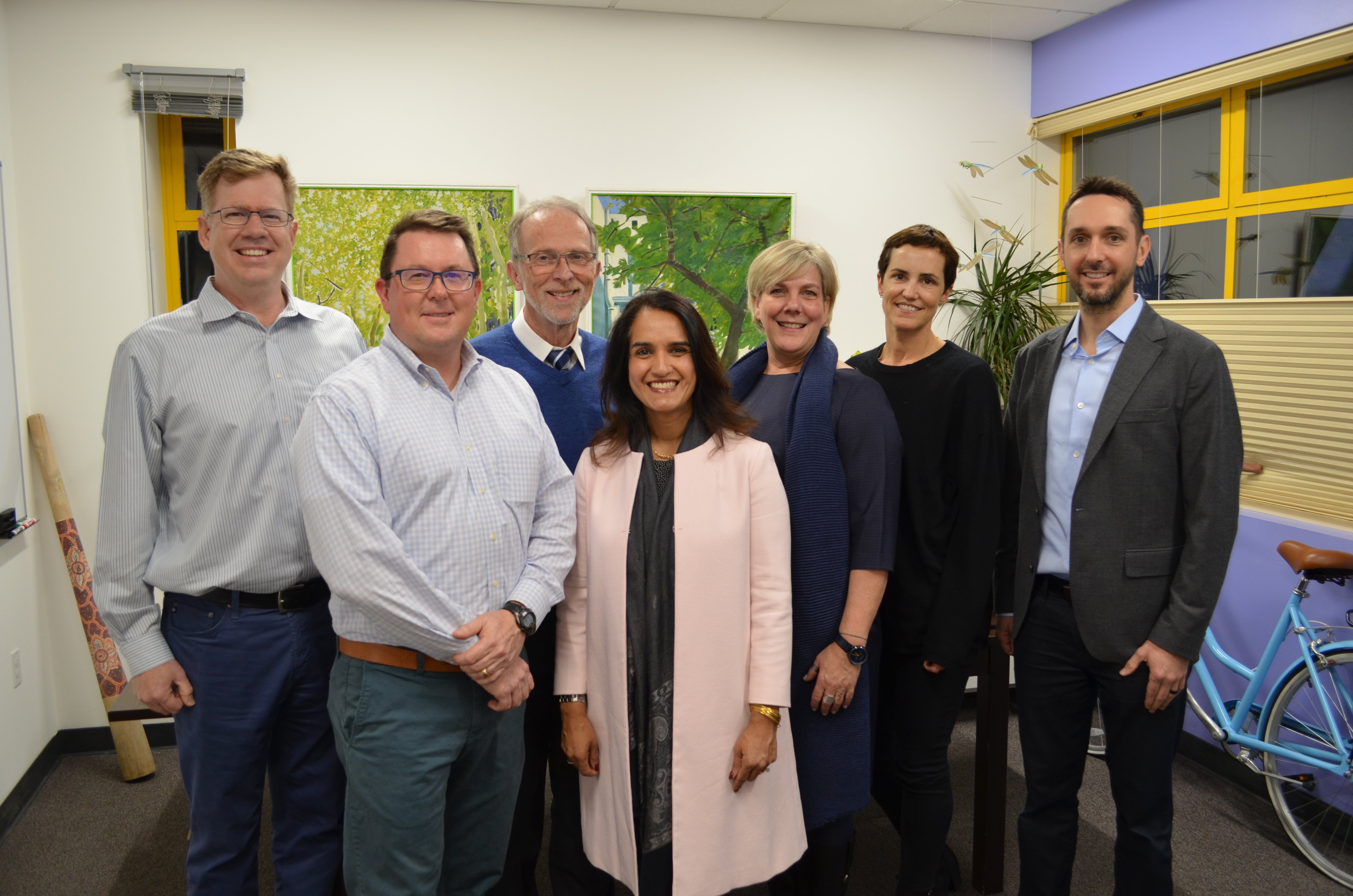 INTL and Alto Board Members and Heads have been collaborating closely for the past several months to make this exciting partnership possible. Left to right: John Furlan (Alto Board Chair) Brennan Vaughn (Alto Board Member), Drew Alexander (Alto Head of School), Sujata Narayan (INTL Board Co-Chair), Angie Bergeson (INTL Head of School), Andrea Willms (Alto Board Member & President of Alto Parent Organization), Raphael Michel (INTL Board Co-Chair).
About the Schools:
Alto International School: http://altoschool.org
Alto International School is an independent school in Menlo Park, CA serving students from preschool through high school and representing more than 40 nationalities. Alto's mission is to provide an outstanding international, multilingual education focused on inquiry-based learning with the goal of fostering confident, creative and responsible learners and global thinkers.
Silicon Valley International School: http://www.siliconvalleyinternational.org
The Silicon Valley International School educates students through a rigorous, collaborative bilingual curriculum that promotes active engagement and responsible international consciousness.
In 1996, the Peninsula French American School (founded in 1979) changed its name to the International School of the Peninsula, to better reflect the addition of its Chinese Program and the international middle school. In 2020, it again changed its name to Silicon Valley International School, to better reflect our location in the heart of Silicon Valley but with a global reputation and reach.