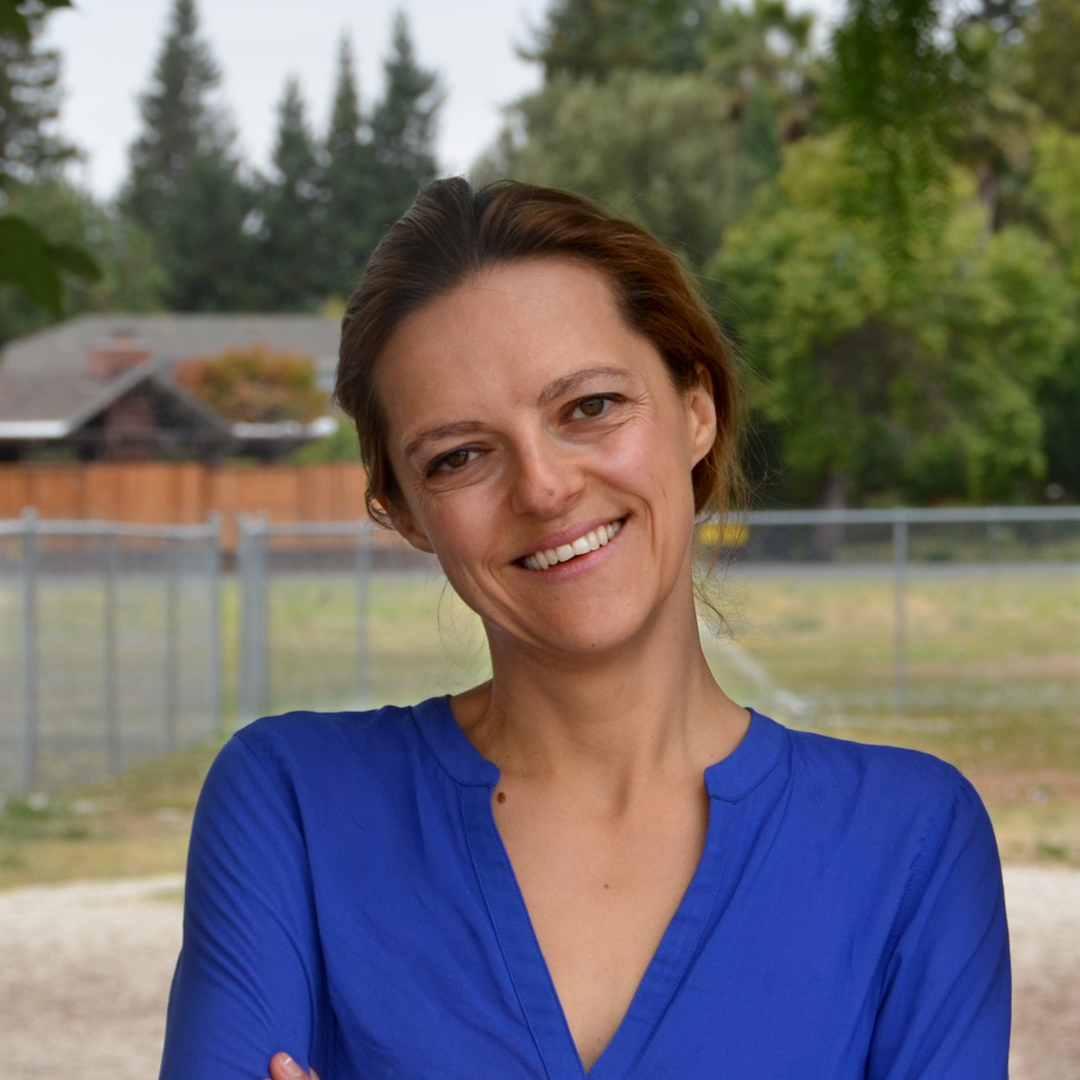 It is our great pleasure to announce that Barbara Greiner has been selected by the Silicon Valley International School (INTL) Board of Directors to be our next Head of School, beginning the 2022-2023 academic year. There will be a brief period of overlap in the summer between Barbara and our Interim Head of School (and previous longtime Head), Philippe Dietz. Barbara will assume the role in July 2022.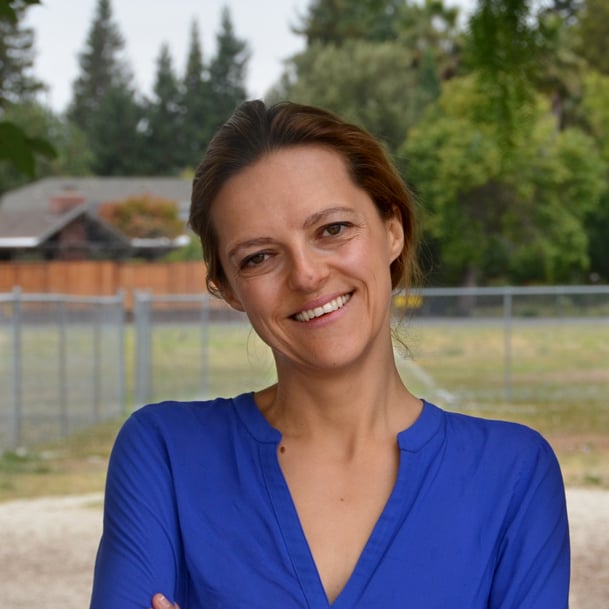 A VISIONARY BILINGUAL LEADER
Barbara's dedication to INTL and her singular desire to return to and unite us as one school with four language programs (Chinese, French, German, Upper School Language Acquisition) were evident throughout the selection process. With over 25 years of experience, Barbara is a visionary and well-respected international school educator and leader known for her dedication to students and faculty, exemplary work ethic, passion for bilingual education, academic expertise, and strategic planning. She impressed us with her innovative ideas on how to grow the high school, build community, and strengthen our programs.
Barbara knows and loves this community deeply, and her passion for our students showed through in every interaction with her. Barbara previously served INTL* for twenty-one years, including eleven as Middle School Principal. Barbara was integral to developing and planning for the successful execution of INTL's International Baccalaureate (IB) Middle Years Programme (MYP). She built the middle school from the ground up, uniting distinctly different programs (Chinese and French), helping to build a strong reputation within the Bay Area and beyond, and working closely with students to place them in the best possible high schools. Barbara strives for academic excellence while keeping the whole student front and center. Her prior experience building the middle school gives us confidence in her ability to grow our high school.
Her past Head of School experience also translates well to our future challenges. As HOS of the French Immersion School of Washington in Bellevue, she worked tirelessly to create sturdy growth (40% increase in admissions), stabilized finances, ensured open and effective communication, created a school culture that supports her students' well-being and progress, and redesigned the campus into an optimal space for learning.
A WELL-MAPPED INTERNATIONAL BACCALAUREATE JOURNEY
Barbara is also deeply committed to the International Baccalaureate Programmes. She was an IB middle school teacher, created curricula supporting the IB framework, and served as a Middle Years Programme Coordinator. In these roles, she experienced first-hand the power of inquiry-based learning coupled with an ambitious curriculum that engages students in their learning process, develops their academic curiosity, and allows them to take on and creatively solve complex world problems. She will be wholeheartedly supported by the school's Board of Directors and our experienced academic and operational teams.
Please join us in welcoming Barbara Greiner and her husband Jon back to the Bay Area. We are excited for the journey ahead.
*INTL was formerly known as International School of the Peninsula. In 2021, Alto International School officially merged with INTL.