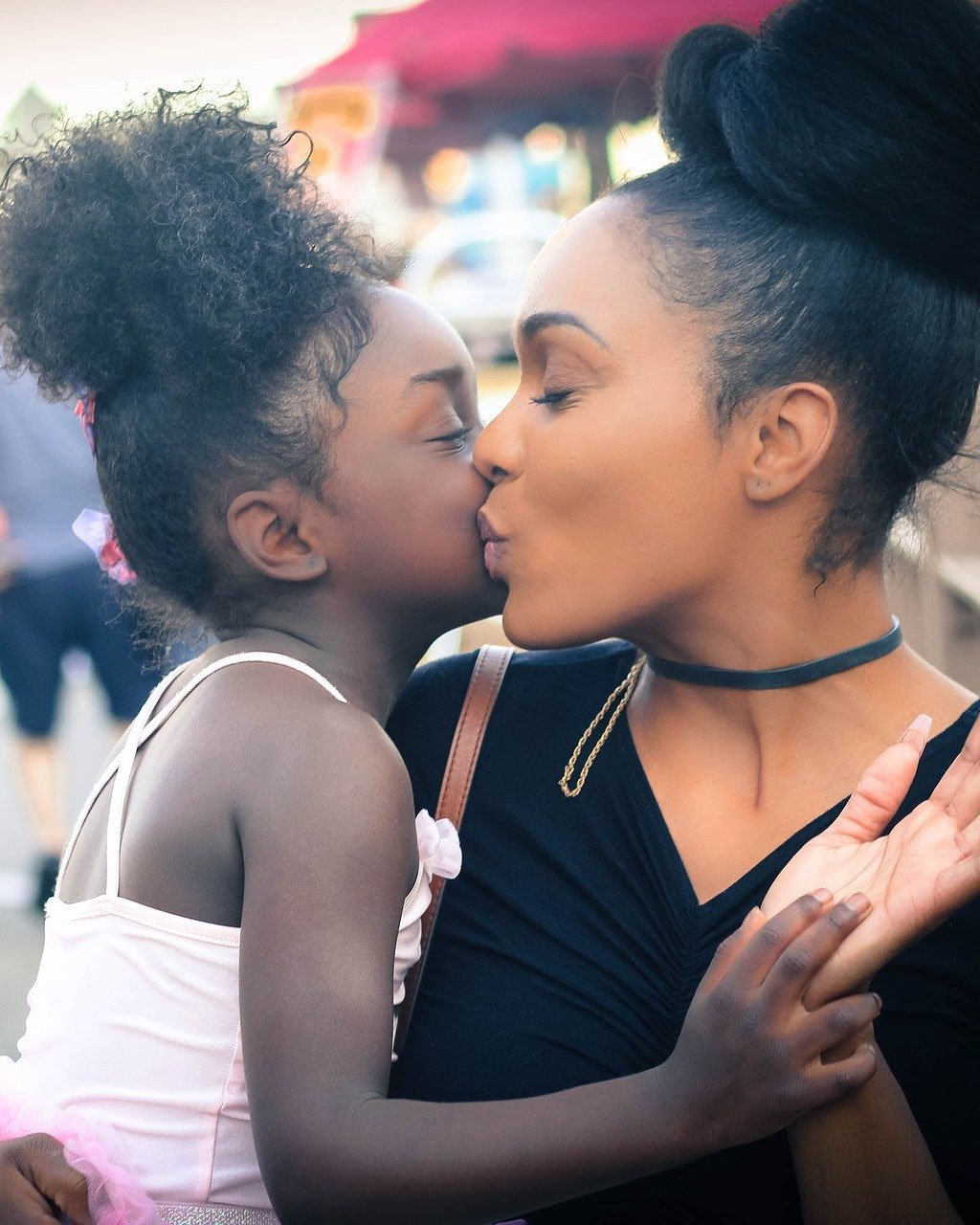 Distance Learning is a challenge for both parents and students, but there are practical techniques you can use to make your child's remote learning experience less stressful and more successful. Joanna Monfort-Torres, our Whole School Learning Specialist and Diversity Facilitator, offers her top 10 tips to support mental and physical wellness during Distance Learning.
The importance of Social-Emotional Learning. SEL is all about life skills. When kids feel safe, brave, and positive their learning experience is enhanced. SEL enriches their success as students and, further down the road, in their adult lives and careers. SEL empowers children to take responsibility for themselves leading to effective self-management, improved social relations, and responsible choice-making.
The Five Competencies of Social Emotional Learning (SEL) are: self-awareness, self-management, social awareness, relationship skills, and responsible decision making skills.
These techniques can help your child/family develop and strengthen social-emotional skills at home during Distance Learning.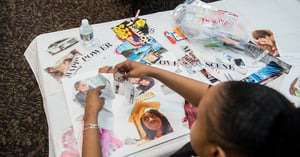 1. Make a family vision board together. Time is a nebula right now. We can't quite predict or plan much. But we can fantasize about what we would like to do in the future. Gather old magazines and newspapers. Cut out things/places you'd like to do/visit and glue them on a poster board to hang up somewhere visible. Generating ideas and options for the future can help manage anxiety about the unpredictable times we are facing.
2. "Flip the Pancake." If you notice your child complaining or engaging in negative talk encourage him/her to "flip the pancake." For every complaint there needs to be a counter statement that is positive. For instance, a child may utter harsh words or be upset about something. Empathize with his/her feelings. Then encourage your child to remark with something positive such as "I'm happy that my cute dog is playful with me. He's adorable!" It's OK to be upset but let's not stay in that place. Model how to balance the negative with a positive.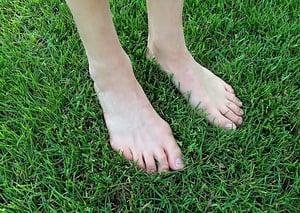 3. Stay "grounded." Go outside for two minutes to do some "grounding," also known as "earthing." If your child is particularly stressed or restless take a brain break. Go outside to the garden with bare feet and just walk about on the earth for a minute or two. No need to talk. Just let nature soothe. This self-regulation habit is calming and helps to reset the working mind. Plus, it's simply enjoyable to be in nature, outdoors, and among those wild hummingbirds!
4. Start the day TOGETHER with a breakfast family meeting. Take the time to eat together, discuss goals, your various agendas, schedules of the day, etc.. Eat mindfully. Put the utensil down after each bite. Listen to one another. Rituals are essential for children. Students feel safe at school because of the constant routine and dependability. You, too, can create rituals and routines at home. A predictable and consistently managed routine is healthy for children...and adults too!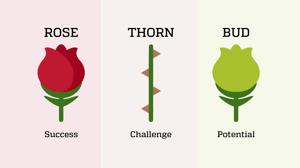 5. Practice a dinnertime ritual – try the Rose, Thorn, Bud mindful reflection. Take turns around the dinner table to each share a "rose, bud, and thorn" from the day. A "rose" is a meaningful, positive, or happy moment. A "thorn" is a challenge you faced during the day, and a "bud" is an opportunity ahead or a new idea to explore.
6. Celebrate and honor EFFORT, not just outcome. For example, you might say:
"You did not give up at all this afternoon during math. I knew that division remainders were hard. I found your diligence extraordinary."

"I appreciate how you tried different ways to explain what you meant. I also noticed that you took your teacher's advice to try to limit your "umms" and "you knows" in your speech. Your communication is improving because you are working on it consciously."

"I like the way you said "goodbye" and "thank you" to your teacher when you signed off zoom class. Your manners and gratitude made me feel proud of you. You speak so well to others and I enjoy it when I hear it."

7. Explain why. When complimenting your child, always explain why. Kids will repeat what they are recognized for. It can be both positively or negatively reinforced. "Good job!" is not enough. Say WHY.
"Well done on completing that Toddle assignment on adjectives. You started and finished it without needing my support. I feel immense pride because you showed responsibility and independence."

"Excellent choice on choosing to go to bed early on your own last night! Because of that choice you made you have so much energy today. I can hear the enthusiasm in your voice. It's been really nice for me to observe you zoom like that."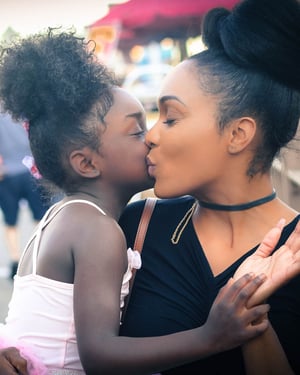 8. The power of touch – more hugs! Many kids are naturally tactile. Teachers are definitely missing both giving and receiving abundant hugs. In the absence of our physical connection at school many kids feel disconnected. Long hugs release oxytocin- the cuddle and bonding hormone, which then decreases cortisol- the stress hormone.
Check out this video to learn more about the many benefits of hugs.
9. Practice the "5 Finger Rule" of conflict resolution. Staying at home can be challenging with siblings sharing space and resources. Clearly, conflict can arise. Learn about the "5 Finger Rule" and practice it together. It empowers children to logically manage their issues before they go directly to an adult.
First: ignore. Second: move away. Third: explain and state your needs. Fourth: say "stop!" Fifth: seek support from an adult.
This video explains the "5 Finger Rule" in more detail.
10. Send snail mail. Send cards, letters, or art to your current/previous classmates, relatives, and friends near or far. This will foster writing and drawing development no matter the age. And how fun is it to receive mail?!
Let's stay TOGETHER at INTL. We'd love to hear from you! Leave us a comment to let us know what SEL techniques have worked in your home!