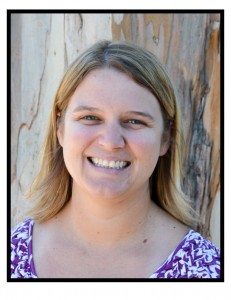 Please join us in welcoming our new additions: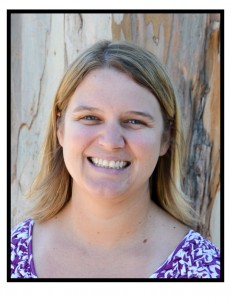 Kammie B.
Middle School English Teacher
Kammie is originally from Independence, Missouri, but has spent the last six years teaching internationally in South Korea and Guatemala. She holds a BA in Elementary Education and Middle School Math, and a Master's in International Education. In her free time, Kammie loves spending time with her family and friends, exploring new places, and going to sporting events.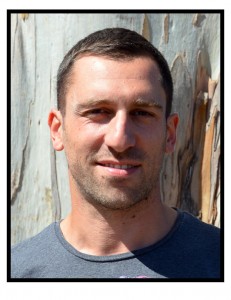 Vincent D.
Kindergarten French Teacher
Originally from the South of France, Vincent comes to INTL* with a French teaching degree and over 7 years of experience working in schools, at a variety of grade levels, including Kindergarten. This is not his first trip to the United States or abroad, and enjoys traveling.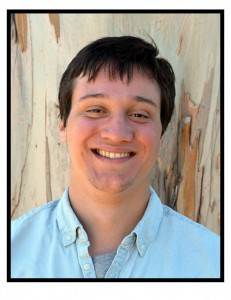 Lucas G.
Middle School English Teacher
Born and raised in New York City, Lucas is half French and half Colombian. He previously taught at Head Royce School and will be teaching 7th and 8th grade English at INTL. Lucas looks forward to inspiring students with the study of writing, storytelling, and language. He earned his BA in English and is currently working on his Master's in Literature, Writing, and the Teaching of Writing.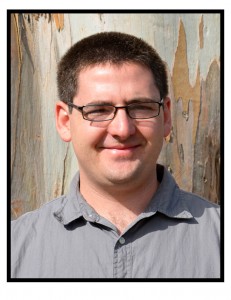 Brian J.
N-2nd Learning Support Specialist
Middle School English Teacher
Brian has has extensive experience in academics, having worked as a learning specialist in the public school system, a classroom aid, working with troubled foster youth in group home settings, and having taught developmental writing and literature at the community college level, and working as an international admission evaluator at the university level. Brian holds a BA in Philosophy, a Master's in English, and a K-12 and Learning Specialist teaching credential.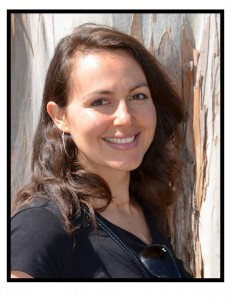 Helena T.
Kindergarten French Teacher
Helena attended university in France, but has experience living abroad. She has been teaching for 5 years, 3 of which were spent at the prestigious International School of Boston, teaching both FSL and Kindergarten. Helena speaks three languages, and in her spare time, enjoys dance, swimming, and music.
*In 2020, the International School of the Peninsula (ISTP) formally changed its name to Silicon Valley International School (INTL) to better reflect its bilingual programs, location, and international values.