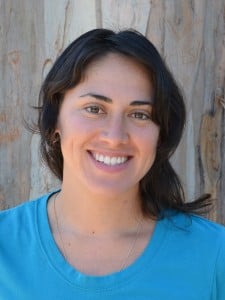 MESSAGE FROM PHILIPPE DIETZ, HEAD OF SCHOOL
I am very pleased to announce some changes in our administrative and support structure that will directly benefit the students and the daily life of our school. These changes are in line with our core values and will help us to further enrich our students' academic experience through more attention to aspects of education such as SEL (Social Emotional Learning), enrichment activities (after school, summer camp, day care, study hall, etc.), and general school activities. Please read more for the introduction of our administrative/support structure.
On Cowper, we are pleased to introduce Nicole S., in the new position of Early Years Program Enrichment & Licensing Director. She will work closely with Patricia M., and manage all after-school activities, Summer Camp extended care, and the licensing requirements for the Early Years Program. Nicole's daughter also joins us in PK. We warmly welcome the family to our INTL* community.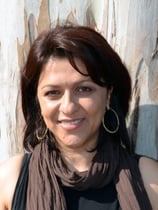 On Cohn, both Elementary and Middle School will have full time Deans. As Elementary School Dean, Maryam S. will change her responsibilities to focus more on elementary school life outside of the classroom, but not limited to the playground. Maryam will be a key facilitator to help students put their SEL (social emotional learning) skills into practice, and will help with many elementary school activities.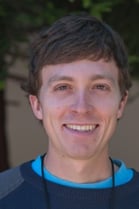 Jean-Francois M. will step into the existing role of Middle School Dean, and will help to run a variety of middle school activities as well as to manage proper student conduct and discipline. We look forward to the success of both Maryam and Jean-Francois, who have been with us for some time now, and are excited about their new responsibilities.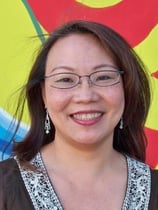 For the Chinese Program, Diana K., who has been with INTL for 3 years, will become our Chinese Academic Director, and will continue her outstanding work with our faculty on the enhancement of our curriculum. In addition, Diana will act as a liaison for all activities relevant to the Chinese Program. Diana will share her time between the two campuses.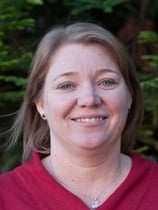 Also on Cohn, Donna W. (previously a 1st grade teacher, English Curriculum Coordinator, and Learning Support Specialist here at INTL), will become the new Lower Elementary School Principal, in charge of grades 1 and 2. She will also remain in her role of English Curriculum Coordinator, focusing on N-5. We are very excited to work with Donna in this new role and know that she, and Maryam Shabani will work together to provide excellent leadership for the elementary school.
Donna's new role will allow Kate L. (on maternity leave until January) to assume a full Assistant Head role and take on more school-wide responsibilities and operations, as well as temporarily support Donna and Maryam in the day-to-day operation of the Upper Elementary School. During Kate's absence, I will assist Donna in the management of the Upper Elementary School, and will focus on the future vision and operations of INTL.
We are looking forward to a productive year with this enhanced team of educational leaders and I hope you will join me in welcoming all of the above to their new roles at INTL.
*In 2020, the International School of the Peninsula (ISTP) formally changed its name to Silicon Valley International School (INTL) to better reflect its bilingual programs, location, and international values.