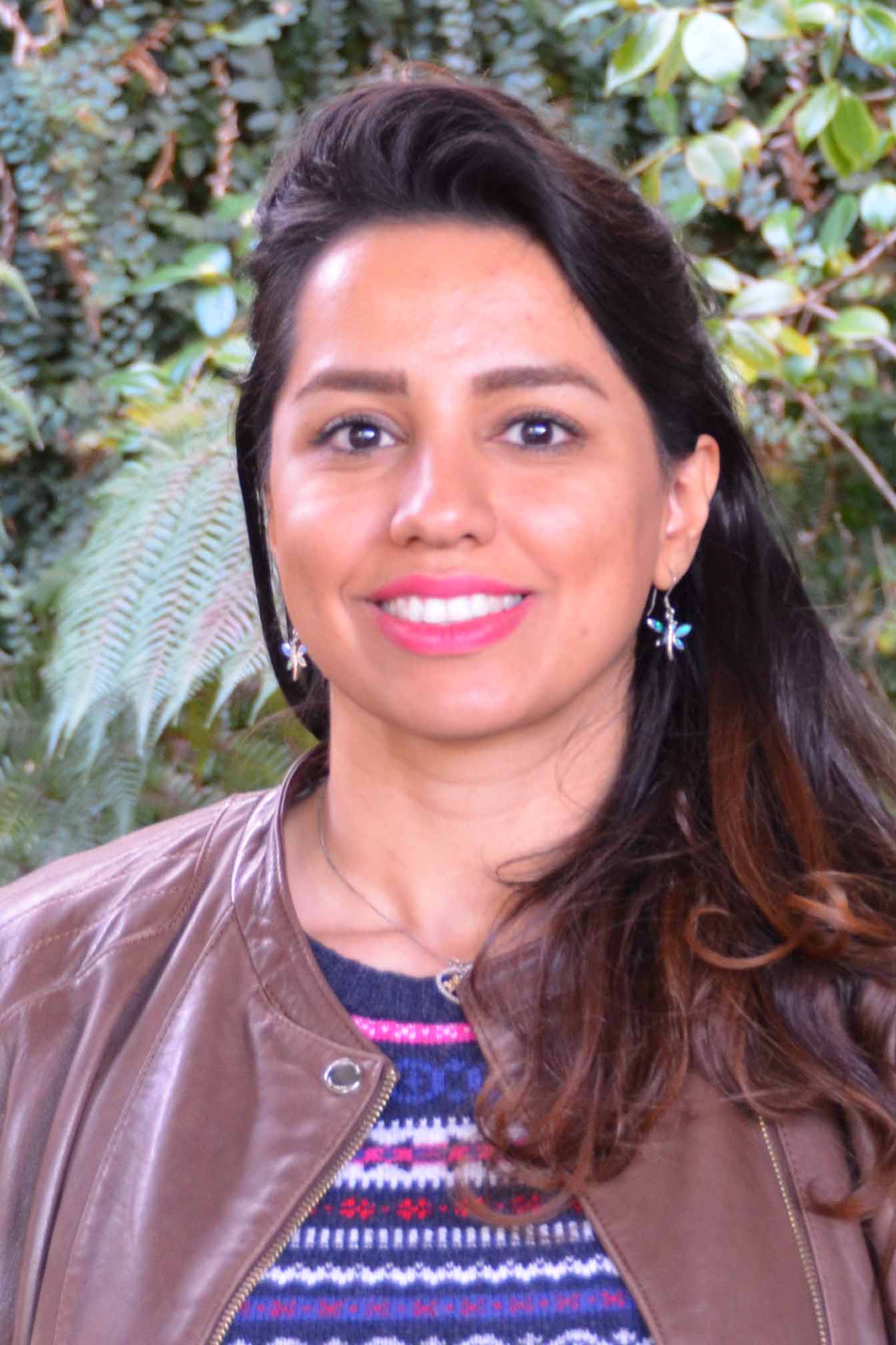 We are excited to introduce 5 new faculty and staff, who are joining INTL* for the second half of the 2017–2018 school year!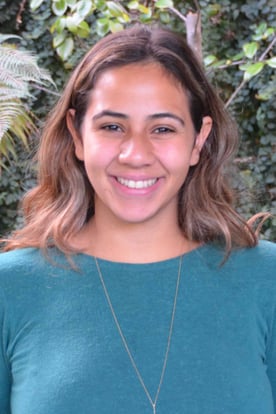 Clara Butel (Nursery Assistant Teacher)
Clara was born and raised in Brazil. After 2 years of law school, she decided to move to the U.S. to find her path in life. While studying English, she started to work with kids, where she found her passion. Clara loves languages and different cultures. She speaks English, French and Portuguese at home. When not working, she can be found enjoying her family and traveling around the globe.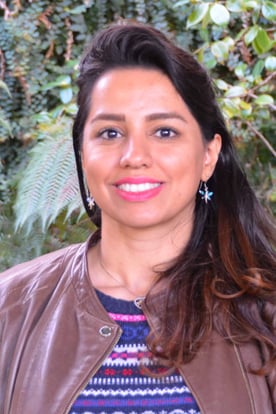 Elaheh Kalbassi (PreK Assistant Teacher)
Elaheh was born in Tehran, Iran and earned a Bachelor's in French literature and a Master's in French language from Tehran University. She left Tehran to go to Paris to start her PhD in Comparative Literature at the Sorbonne. During her PhD, she also earned her second Master's degree in 'French teaching as a second language.' Elaheh has taught French in numerous institutions during her studies in France and Iran, including RedCross France, Atous Cours and Abshensasan. She has also taught a range of ages, from elementary to adults, and many different nationalities. In her free time, Eleheh enjoys translating articles and books, mostly French to Persian and vice versa.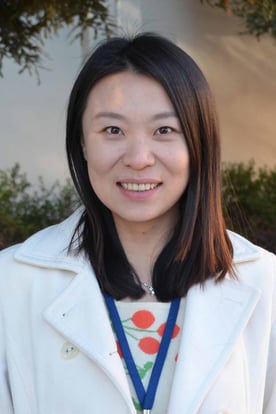 Qi Wang (Long-term Sub for Shu-Chun, 2nd Grade)
Qi is from Chongqing, China. She holds a master's degree in Asian Studies from the California State University at Long Beach. She is expected to earn a doctorate in Learning and Instruction from the University of San Francisco in 2017. Before joining INTL, Qi taught Chinese at several higher education institutions, such as Middlebury Institute of International Studies. Qi loves cooking, traveling, and exploring. She is actively engaged in service to the field of language teaching and research, and served as a member of the Board of Directors of the Chinese Language Teachers Association of California. Qi is excited to embark on a new journey at INTL!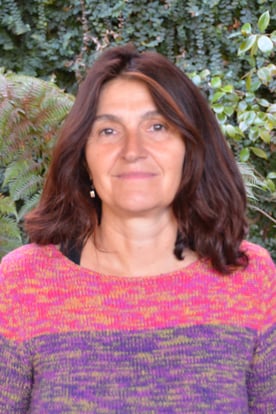 Dorothée Witham (Kindergarten Assistant Teacher)
Dorothée graduated from the University of Sciences in Nice, where she obtained a D.E.S.S. in Computing and Physics. She
worked in France in the AeroSpace field for many years.
In 2012 Dorothée moved to California with her family and stayed at home to help support her child's transition, before starting work at INTL.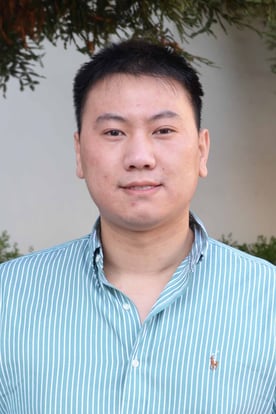 Jun Zhai (Advancement Office)
Jun Zhai grew up in China and has a BS in Statistics from UC Davis. Prior to starting at INTL, Jun has worked as a quality assurance and product support assistant for two local companies. Jun loves rainy weather and enjoys playing soccer in his free time.
*In 2020, the International School of the Peninsula (ISTP) formally changed its name to Silicon Valley International School (INTL) to better reflect its bilingual programs, location, and international values.