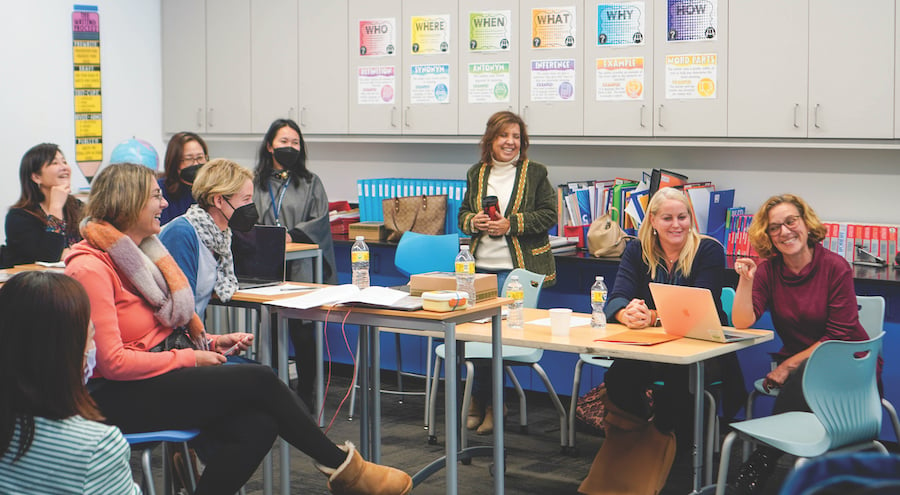 As an International Baccalaureate World School*, our three bilingual IB programmes
spanning preschool to 12th Grade and the unique bilingual curricula within them create
the structures for our students to become knowledgeable, principled, and courageous
thinkers and agents of their own intellectual and social-emotional development. An
important aspect of IB education which is not as commonly called to the forefront is
andragogy (the emphasis on IB educators as learners, too), with educators collaborating and creating both alongside their students and with each other.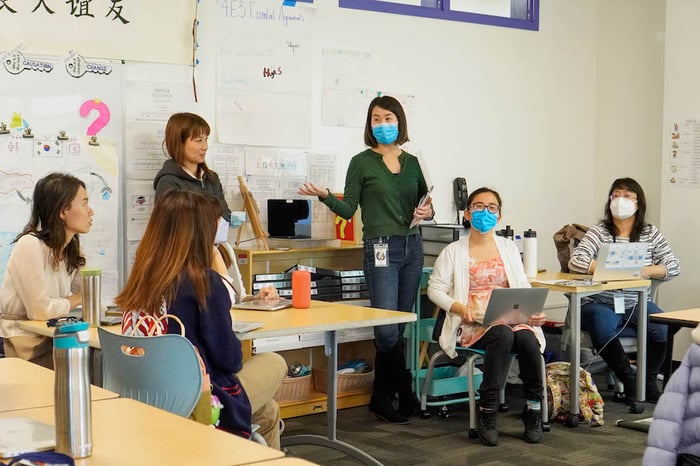 We take a collaborative approach to learning for all members of the Silicon Valley International School (INTL) community: students, educators, and families alike. One of the main reasons for this is the emphasis we place on the constructivist theory of education.

We know from research and experience that learning and knowledge-making is an active, constructive and lifelong process.

Through the interplay of asking, doing, and thinking, our constructivist approach to teaching and learning leads towards open, democratic learning spaces across both our campuses. (What is an IB education? 2013, p.4) To this end, we set forth on a year-long initiative which married our mission with the depth and breadth of our faculty's insights and experiences to continue to enhance our programs, further orient all aspects of school life towards our C.O.R.E. Values, and prioritizes and celebrates open and purposeful professional learning. Each faculty member joined a task force, charged with collaborating to design and undertake research, action, and reflection in five key areas which we identified as central to the priorities of the school. In purposefully diverse groups from across divisions, language programs, and subject specialities, our teachers worked on the following essential questions, among many more!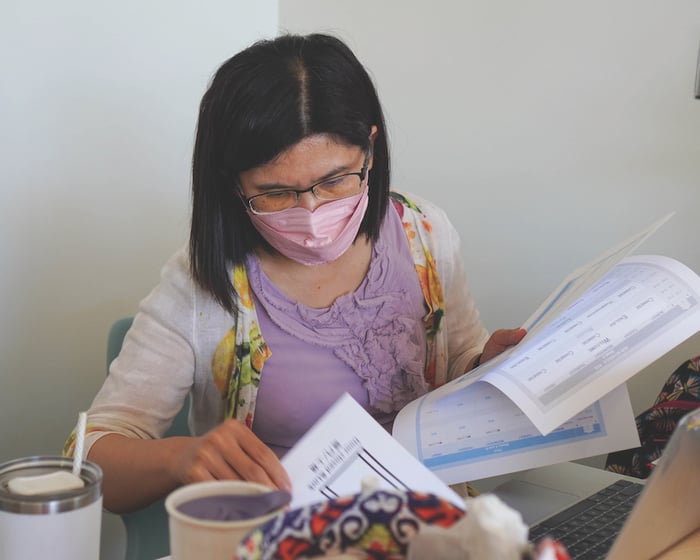 How do we define excellent teaching at INTL? How do teachers contribute to our school culture? How do we define optimal spaces for learning? In what ways is our learning environment inclusive and accessible to all? How do the spaces promote and encourage collaboration and communication, and tap into students' natural curiosity and imagination? How does and how can our high school culture embody our mission? How does our high school programming support students to embody our mission? How do our students exemplify our C.O.R.E. Values and the IB Learner Profile? What processes support teachers and students to ensure social-emotional learning and behavior support optimal learning? How do we intrinsically motivate each student to grow as a person? How does our mission come to life in our learning spaces? What do inquiry and bilingualism look, sound, and feel like in our unique context, at each age and stage? What enhancements and initiatives will unite our community's understanding of teaching and learning through inquiry?
Each task force started off in the beginning of the school year with a provocation, challenging teachers to synthesize familiar and new notions of educational philosophy and pedagogical best practice, activating prior knowledge and creating space for inquiry, just as we do in our classrooms. From there, the collaborative groups each defined their own paths forward. Each month, teachers paused their other professional endeavors to pursue reading and research, curate artifacts and exemplars, share best practices from the wide range of educational backgrounds within our faculty, visit peer schools for inspiration and connection, engage lively debates about principles and practices of pedagogy, and more!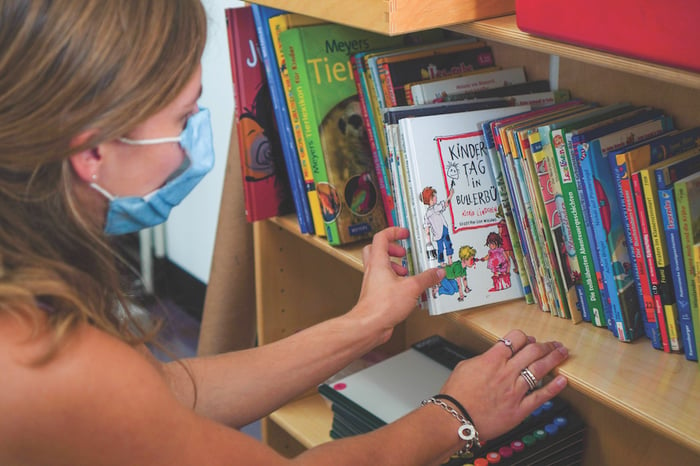 As we moved from the research phase to the action phase of each of these complex lines of inquiry, each teacher task force planned their end point, where they transformed their learning and reflection into a final product, be it a proposal, a policy, a process, or wherever their constructivist approach guided them! Just like our PYP, MYP, and DP students undertake major capstone projects in the PYP Exhibition, MYP Personal Project, and DP Extended Essay, so too, our teachers presented their work at the intersection of professional learning and ongoing school development at the end of the school year, exemplifying the essence of what it means to be IB educators. Through this initiative and throughout school life, our teachers are truly inquirers.
"We nurture our curiosity, developing skills for inquiry and research. We know how to learn independently and with others. We learn with enthusiasm and sustain our love of learning throughout life." (IB Learner Profile).
*Silicon Valley International School (INTL) is an International Baccalaureate World School, authorized to offer the IB Primary Years Programme (PYP), Middle Years Programme (MYP) and Diploma Programme (DP).