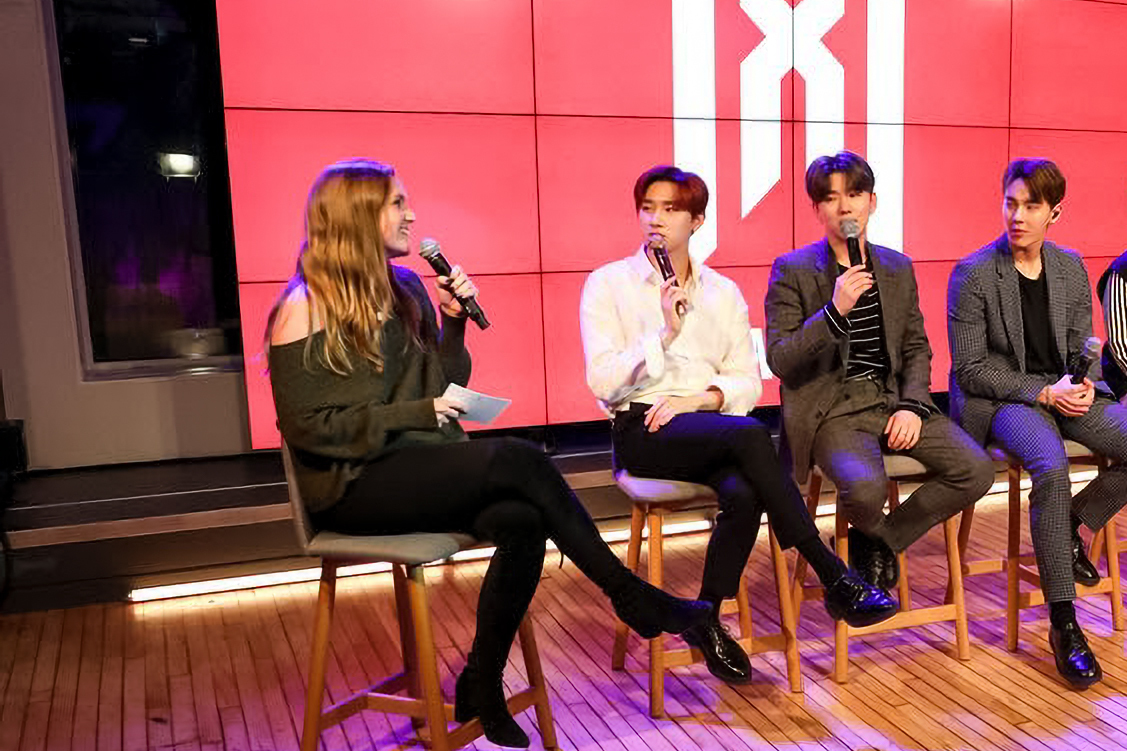 Alumna of the Month Natalie Morin
'06 (8th Grade)
"To say INTL influenced my life seems like an understatement. INTL truly helped raise me—helped me shape my worldview and taught me the value of language as a tool for deep, intimate connection. My love for learning languages has only grown since leaving INTL—it led to my love of non-English entertainment and pop culture, and learning Chinese after French in school inspired me to begin learning a new language, Korean, a few years ago."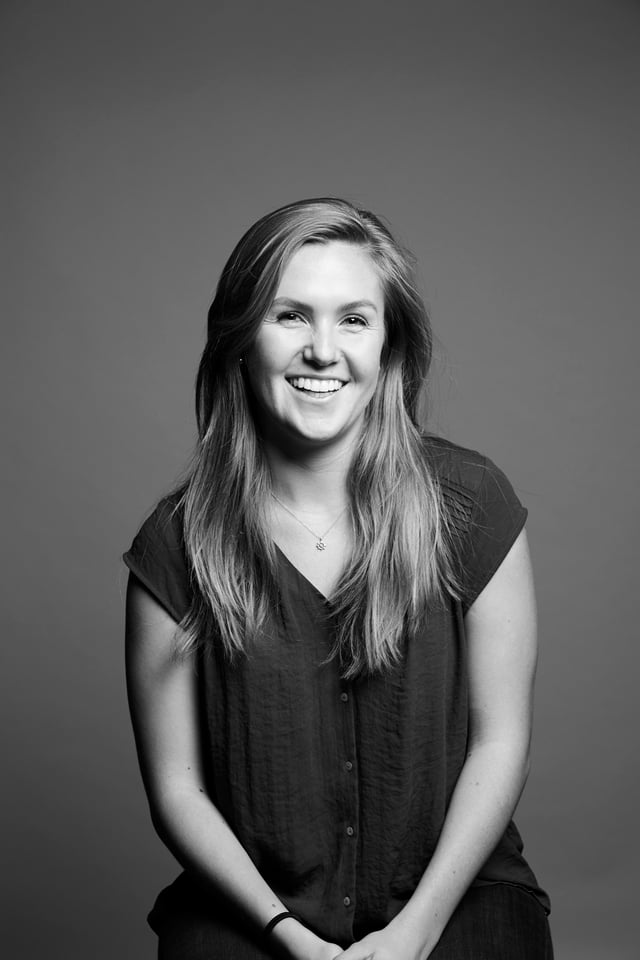 Entertainment journalist Natalie Morin attended INTL from 1995 until 2006, when she graduated from 8th grade. Her bilingual education instilled the invaluable qualities that have helped her become the global thinker she is today. During her education at INTL, Natalie even discovered her spark for journalism and how bilingualism could serve her future:
"I often reflect on the French radio show we created under the guidance of Denis Dudouet . . . Blast International. It was such a wonderful, collaborative project and was the first time I got a taste of how my multilingual education could serve me in my career in the future."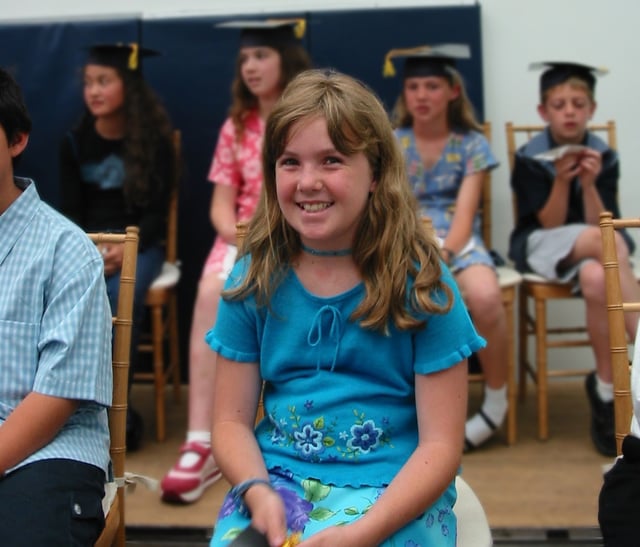 After INTL, Natalie was prepared to push herself, seek new challenges, and grow, fostering her international mindset and taking advantage of the many opportunities found in college, soaring into internships in entertainment journalism, the first steps on the path into her successful career.
"After INTL, I attended Castilleja School and later USC in Los Angeles, for college, where I majored in Print & Digital Journalism with minors in Chinese and Web Development. My first internship was for Myspace Music during my freshman year of college, where I interviewed bands, like Death Cab for Cutie, and reviewed various shows . . . around the city. I spent that summer abroad in Beijing improving my fluency in Mandarin, and then each subsequent summer, I interned at publications in New York. The first was Rolling Stone, then BuzzFeed."
And it didn't stop there. After college, Natalie experienced many new and different roles, where she used everything she learned at INTL to support and build a career that wouldn't just be successful but international as well.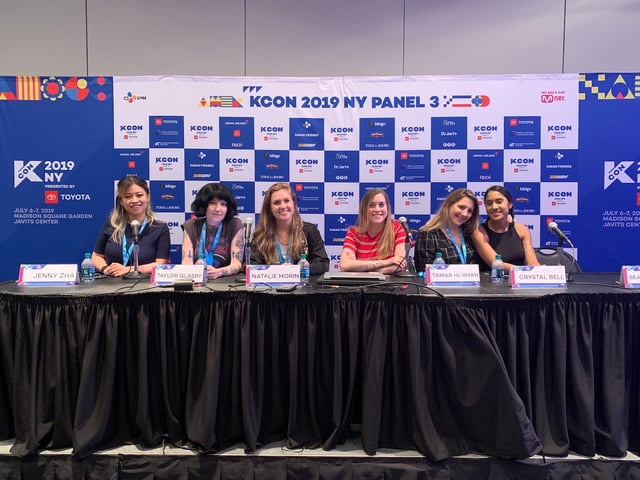 "After college, I helped build a data journalism team at a startup called Graphiq in Santa Barbara; then after the company was acquired by Amazon, I moved to New York to work as an editorial assistant at MTV News. After MTV News, I went to Refinery29, where I was an entertainment writer for about three years. At R29, I covered the spectrum of pop culture, from music and celebrity culture to TV and movies. I developed two video interview series, built the site's K-pop coverage from scratch, was interviewed on national and international TV about my coverage, and interviewed celebrities like Sandra Oh, BTS, Katy Perry, JoJo, and more."
Natalie continued to contribute to publications and work in the industry. Today she is still pushing her career ever upwards, working as an editor and as a freelance writer, writing stories for different publications, including TIME magazine.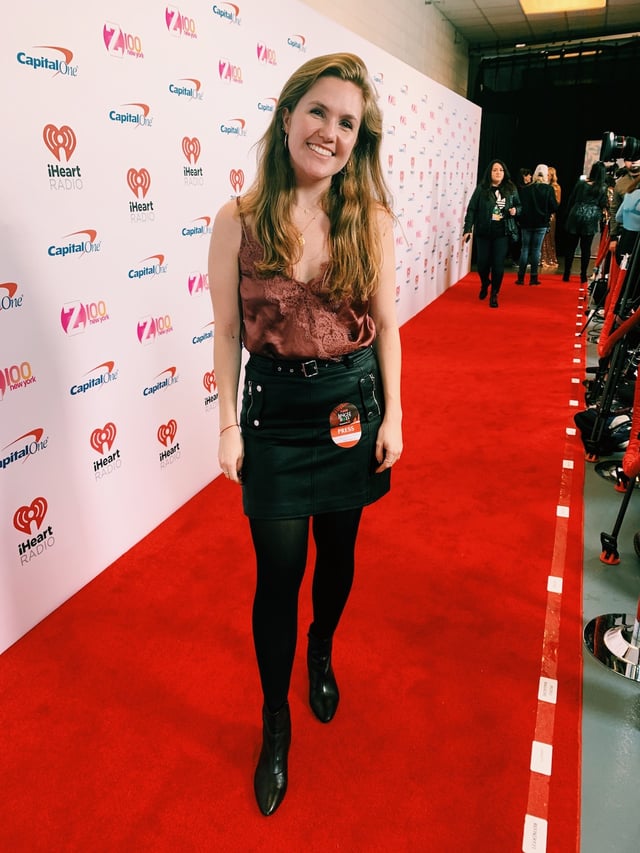 "I now work at Netflix, where I'm an editor for the streamer's brand new publication, Tudum. I also continue to cover music on a freelance basis for various publications. Most recently, I contributed several stories to TIME's November special issue and wrote the December cover story for Refinery29 about CL, one of the biggest and most influential Korean solo artists."
Using her INTL bilingual education, Natalie effectively communicates with artists, no matter where in the world they come from and demonstrates the values from the IB Learner Profile: inquiry for her love of learning, open-mindedness for seeking and evaluating different perspectives, and communication for connecting with the people she interviews, effortlessly leaping across cultural boundaries.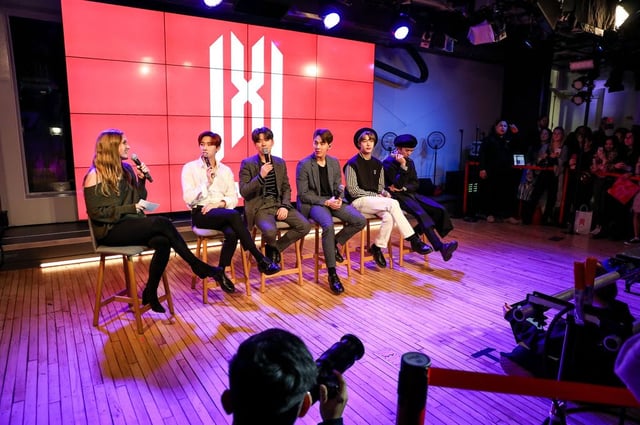 Natalie interviewing K-pop group Monsta X at YouTube Space NY.

"I often use my languages in my work—I've interviewed French Netflix heartthrobs like Lucas Bravo of "Emily in Paris" and have added cultural context in my coverage of shows like "Lupin." A particular time that comes to mind when my trilingual education came in handy was in my first interview with K-pop band SuperM in 2019. The interview was conducted primarily in Korean and English, but at one point, one of the members, named Lucas, who is originally from Hong Kong and speaks both Mandarin and Cantonese, was struggling with answering my question in Korean. Sensing his discomfort, I smiled and reassured him, in Mandarin, that he was free to speak to me in Mandarin if that would be more comfortable. He, along with the rest of the table, gasped in delighted surprise, and I could tell that Lucas was happy and grateful to be understood in such a high-pressure setting."
Natalie herself acknowledges the importance of INTL in her life. For her, bilingual education didn't end when she graduated; it's a perpetual part of her life. It pushes her to forever embrace learning and discovery.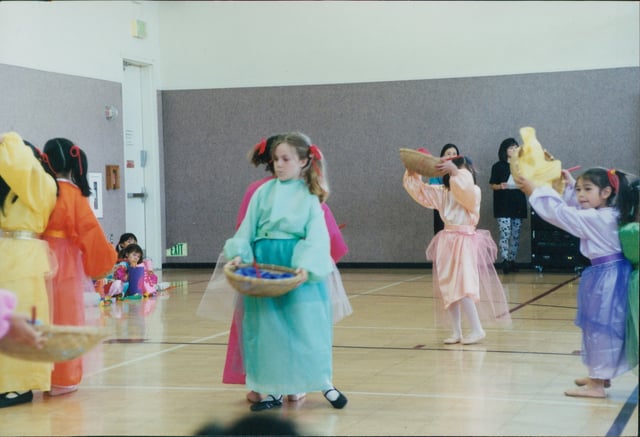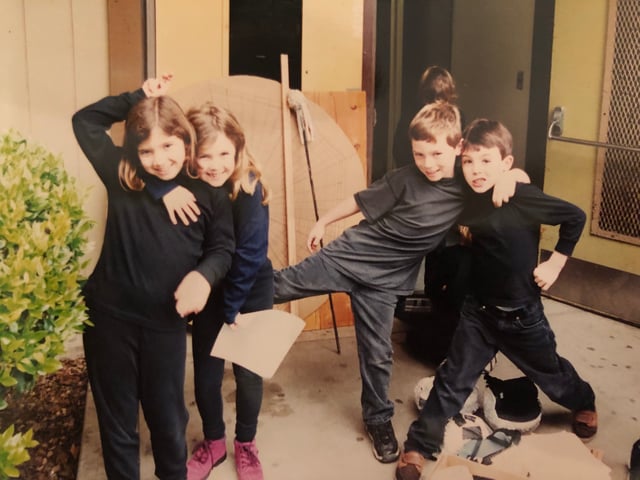 "I firmly believe that INTL gave me the tools and foundation to approach everything I do with an intellectual curiosity and interest in communities that aren't necessarily my own. I've noticed that so many people I meet have a deep-seated fear of people and things they don't understand—I have the opposite reaction. Many also often find it surprising that I take language classes after work for fun, but my love of learning, especially language, has enriched my life in innumerable ways."
Whether it's ground-breaking stories or sensational interviews, we are excited to see the next headlines from Natalie, and we wish her all the best!