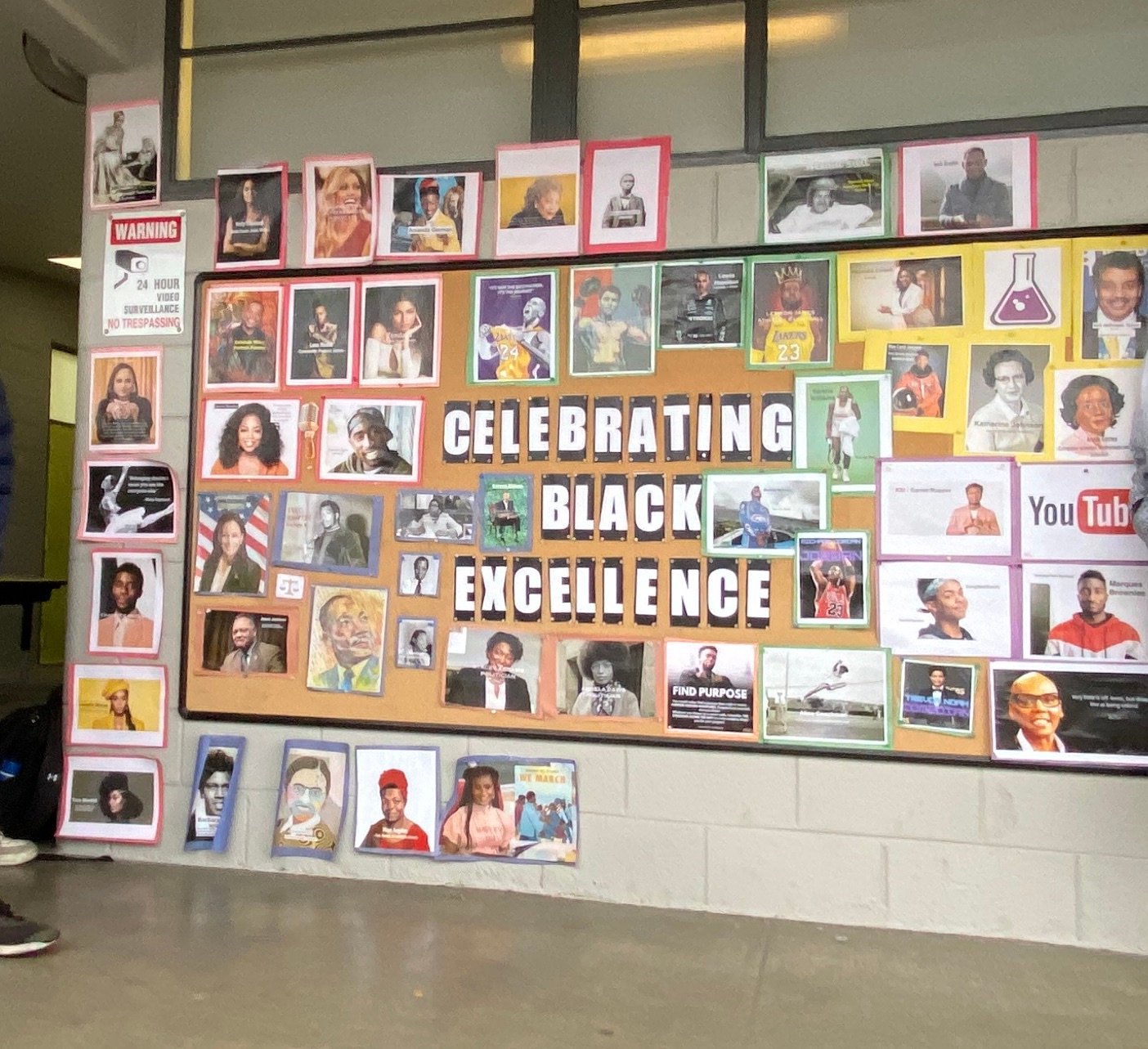 Guest Bloggers Tiffany Johnson-Harwick and Jovi Craig work in tandem to ensure that DEI work at INTL is mission-aligned and appropriately supports our students' learning. As Chief of Communications and Institutional Equity, Jovi is responsible for both communications and marketing as well as the strategic aspects of DEI work. Tiffany, as Dean of Faculty and Inclusion, is responsible for Student Services and the pedagogical aspects of DEI work at INTL, working closely with academic leadership, faculty, and students.
As part of a holistic global education, Silicon Valley International School (INTL) is dedicated to building an environment of respect and belonging where students are encouraged to connect with others, to collaborate, and to create across cultures.
With a strong belief in fostering cultural agility and global competencies, we aim to make visible and create an environment of respect for all identities and perspectives, including those of culture, race, place of birth, ethnicity, religion, age, family structure, sexual orientation, gender identity and expression, socioeconomics, disabilities or impairments, learning style, and world view - and do so in a developmentally-appropriate manner.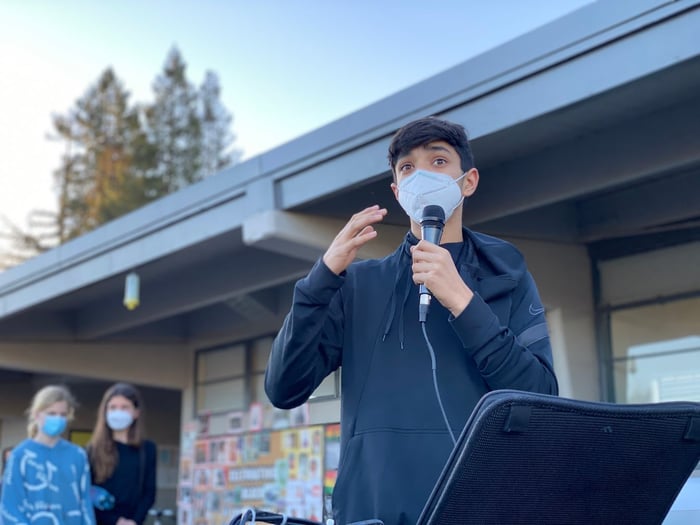 Part of respecting all identities and perspectives is also acknowledging and understanding the obstacles and barriers to opportunities for certain identities, and building empathy. This is a necessary component for students to grow into global leaders who are able to take action and have a positive impact on the world.
This year, we wanted to focus on two foundational building blocks - institutional culture and professional development. The focus on institutional culture meant taking a look at where we are in this work, establishing a shared lexicon of DEI terms, streamlining goals and processes, and taking a look at our messaging, especially in terms of communicating DEI topics between the classroom and home.
Earlier in the academic year, we worked with faculty on a common lexicon, acknowledging that people from different backgrounds and cultures do not have the same starting point, exposure to, or understanding of DEI terms within the context of our geographical location (America).
Building upon this exercise and with focus on professional development, we were fortunate to welcome back Dr. Derrick Gay, a well-respected Diversity and Inclusion Strategist who works with other independent/international schools domestically and abroad, to further work with our faculty, staff, and school board. Together, we were challenged to explore the words "diversity, inclusion, equity, and justice" and also think about and discuss "race" - which revealed numerous complexities about our school.
Internally, we have also been streamlining the Student Services team goals and processes. The duty of the Student Services team is to ensure that all students in the school have adequate access to an education; this includes the diverse range of learners in our institution. Creating this environment is a goal that will take time to perfect, but we have taken some strategic and intentional steps in a positive direction to support our teachers in providing and fostering an inclusive and accessible learning environment where they feel a sense of belonging.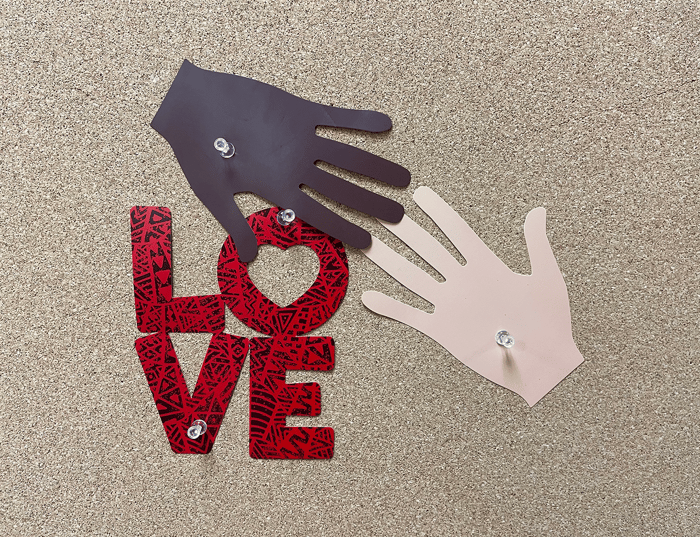 The steps that the team has taken this year have included implementing culturally- responsive teaching, educating and providing teacher training regarding a variety of differentiation strategies, engaging in inclusive conversations regarding students with diverse needs and creating an environment where best practices in education are standard.
Additionally, we have created a calendar that highlights and connects diversity awareness events to the curriculum to foster a pedagogical connection. To empower student voice and participation, we partner with the Student Council in both divisions to develop and design events and activities that connect to diversity awareness. The students have brought forward issues and raise awareness on things that they find important and it is celebrated, valued, and honored.
As we continue this work at school, we look forward to partnering with the community in strengthening an inclusive environment that promotes respect, empathy, and encourages positive action.
DIVERSITY, INCLUSION, AND BELONGING STATEMENT: Silicon Valley International School (INTL) strives to empower students, alumni, faculty, staff, and parents to understand, value differences, and celebrate diversity. Through an environment of respect, the INTL community is committed to inclusion, acceptance, and belonging, so all may live in a better and peaceful world.