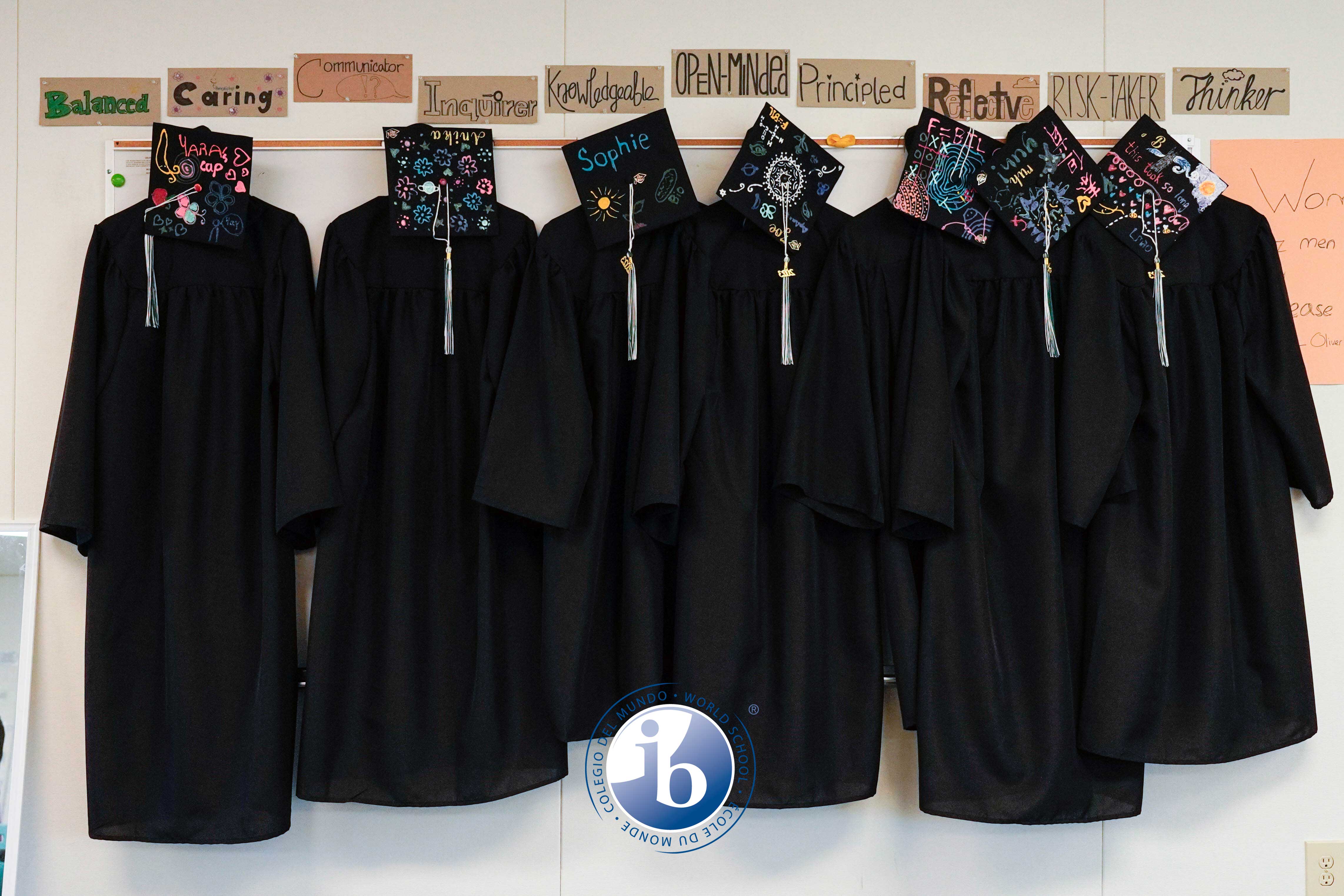 We are thrilled to unveil the extraordinary achievements of Silicon Valley International School's (INTL) graduating Class of 2023 in the International Baccalaureate (IB) Diploma Programme. A dynamic, determined, and diverse group of eight students successfully completed the rigorous IB Diploma at INTL this year, achieving a high standard of excellence.
Our students significantly surpassed global averages once again, solidifying INTL's reputation for academic distinction. This accomplishment also marks the continuation of our 100% Diploma pass rate for the fourth consecutive year. The Class of 2023 is the first cohort at INTL to complete the full suite of IB Diploma assessments.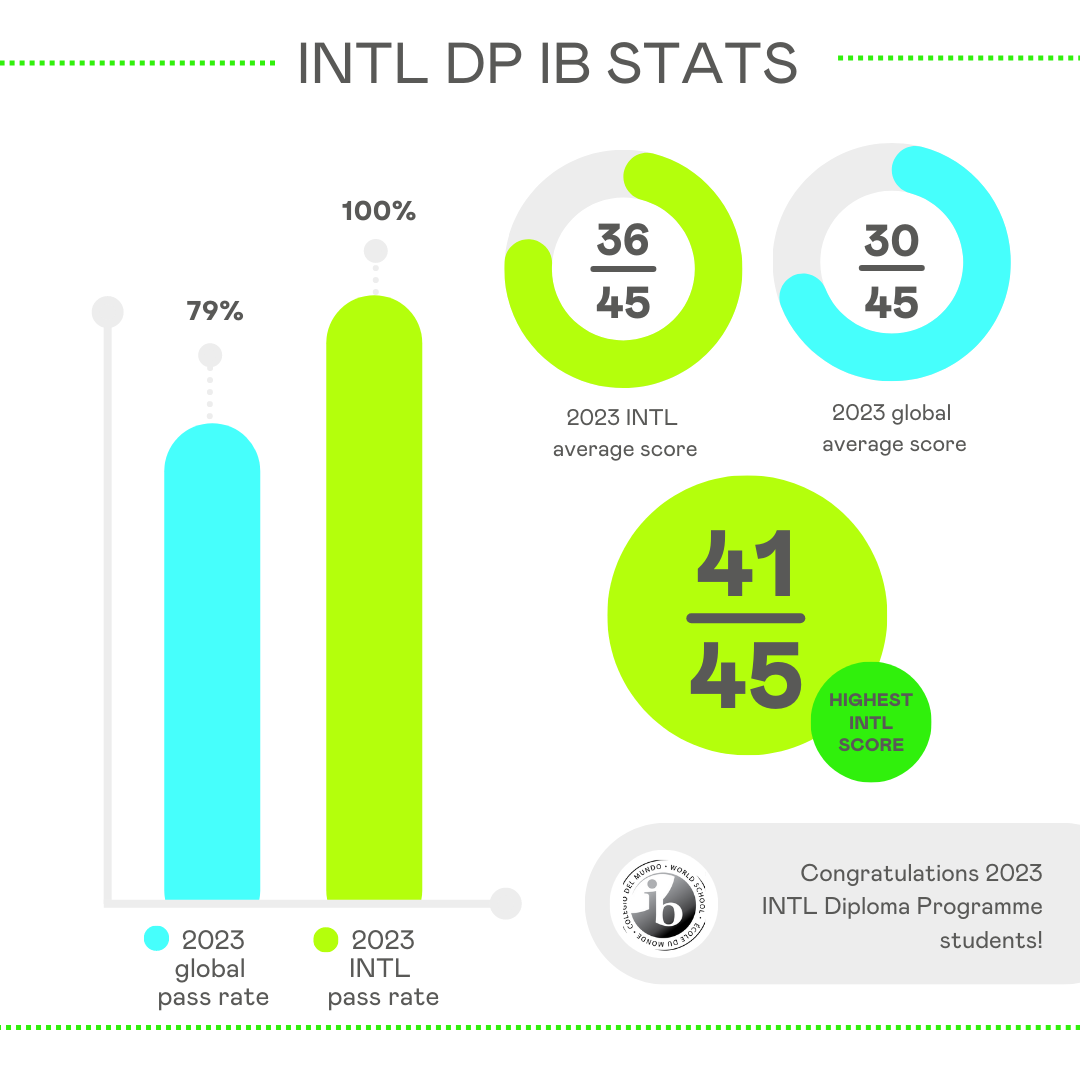 Since 2020, mitigations have been implemented to IB Diploma assessments globally due to the pandemic. This year, those mitigations were removed as IB moved back towards its pre-pandemic norms for assessment. Despite also being impacted by the disruptions of the pandemic, the Class of 2023 rose to the challenge remarkably and deserve praise for their achievements.
INTL
Pass rate: 100%
Average Point Score: 36
Average Subject Grade: 5.6

WORLD AVERAGES 2023
Pass rate: 79%
Average Point Score: 30
Average Subject Grade: 4.8

Moreover, three students completed the IB Bilingual Diploma this year. It is with great pride that we highlight the accomplishments of our first student to earn the IB Bilingual Diploma in French and English, as well as the two students who once again earned the IB Bilingual Diploma in German and English. They further distinguished INTL as a trailblazer in the realm of international bilingual education on the West Coast.
"The Class of 2023 have done incredibly well with their IB Diploma results and for that I congratulate them wholeheartedly. These results are a testament to the world-class education provided at Silicon Valley International School. They are further evidence of the extraordinary dedication of our outstanding DP teachers who support all their students to achieve so highly, and prepare them to go on to study at such reputable colleges and universities. The higher education institutions at which our students will enroll in the fall, here in California and around the world, are lucky to have such bright students joining their ranks."
Richard Goulding
DP Coordinator & Interim HS Principal
Silicon Valley International School is an International Baccalaureate (IB) World School, authorized to offer the IB Primary Years Programme (PYP), Middle Years Programme (MYP) and DP (Diploma Programme). IB World Schools share a common philosophy – a commitment to high quality, challenging, international education that the Silicon Valley International School believes is important for our students.