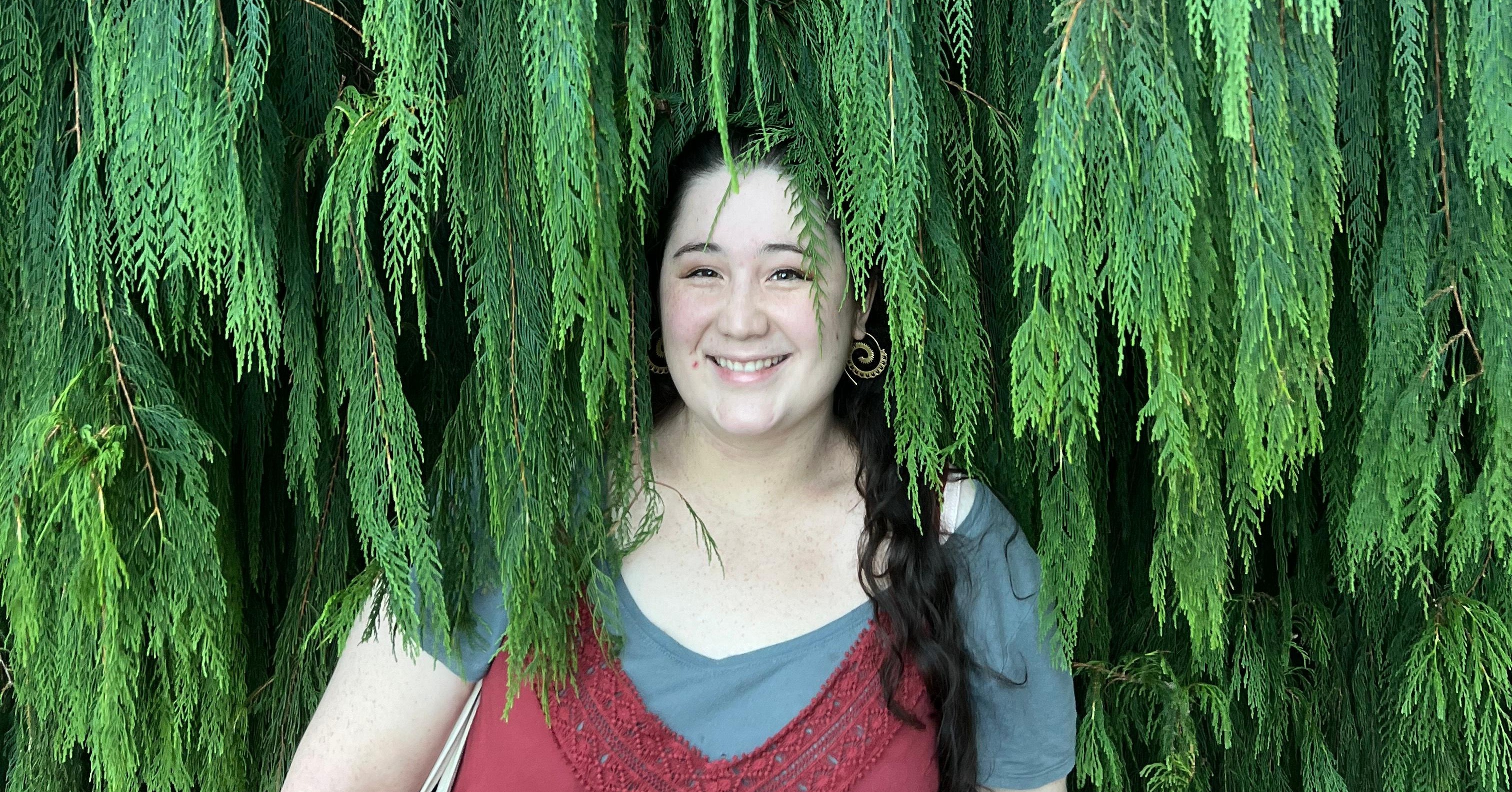 "I believe [Silicon Valley International School, (INTL)*] broadened my international understanding of the world, amplified my curiosity about other cultures, and gave me the tools to understand how my experiences complement and contrast the experiences of others."
Isla Myles, a successful artist and illustrator, is a perfect example of a student who benefitted from INTL's strong and growing Chinese immersion program, all while herself becoming a global citizen in the process. Isla attended INTL as a Pre-K student and spent seven years in the Chinese immersion program, which provided her with a unique opportunity to not only learn through the language, but also experience the culture.
"[INTL] provided me with a unique opportunity to be exposed to a variety of experiences not normally found in other American schools," Isla said. "I also think a bilingual education made me more creative as an artist. An example of this is understanding how gesture and figure drawing highly resembles Chinese radicals and characters, a connection I find so wonderful!"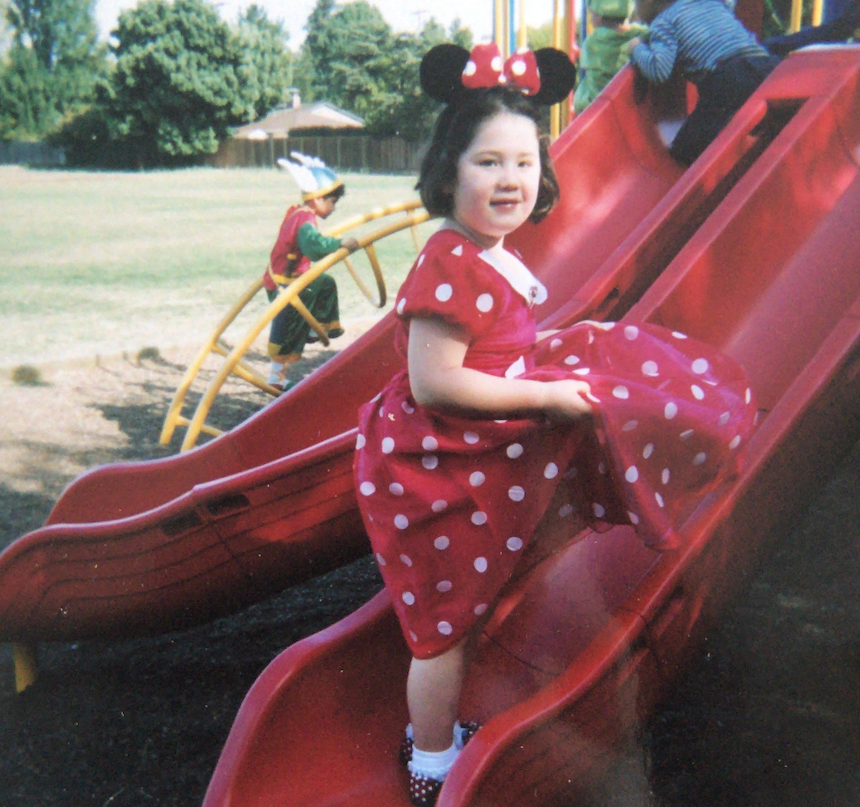 A few years after graduating from INTL in 2009 as a 5th grade, Isla continued to utilize her multicultural knowledge and skills as she spent her final three years of high school at Singapore American School. Her knowledge of the language and culture allowed her to seamlessly transition into life at her new school in Singapore.
Isla emphasized the importance of learning through language at INTL by stating that "learning Mandarin was an important means of connecting to my mother's family and my extended heritage in the Chinese diaspora of South East Asia."
Following high school, Isla attended the Hong Kong campus of Savannah College of Art and Design, where she further combined her love of language and art.

"[INTL] was essential to learning the building blocks of the language and fundamentals at a young age so that I was able to return to it when I moved abroad in high school. It was also useful for practical everyday logistics in Hong Kong for two years to be able to read a portion of the groceries, signage, Doctor's forms, etc."

While at university, Isla grew her artistic portfolio to include various roles such as a cartoonist, character designer, and children's story illustrator for companies in the Bay Area, the United Kingdom, and Singapore. She attributed INTL as a source of inspiration into her love for art.
Isla said, "at [INTL] specifically, opportunities like Kermesse, Arts Night, learning traditional Chinese music and arts, were all very special experiences to have as a kid."
"I have been drawing since I developed fine motor skills and both of my parents are trained creatives," as Isla recalled her early love of the arts. "For me, it is something both handed down from my parents and a lifelong practice of seeing the world in a way I find very meaningful. Not every artist necessarily experiences an element of spirituality to their work, but I think that for myself, it is more vocational and a calling. I am always grateful for my access to art education, but am particularly grateful for exposure to art as a young child."
Isla would finish her degree in June of 2022 from Savannah College of Art and Design and is currently a freelance illustrator represented by the Andrea Brown Literary Agency. Furthermore, Isla has also used her talents in the role of a mentor as she has taught, created classes, and set up curriculums at the San Jose Public Library for their comics competitions.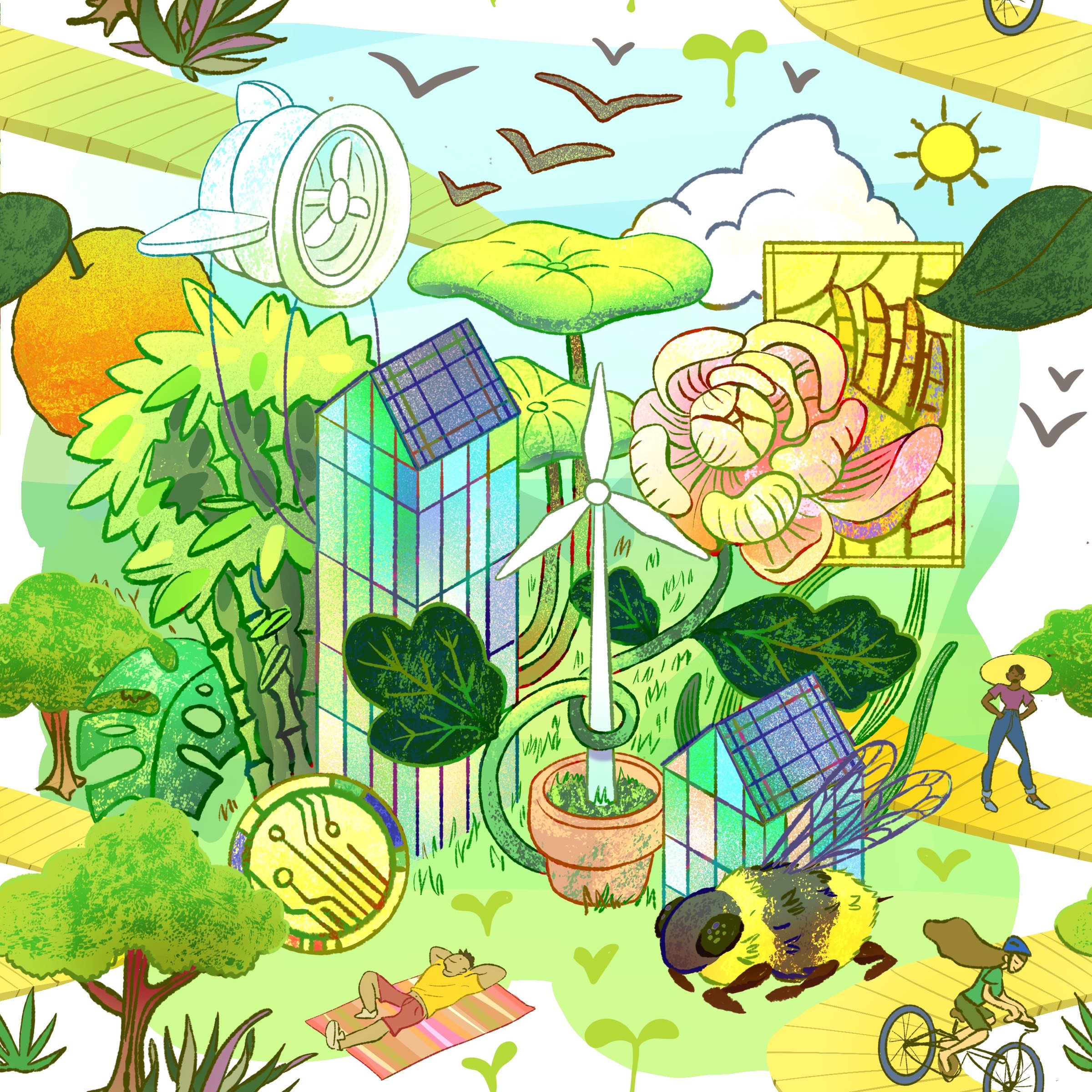 "I am a relatively new addition to the agency, but have published several illustrations for their seasonal catalog. While I am still looking forward to publishing my first work, my time working in an Independent bookstore has provided me a great sense for the industry and given me so many ideas of the types of stories I'd like to produce in the future."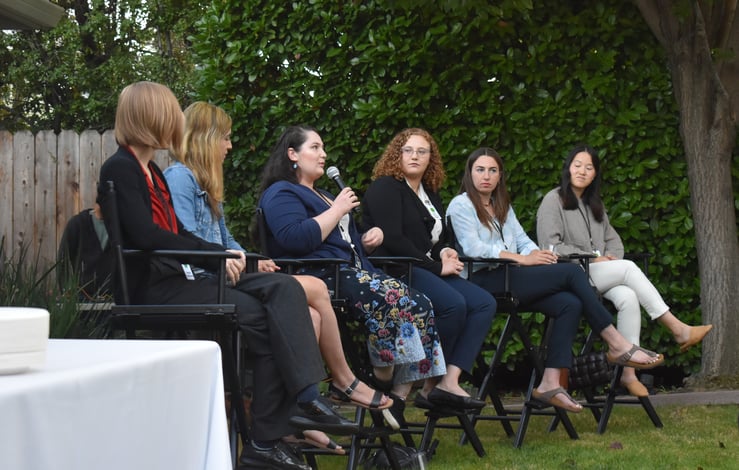 Isla's connection to INTL is still deeply rooted and active even after graduating from the school over a decade ago. She attended the INTL Connect networking event in August 2022 and was an alumni speaker at INTL's Major Donor Cocktail in October, where she talked to parents about her educational and professional journey and provided helpful advice for the audience to pass down to their children.

Regarding her future plans, Isla is working on expanding her professional options and adopting new artistic skills in fields such as entertainment design and textiles. Isla's journey serves as a testament to INTL's mission of fostering global citizens and providing students with the tools to succeed in an international setting.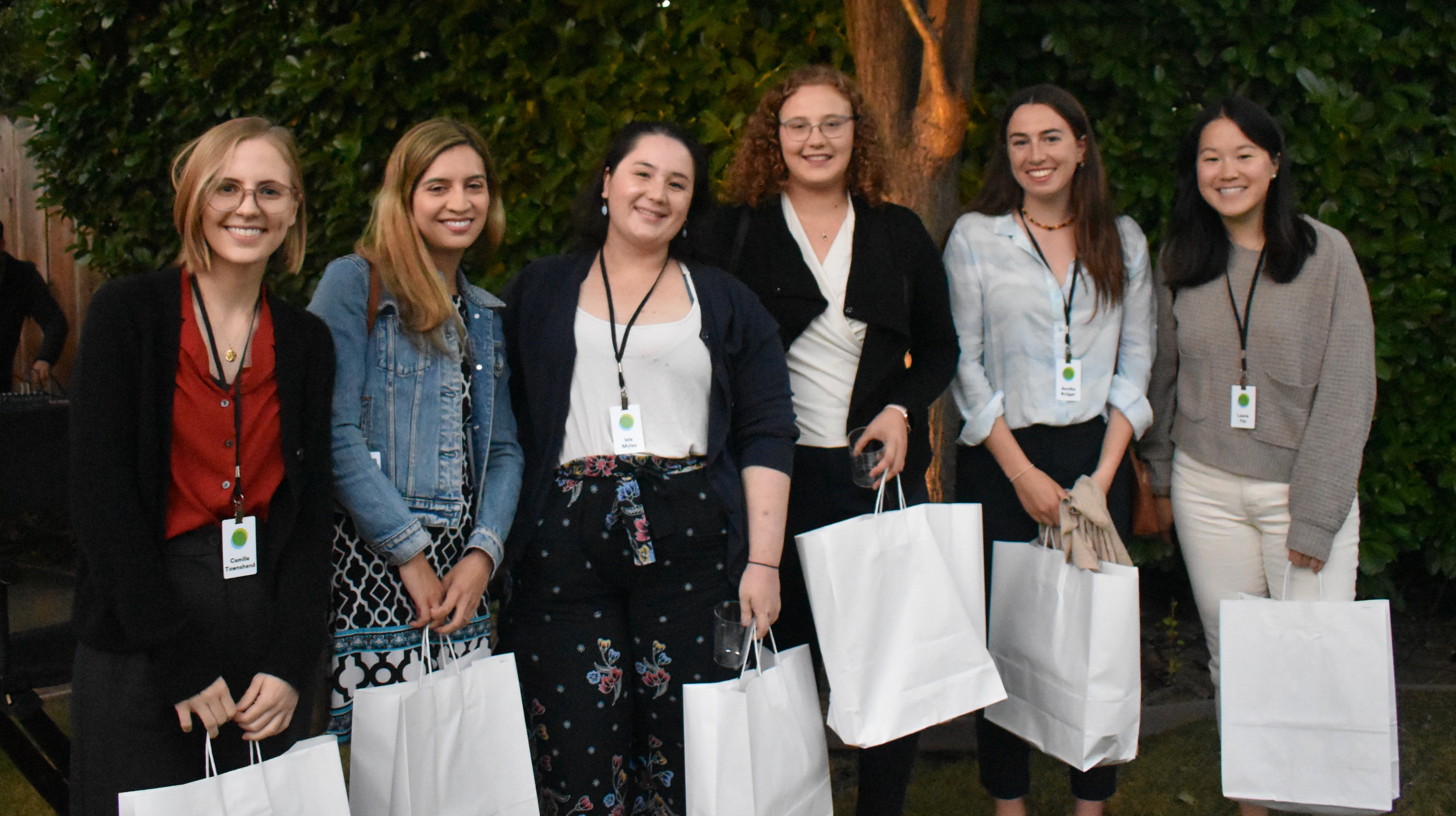 INTL Alums (L-R) Camille Townshend ('09), Marie Lefebvre ('05), Isla Myles ('09), Eden Grown-Haeberli ('13), Annika Krueger ('14), Laura Yim ('01)
"I've always wanted to work as an artist since I was very young, so kid-me is practically living the dream. Right now I'm excited to try as many mediums as possible and find a way to make work that gets us excited for the future. While the future poses many complex and daunting challenges, ultimately I want to illustrate all of the big and small ways we can make the world a happier and healthier place."

We are proud of Isla for achieving her educational goals, and look forward to seeing what she accomplishes next as both an artist and illustrator.
If you are an INTL alumni who would like to have your own story shared with the community, please can submit an alumni update form here.
To be a part of all that INTL has to offer and start your international journey today, click on How To Apply now.
*Silicon Valley International School (INTL) was formerly known as International School of the Peninsula (ISTP).