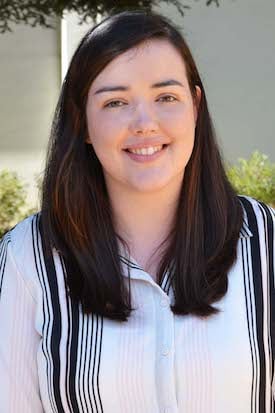 We are very excited to introduce the new teachers who have come from around the world to join INTL's* faculty for the 2017–2018 school year!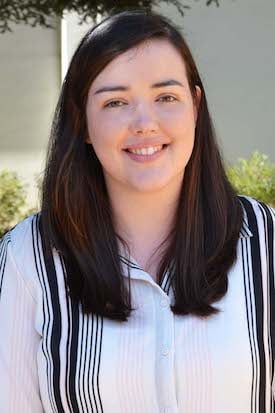 Aine McDermott (3rd Grade English)
Aine was born and grew up in Ireland. She attended college in Dublin, Ireland where she achieved a Bachelors of Education. Since graduating university Aine has worked abroad, most recently in a bilingual PYP school in Oman. She loves to read, swim and go to the movies as well as travel home to Ireland to visit family and friends. Aine is very excited to be working at INTL and is looking forward to the new adventures ahead!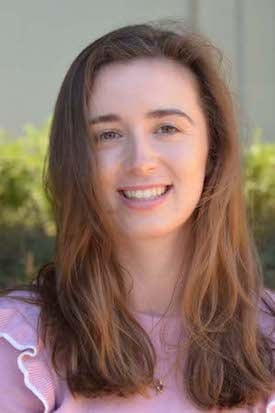 Ellen Flynn (2nd Grade English)
Ellen was born in London and at the age of four she and her family exchanged the big city for a small seaside village in south west Ireland. She later graduated from the four year Bachelor of Education and Psychology program at Mary Immaculate College, Limerick. She has previously taught in international schools in Italy and Sweden. When she is not teaching, Ellen loves traveling and the opportunities it provides to explore new places and meet new people. She is sure that moving to California and joining the INTL community will create ample opportunities to do both!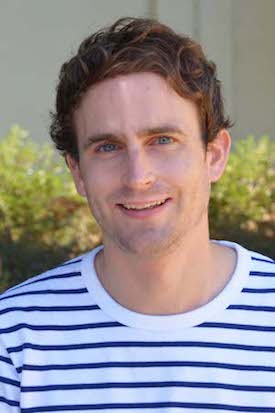 James Daly (4th Grade English and Computer Science for Chinese)
James grew up in Reading, England. He graduated from the University of York with a degree in Economics and Politics, and gained a Post Graduate Certificate of Education from the University of Cambridge. Following this, James taught at a large primary school in Cambridgeshire before returning to complete his Master's in Education at the University of Cambridge. For the past two years he has been teaching in Year 4 at a prep school in London. James is a keen runner, loves watching live music, and he is very much looking forward to joining the international community at INTL.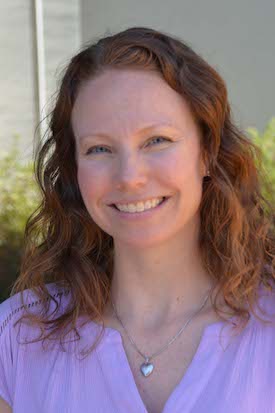 Jennifer Mudicka (5th Grade English)
Jennifer is originally from Canada. She first began her teaching career as an ESL teacher in Korea, and has since taught in Abu Dhabi, Malaysia and most recently at an IB school in Kazakhstan. She has a Bachelor's degree in Psychology from McGill University, and a Bachelor of Education degree from Lakehead University, as well as TESOL certification. In her free time, Jennifer enjoys yoga, horse riding, skiing, reading and exploring. A certified yoga instructor, she loves to travel, often referring to Southeast Asia as her second home.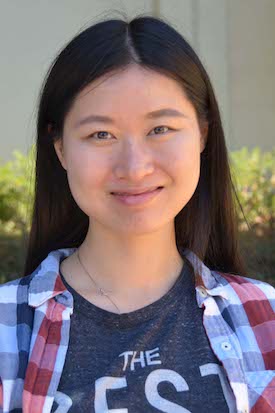 Jingyu Li (5th Grade Chinese)
Jingyu is originally from Beijing, China. She has a Master's degree in Bilingual, ESL and Multicultural Education from University of Massachusetts, Amherst, and received her Massachusetts Foreign Language teaching credential. Jingyu has been working as a Chinese immersion teacher for five years. She is excited to join the INTL community. In her spare time, she enjoys reading, cooking and traveling.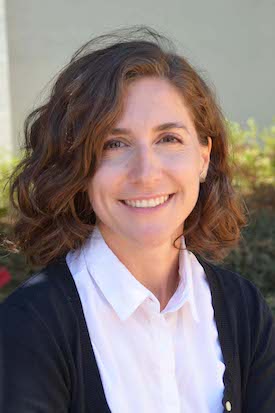 Kathleen Kuracina (1st Grade English)
Kathleen was born and raised in Ottawa, Canada where she attended French immersion schools until graduating. She is fluent in English, French and Spanish and has a love for language learning. Kathleen has a Bachelor of Arts Honours and a Master's from Carleton University. She obtained her Bachelor of Education in primary education from Lakehead University in Thunder Bay. Kathleen has studied and worked in Australia, Mexico, India, and Colombia. She has most recently been teaching the PYP curriculum at an International Baccalaureate school in Mongolia. Kathleen loves working in early primary education, focusing on collaborative teaching practices and student-centred approaches to learning. In her spare time Kathleen loves traveling, exploring new places by bicycle, and having fun sharing her love for yoga!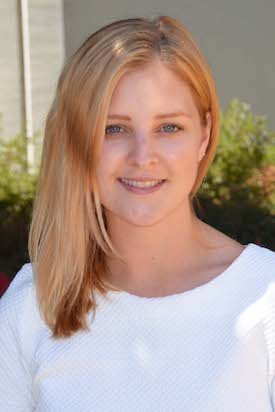 Katie Stable (Kindergarten English)
Katie is originally from Australia, carries a Bachelor's from Bond University, a Postgraduate degree, and is currently studying for her Master's in Educational Cognitive Psychology. Katie has worked in Australia, the UK and most recently in Singapore at an International Baccalaureate School where she was a Kindergarten homeroom teacher for 2 years and a Grade 1 ESL specialist teacher. Katie has attended the Reggio Emilia Summer Programme at the Malaguzzi Centre in Italy and has a great passion for educating children on their own personal learning journeys. Katie enjoys traveling, being outdoors and playing with her Maltipoo dog, Loki. She is excited to join the INTL community!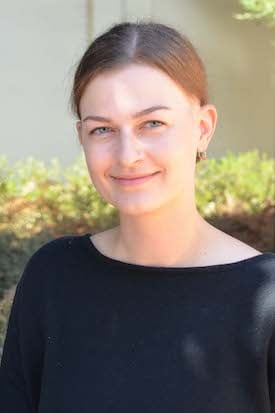 Laura Romeyn (Middle School English)

Laura grew up in western Wisconsin. She holds a Master's degree from Columbia University, and a post-graduate fellowship from Stanford University. For the past several summers she has taught in Stanford and Columbia University's writing and literature programs for secondary school students, and is very excited about becoming part of the international community at INTL. She loves poetry, hiking, and spending most of her free time outdoors.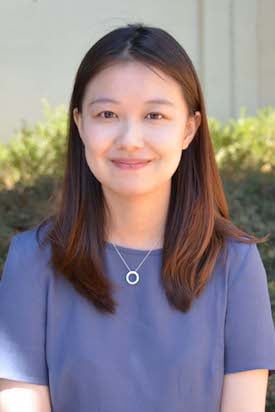 Vivian Yan (Kindergarten Chinese)
Vivian grew up in Arcadia, Los Angeles county in California. She obtained her bilingual International Baccalaureate Diploma from Utahloy International School after she completed the IB program in Guangzhou, China. In college, she obtained her Bachelor of Commerce from University of British Colombia in Vancouver, Canada. In the past, she worked as a trainer conducting Business English courses for companies including Crocs, China Southern Airline, Hainan Airline, ICBC, Hong Kong Broadband and China South Grid. While she was teaching ESL in China, she completed the Teaching Knowledge Test from University of Cambridge, obtained her TEFL certificate through ITTT and Teaching License in Early Childhood through Teach-Now. She was the certified EIKEN examiner and ESL teacher at the Japanese International School and subsequently worked as an ESL teacher at EtonHouse International School. In her free time, she enjoys reading and traveling with her family.
*In 2020, the International School of the Peninsula (ISTP) formally changed its name to Silicon Valley International School (INTL) to better reflect its bilingual programs, location, and international values.