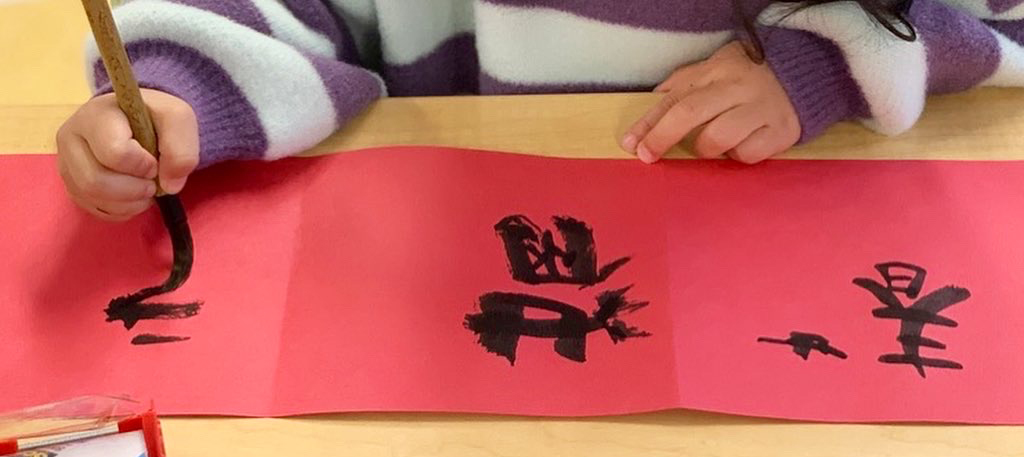 The greeting Happy 牛 Niú (New) Year has become widely used in China and Taiwan over electronic communication in the year of ox because "牛" (niú) the character for "Ox" sounds just like the English word "new." So, I would like to use this uniquely global greeting, which represents a fusion of two cultures and is so fitting for our own international community, to wish you a happy year of the ox!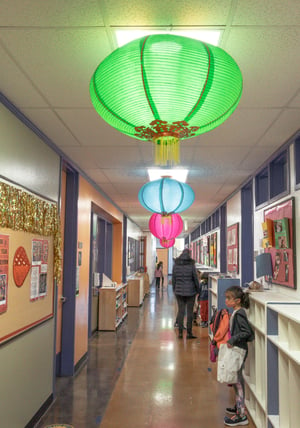 As we are waiting for the new year to arrive, I can't help but reflect on the challenges that last year (the year of the rat) brought to us all. This thought brings to my mind an idiom that can be associated with blessings for the Lunar New Year, 鼠氣全消 (shǔ qì quán xiāo) – "We wish that all the problems of the year of the rat will go away."
In Chinese culture, the ox is valued because of its role in agriculture, and it has symbolic meanings of hard work, diligence and perseverance. Over the past months, our faculty, staff and parents have all worked diligently together to make distance and on-site learning possible for our students. I know that if we continue to embrace the hardworking traits of the ox, we can work through all the challenges COVID-19 brought us this past year and that eventually, "all the problems of the year of the rat will go away."
Last year, the PTA prepared delicious 年糕 (niángāo or sticky rice cake) for our students, but because this is not possible this year, they have instead prepared a helpful instructional video so you can try your hand at this traditional Chinese New Year treat at home!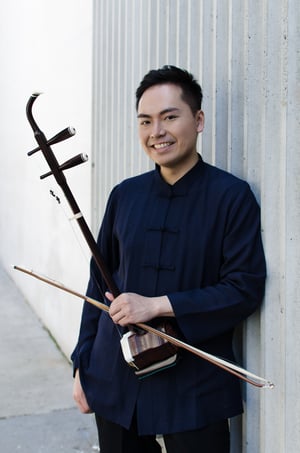 Unlike the usual years where we have welcomed live performers in person to celebrate the New Year, this year I am glad that we are able to continue this tradition in a virtual format. Cowper students will enjoy a musical play about the 12 animals of the Chinese zodiac. Cohn students will enjoy cultural performances with the traditional Chinese instrument 二胡 (Èrhú).
Last but not least, I would also like to note that next year will be the 25th anniversary of the Chinese Program, which began in 1996 and grew to the essential part of our school that it is today. It is so exciting that a quarter century after adding our second language program, next year will have a third – German. We are so proud of how far we have come and are excited for our even more diverse and international future.
To conclude, from the bottom of my heart, I wish you a happy, healthy, and hopeful New Year!
祝大家身體健康,萬事如意