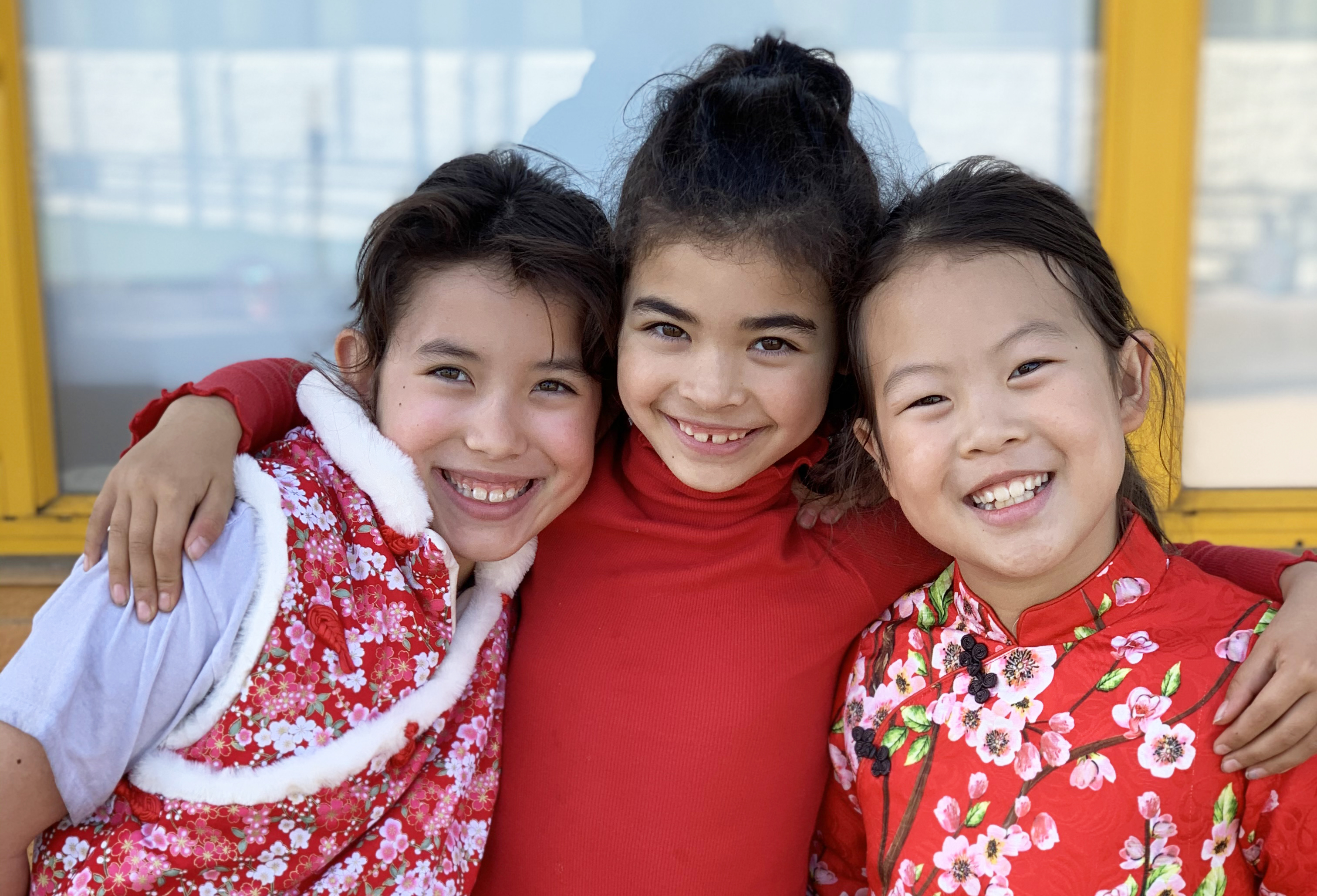 恭禧發財
As we were preparing to celebrate the Year of the Rat, I found myself reflecting on the different symbolic meanings animals have in different cultures. To westerners, a rat has mostly negative connotations, as a pest or a snitch. However, from the Chinese zodiac perspective the meaning is much different – the rat is viewed as an animal with spirit, alertness, and vitality. The rat is the first animal in the Chinese zodiac cycle, and people born in the year of the rat are said to be hardworking, thrifty, diligent, and positive.
It is fascinating to see the way cultures around the world can look at the same thing and take a totally different perspective. In fact, this is one of the benefits of the bilingual, international mindset we teach at INTL* – the ability to see things through the lens of different languages and cultures.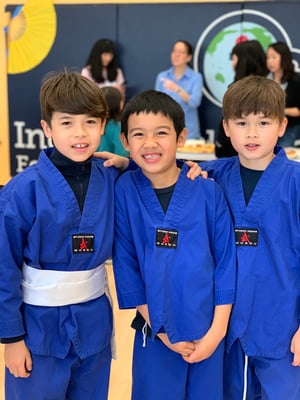 During the Chinese New Year season, it is customary to wish people special blessings. For the year of the rat the idiom I think of is 鼠不勝鼠 (wishing you more wealth than you can count). The saying is associated with this zodiac because the sound of the character 鼠 (rat) has the same sound as the character 數 (counting).
This past Friday, to honor the Year of the Rat at school, the PTA introduced a new tradition on Cohn Campus – homemade nian gao (sweet glutinous rice cakes) for a special dessert at lunch. Nian gao sounds like 'year high,' so it is considered good luck to eat during the New Year. Thank you to all the parents who baked so many delicious treats for our students!
Students on both campuses were also treated to performances representing traditions from different regions in China, including wushu (with INTL students performing), acrobatics, and dance. It was a fun day for all and a great start to the Year of the Rat!
Wishing you a happy, prosperous, and auspicious New Year!
祝大家鼠年事事如意,步步高升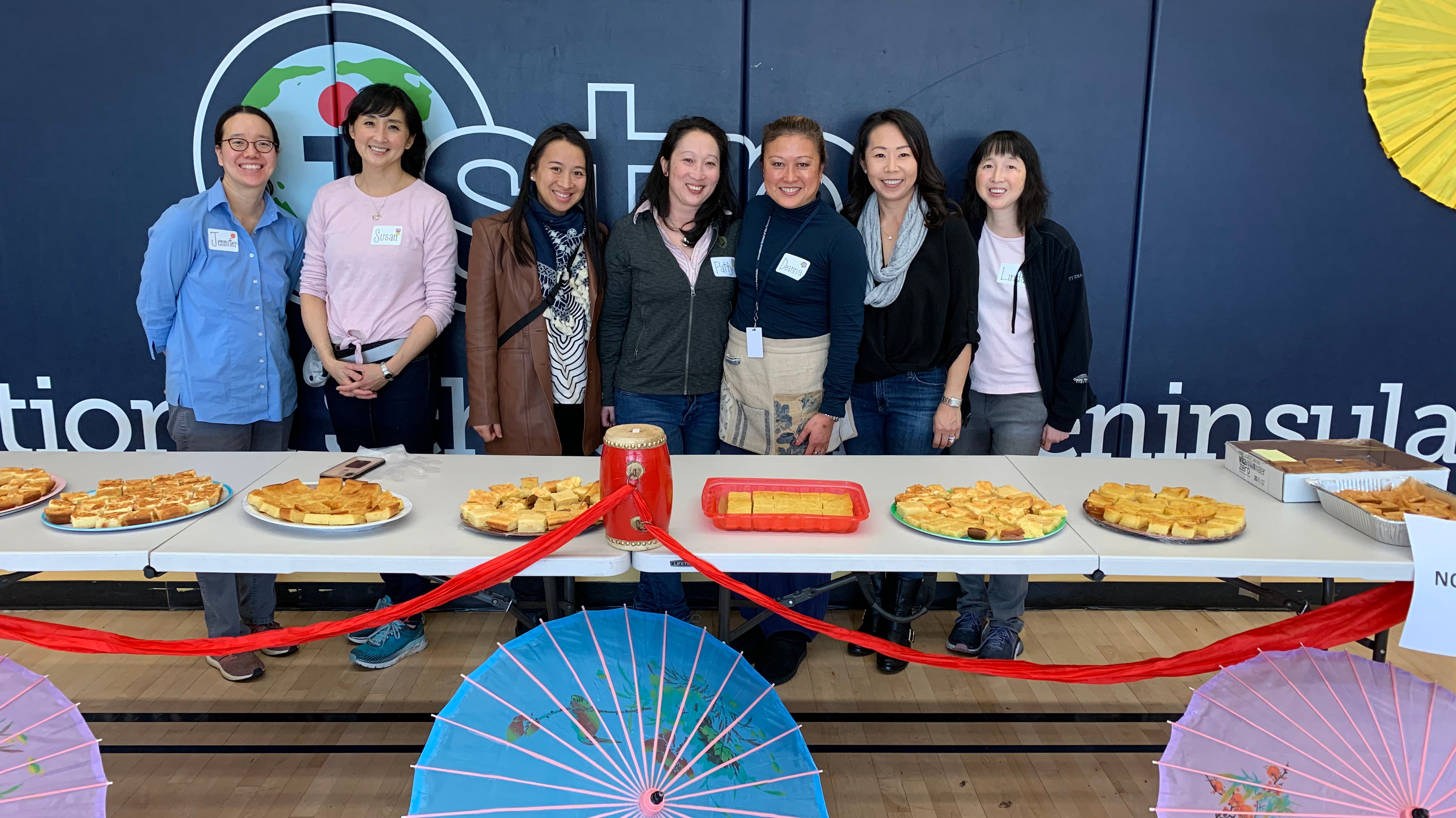 *In 2020, the International School of the Peninsula (ISTP) formally changed its name to Silicon Valley International School (INTL) to better reflect its bilingual programs, location, and international values.