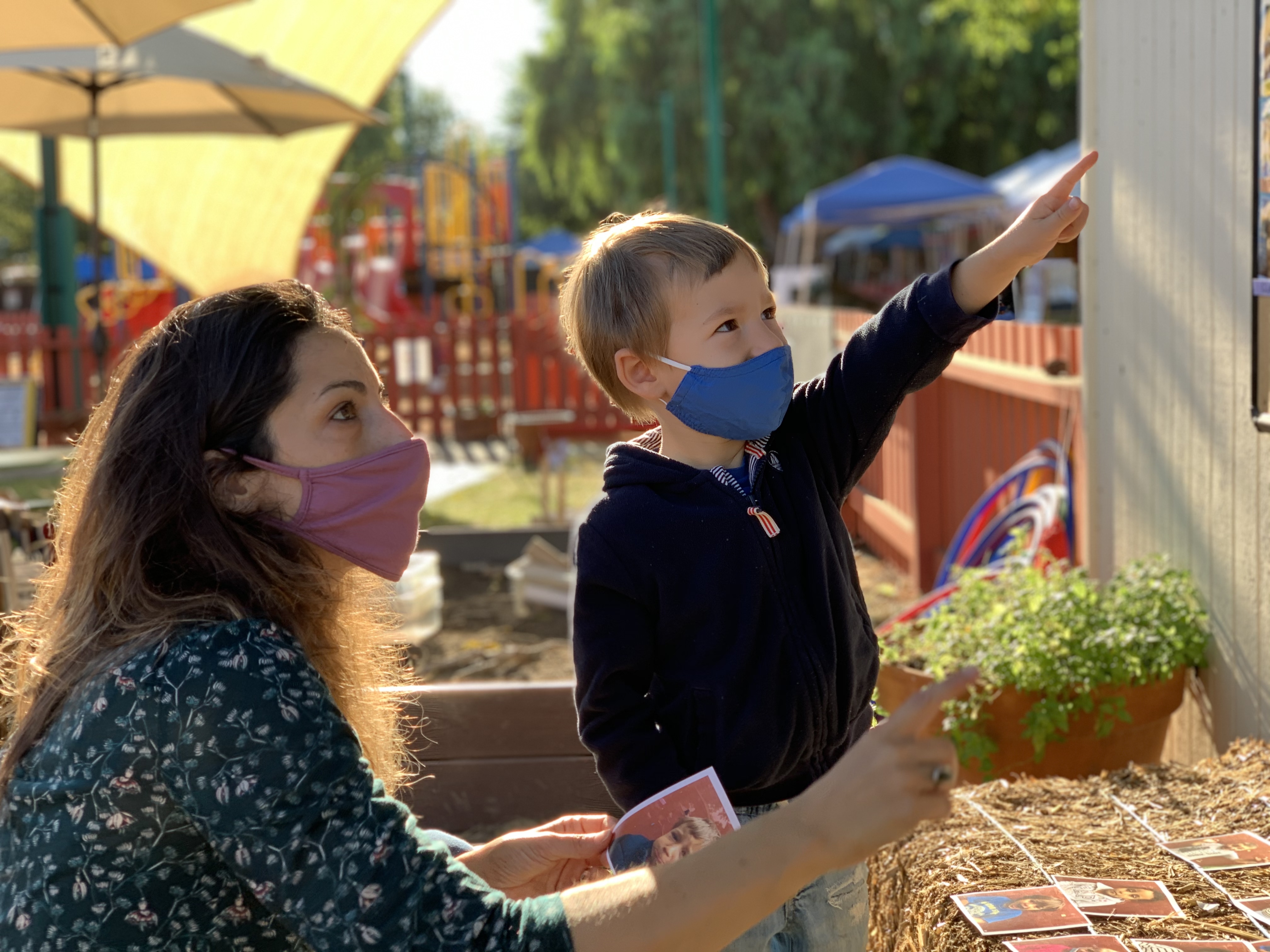 Thanksgiving is a time for gratitude; it allows everyone to take a step back, reflect, and find moments and lessons for which they can be grateful. We asked our students, faculty, and staff about what they are most thankful for this year, despite current challenges.
our students tell us what they are thankful for
"I'm thankful for playing in the pool!"
-Robin C., Pre-K
"I am grateful for painting and drawing a lot on paper!"
-Claire K., Pre-K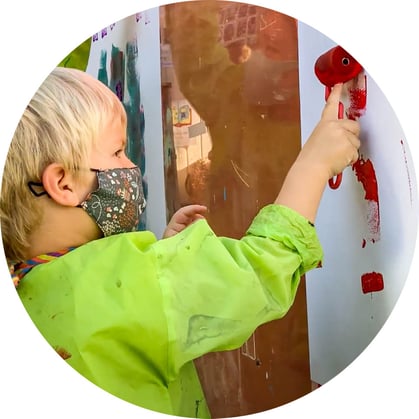 "I am thankful for my family and health."
-Ashlyn L., Pre-K
"I'm thankful for being healthy and having a healthy family."
-Niki P., 4th Grade
"I'm thankful for my new cat named Marmite!"
-Rae H., 4th Grade
"I'm grateful for the fact that my brother hugs me more now."
-Soren O., 4th Grade
"There are many things I am thankful for, but mainly I am grateful for my family, food, and shelter."
-Sophia C., 5th Grade
"I'm thankful for being healthy and not getting sick."
-Lukas L., 5th Grade
our faculty and staff reflect on what they are most grateful for
"I am grateful and appreciative of what I do have."
- David Huang, Early Years Center (EYC) Principal
"I am most thankful for the flexibility and positivity from our students and their ability to adapt and go with the flow."
- Lauren Than, Elementary School Principal
"I have deep gratitude for our school's values and international outlook. It is an honor to work at a place that values education, diversity, culture, and making the world a better place. If the current environment has demonstrated anything, it's that we need more internationally-minded, caring, responsible, and knowledgeable humans out in the world, effecting positive change."
- Jovi Craig, Chief Communications Officer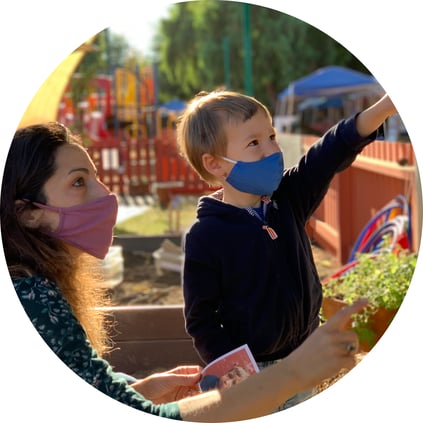 "I am thankful for good health."
- Emilie Merckling, Cowper Campus Receptionist and Admissions Assistant
"I am thankful for being able to wake up and see the sunlight everyday and knowing that life is still full of hope and all the obstacles and challenges will go away someday."
- Ying Liang, Preschool Chinese Teacher
"I'm thankful that we are safe and healthy, and manage to find joy in the little things."
-Melissa Huels, 1st Grade English Teacher
"I'm thankful for music and being able to connect with others in a much deeper way."
-Sofia Mejia, Cohn Campus Extended Daycare Staff
"I am thankful for joining such a warm and caring community - for my co-workers who make me smile, even during difficult decisions, for the faculty who strive to serve our students under any circumstance, for our board who continue to support me in this transition to Silicon Valley International School (INTL), for all the families who have welcomed me and sent encouraging words along the way, and for my personal family who have shown an incredible ability to adapt to significant change."
-Angie Bergeson, Head of School
And finally, from all of us here at Silicon Valley International School (INTL*) we are thankful for our students, families, and alumni for showing that our diverse international community is strong, resilient, and caring. Happy Thanksgiving!

*In 2020, we announced our full merger with Alto International School, united under the same name – Silicon Valley International School (INTL). With this exciting alliance, INTL will become the premiere international school on the west coast, offering Chinese, French, and German language programs for Preschool through 12th grades, as well as an English track with a World Language component for high school, and the full continuum of the International Baccalaureate.