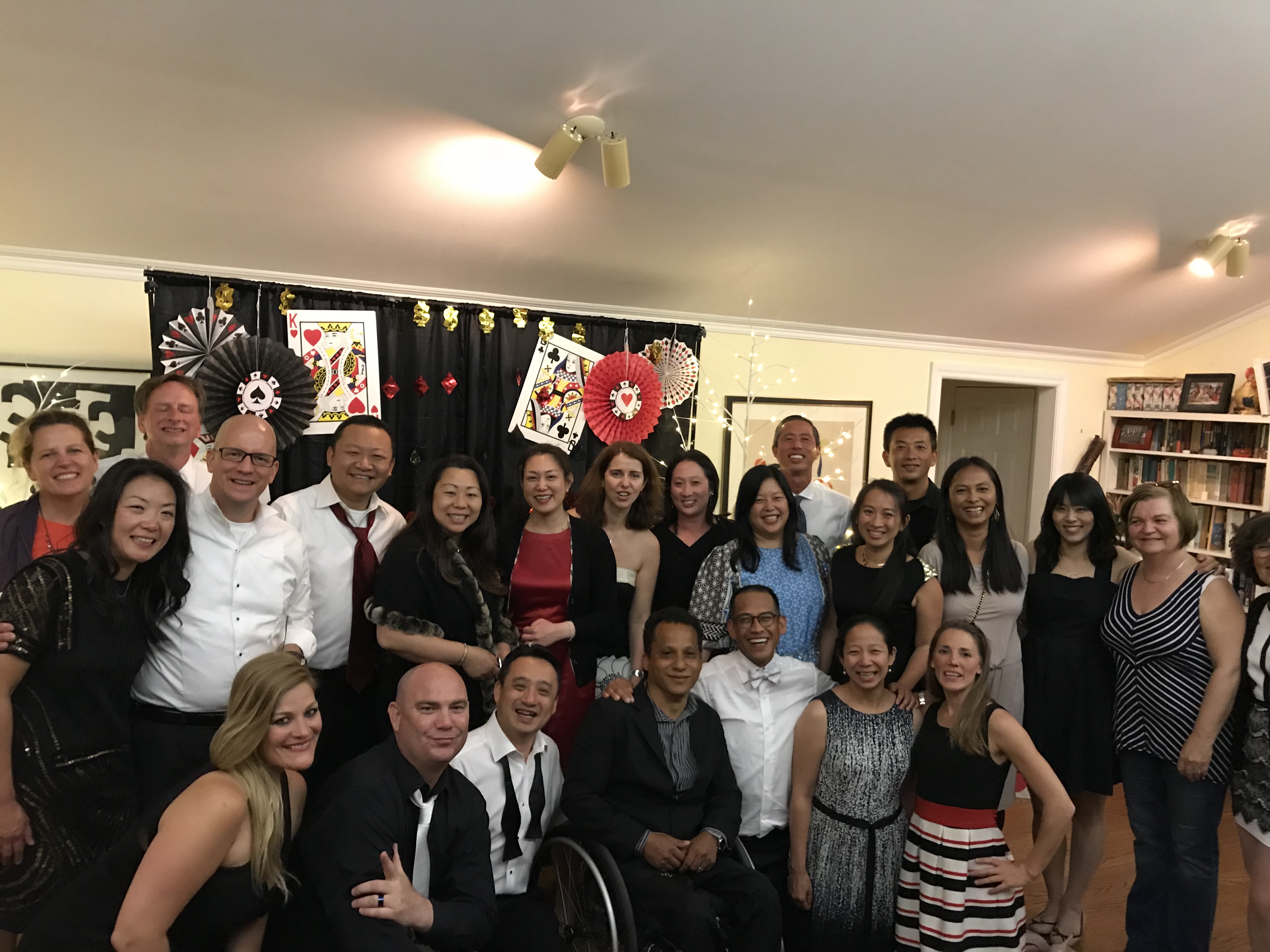 Over the past consecutive weekends, a select group of teachers and staff orchestrated two unforgettable experiences for several very lucky auction lot winners. Our teachers spent the last five months collaborating, even before the Gala & Auction, planning and organizing what has now gone in the Gala history books as two of the most memorable experiences ever offered.
The Amazing Race: INTL* Edition, May 5th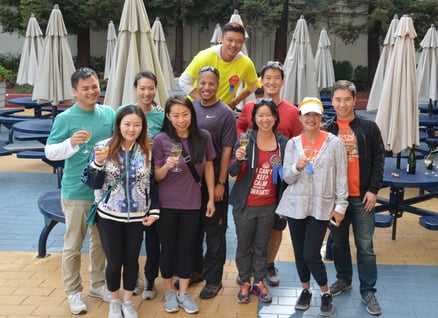 The Amazing Race: INTL Edition Contestants
Casino Royale: Parents' Night Off, May 12th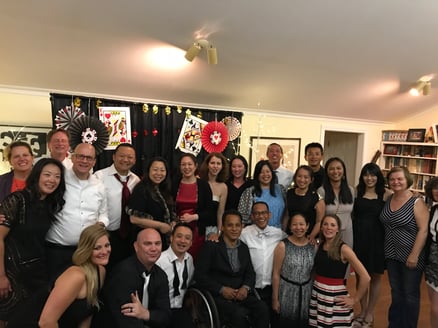 Guests with INTL teachers and staff at the end of a wonderful night


Read more about Casino Royale here

The tremendous amount of time and effort that went into these two wonderful experiences did not go overlooked.

"We've been already super pleased with INTL in general but this is all the more reason we love INTL. It means a lot to know that people like you are around; the whole school has had such a positive impact in the life of our children," first grade parent Jacqueline Pham-Imran praised.

Thank you to our wonderful teachers and staff, as well as our parents for their continued support of INTL! We can't wait to see what's in store for next year's Gala & Auction! Mark your calendars for the 31st Annual Gala & Auction on Saturday, March 23, 2019.

*In 2020, the International School of the Peninsula (ISTP) formally changed its name to Silicon Valley International School (INT'L) to better reflect its bilingual programs, location, and international values.