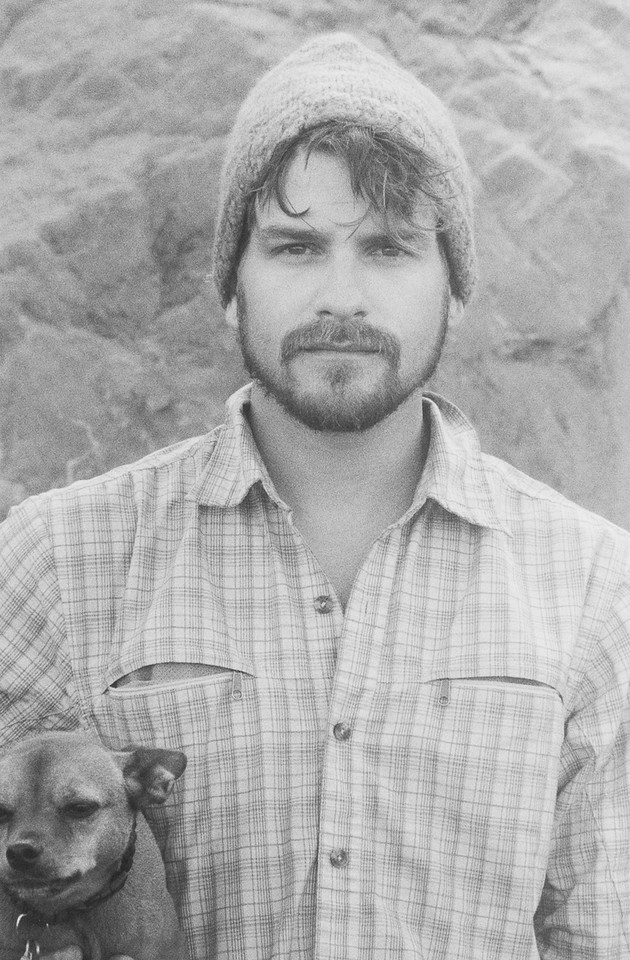 "So many memories to choose from during my 10 years there. It may seem odd coming from someone that ended up being an engineer, but I remember Chantal's art classes, especially in middle school when we started making bigger pieces that involved cutting wood and working with plaster. I now spend a lot of my free time working on large scale sculptural installations from the mechanical design side."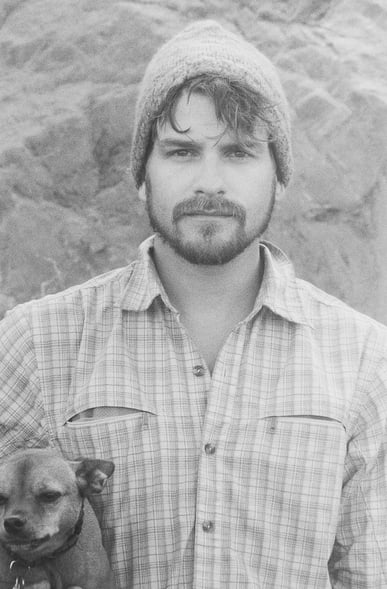 Rémy Pieron, ISTP Alumnus
Rémy attended International School of the Peninsula, from 1990 to 1999. After graduating, he attended Palo Alto High School and then UC Davis.
Since graduating with a degree in mechanical engineering, Rémy has worked mostly in early stage product design on everything from haptics and augmented reality to farming equipment and medical devices. He spent a number of years working at the design firm IDEO in Palo Alto, meeting a group of amazing people that he now builds animatronic sculptures with.
Rémy is a member of the FoldHaus Team, a group of artists and engineers who create large-scale kinetic sculptures for display at the Burning Man Festival, an annual event in 'Black Rock City' which is is a temporary city erected in the Black Rock Desert of northwest Nevada. The sculptures live on after the event through installations at music and art festivals and in museum showings. Currently, the group's second piece 'Shrumen Lumen', is on display at the Smithsonian's Renwick Gallery in Washington DC. Having seen the Yurts created by FoldHaus, Rémy was keen to get involved and was soon an integral part of the mechanical design side of the proposed projects.
Rémy expertly combines the arts with critical thinking, a skill that we fully embrace at ISTP, having introduced the Design Thinking Program, where students can explore their creativity at the same time as building solutions to real-world problems.
When asked how ISTP has influenced his life and interests, Rémy says, "It took a decade of detachment from ISTP to truly understand how much of an advantage a bilingual education offers. Middle school can be a tough time to be in a tiny community and to ease the transition to public high school, we had to take extra classes to bridge from the French curriculum to the US one, and any kid is going to hate having longer school days. Turns out though, coming out of ISTP I knew more than most of my peers, being fluent in French, passable in Spanish and having already done geometry! That much exposure to language helped through the remainder of my educational experience as heavily accented teachers and professors were much easier for me to understand."
On how an ISTP education differentiates him from other people he has met, Rémy answers that it is the "ability to pick up languages and a different perspective on history (with a French bias instead of an American one)". Rémy has found a few more uses for French than he expected, working for a company with a Montreal office, and meeting a surprising number of French Industrial Designers.
Rémy resides in Reno, Nevada, with his fiance.
Connect with our alumni on ISTP's very own networking platform ISTP Connect, and join ISTP's LinkedIn Group.
*In 2020, the International School of the Peninsula (ISTP) formally changed its name to Silicon Valley International School (INT'L) to better reflect its bilingual programs, location, and international values.