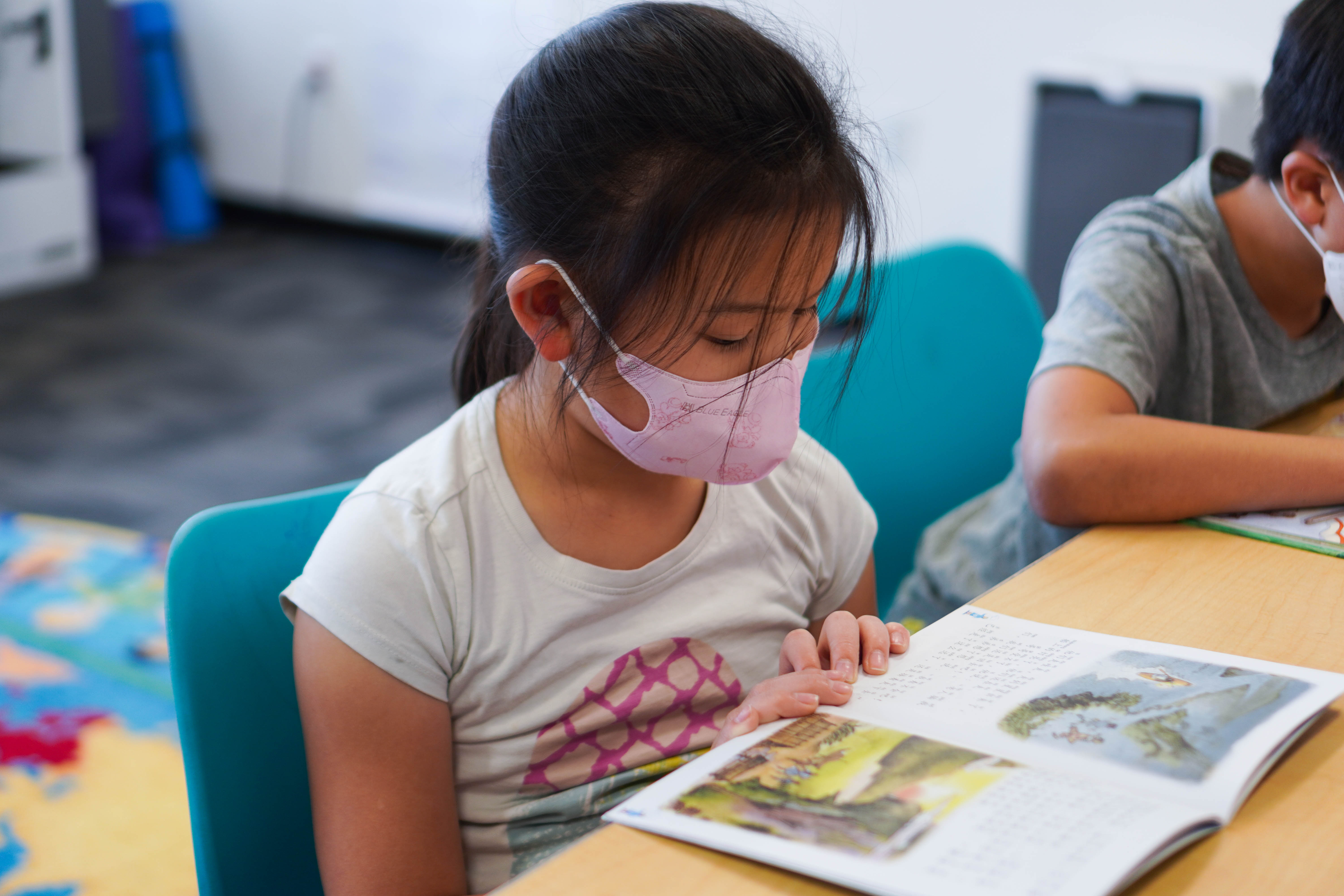 As an International Baccalaureate (IB) school, Silicon Valley International School (INTL) is committed to cultivating a culture of inquiry and emphasizing the importance of reflection in our school community. Good learning and teaching practices rely on thoughtful reflection, goal setting, and action. While we welcomed all students back to school at the beginning of the school year, the K-5 Chinese Program teachers and I met and shared our reflections and observations of the complex challenges brought during the pandemic. Our teachers went above and beyond to develop creative lessons and projects these past years, but we understood that students had gone through many changes that we hadn't ever experienced before. One of our goals this year is to know where our students are and how to support them to meet their learning needs.
This school year, we began an initiative to do data-driven Chinese literacy instruction that includes assessment, analysis, and action to support student success. Data-driven instruction uses information gathered from learning results to identify current student capability and determine the next steps in instruction. Student performance reveals what our students understand and are able to apply, what their pathway is for literacy growth, and how we can use data to support students' learning needs and help them achieve success. Teachers use a leveled reading progression framework for each grade level as a guide to explore such questions as:
What are students' current reading levels?
What language, vocabulary, and reading comprehension strategies do students demonstrate in their reading levels?
How can the data inform us of students' learning needs and help us make instructional decisions?
What are our action plans for whole group and small group instruction?
How will we re-evaluate students' literacy growth to ensure all students achieve success?

After collecting data and analyzing students' learning results in the fall, teachers determined specific reading strategies to integrate into each unit of inquiry for whole group instruction, and identified reading strategies to incorporate into small group instruction. After implementing whole group and small group instruction, we used the updated student data to inform us of the next steps in the literary pathway.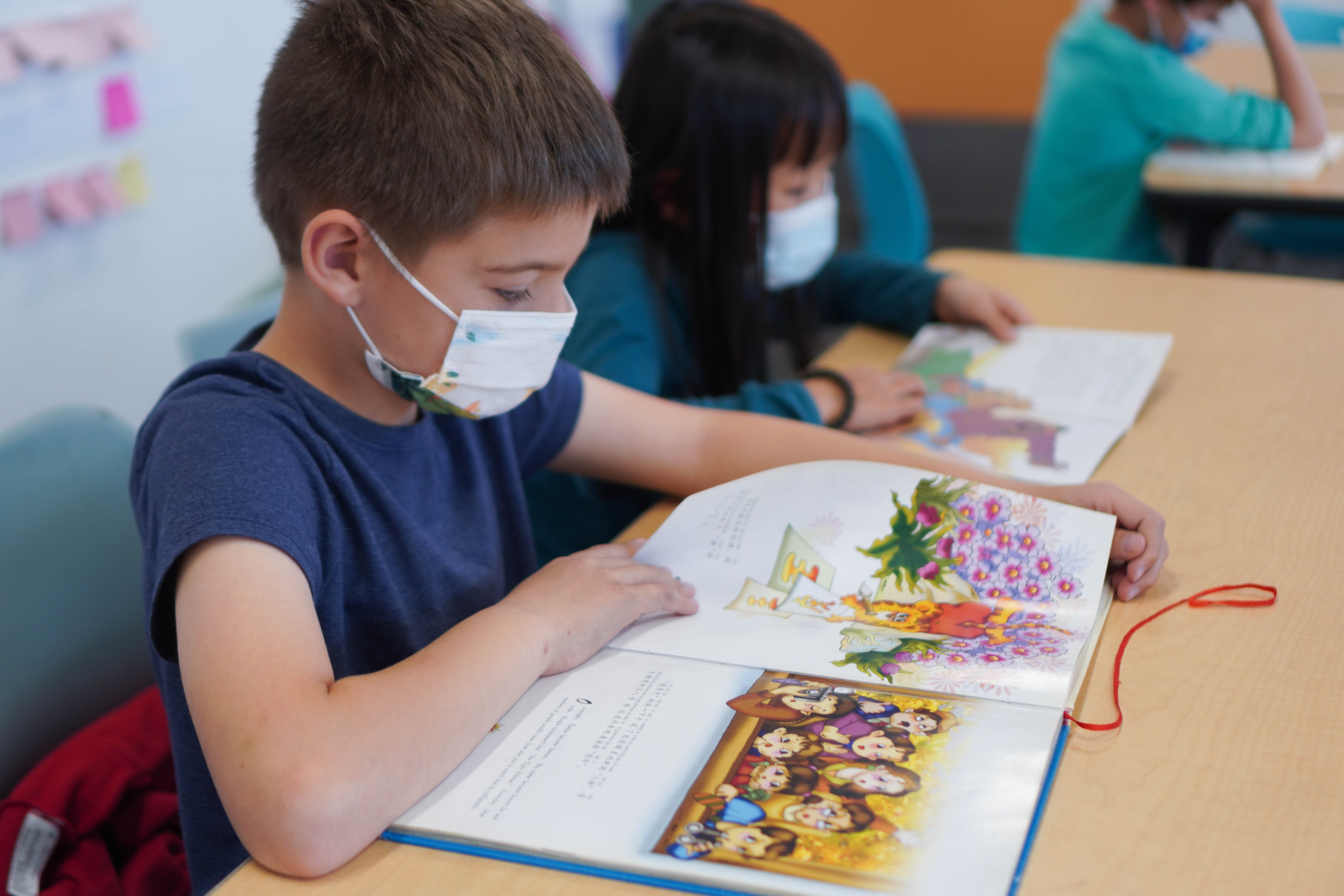 While the literacy plan was implemented horizontally in each grade level, teachers were informed of the vertical articulation of reading comprehension strategies in all grade levels. For instance, after reading a story, Kindergarten students are able to identify the story's main characters; 2nd graders are able to retell the actions of the main characters; 4th graders are able to identify the characteristics in the personality of the story's different characters based on the context clues. When analyzing the story settings, 1st grade students are able to ask and answer questions about who, what, where and when; 3rd grade students are able to use story details to explain development of an event; 5th grade students are able to explain the plot of a story which has a changing time and location setting or an increasing number of characters.
Our teachers are passionate educators in helping students cultivate essential literacy skills that will allow them to read and write confidently and independently, and to advance their linguistic and literacy capacities in a bilingual learning environment.