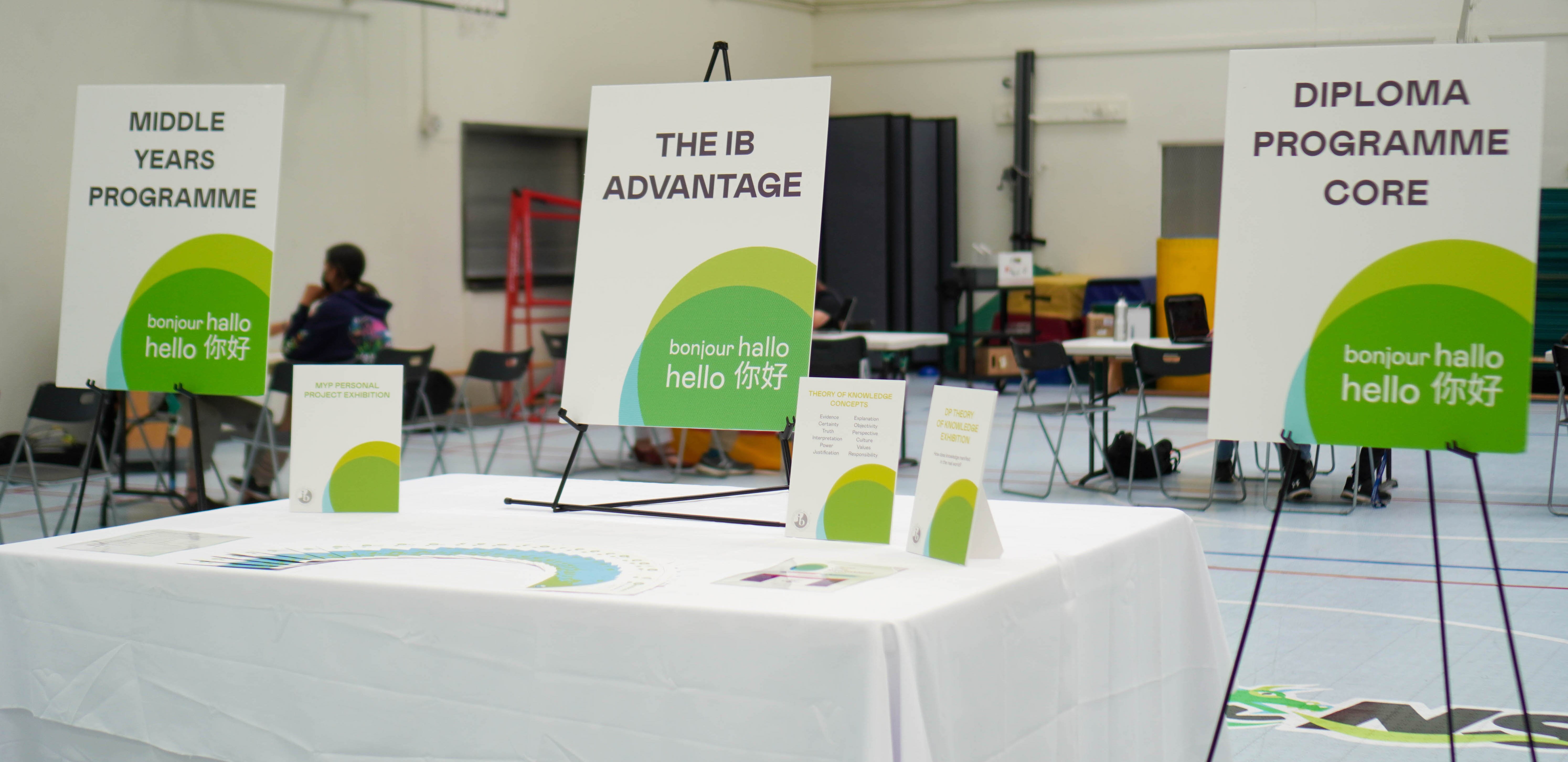 Critical thinking is practically a superpower. The World Economic Forum has identified it as one of the most crucial abilities to possess as a professional. Colleges and universities list it as a probable indicator of academic success. On a personal level, it can help individuals better understand themselves, recognize their motivations, and achieve their goals. Critical thinking assists with thinking outside the box, analyzing information, crafting innovative solutions, and systematic planning.
What exactly is critical thinking? There are many possible definitions, depending on who you ask. At its basic level, critical thinking is the process of analyzing facts in order to form a judgment. To put it simply: it is thinking about thinking.
Silicon Valley International School (INTL) offers dynamic bilingual programs that are intrinsically designed to foster this skill. To begin with, children who are learning a second language are constantly challenging their minds to sift through verbal options to choose which language to best use at various times. By training their brains to pause before speaking, bilingual students develop the foundation of critical thinking. Their minds begin to look at information in a holistic fashion. It teaches one to see not just the trees but to be aware of the whole forest. INTL's language-rich environment spreads the benefits of this development into areas beyond language acquisition. Students experience this expanded mode of thinking in the realms of science, the arts, and more. It isn't only about learning a language; it is about learning through language.
Development is further enhanced through the International Baccalaureate (IB) framework. An IB World School, INTL provides our students with the full continuum of the IB Programme – including the Primary Years, Middle Years, and Diploma Programmes. At the heart of the IB Programme is inquiry-based learning, an approach to education where learners are thoroughly engaged by active inquiry, striving for solutions, and forming broad view connections. Instructors in INTL's IB Primary Years and Middle Years Programmes teach the distinct academic subjects and abilities laid forth in our curricula, but in ways that assist the students in evolving their understanding of the subject matter through a more profound mastery of the concepts.
This journey culminates in high school during the Theory of Knowledge (TOK) course taught in 11th and 12th grade. TOK is one of the components of the world-renowned IB Diploma Programme Core and is mandatory for all students. Structured as a thoughtful and purposeful inquiry into different ways of knowing and into different kinds of knowledge, TOK is composed almost entirely of questions. By discussing these questions, students gain greater awareness of their personal and ideological assumptions and develop an appreciation of the diversity and richness of various cultural perspectives. Many alumni specifically mention TOK as a crucial step in their evolution of critical thinking.
Critical thinking is a vital ability for all facets of life. It enhances problem solving, creativity, and teamwork. Critical thinking is one of the qualities that will help our students become the bilingual leaders of the future. Because once you can see inside, then everything outside becomes crystal clear.