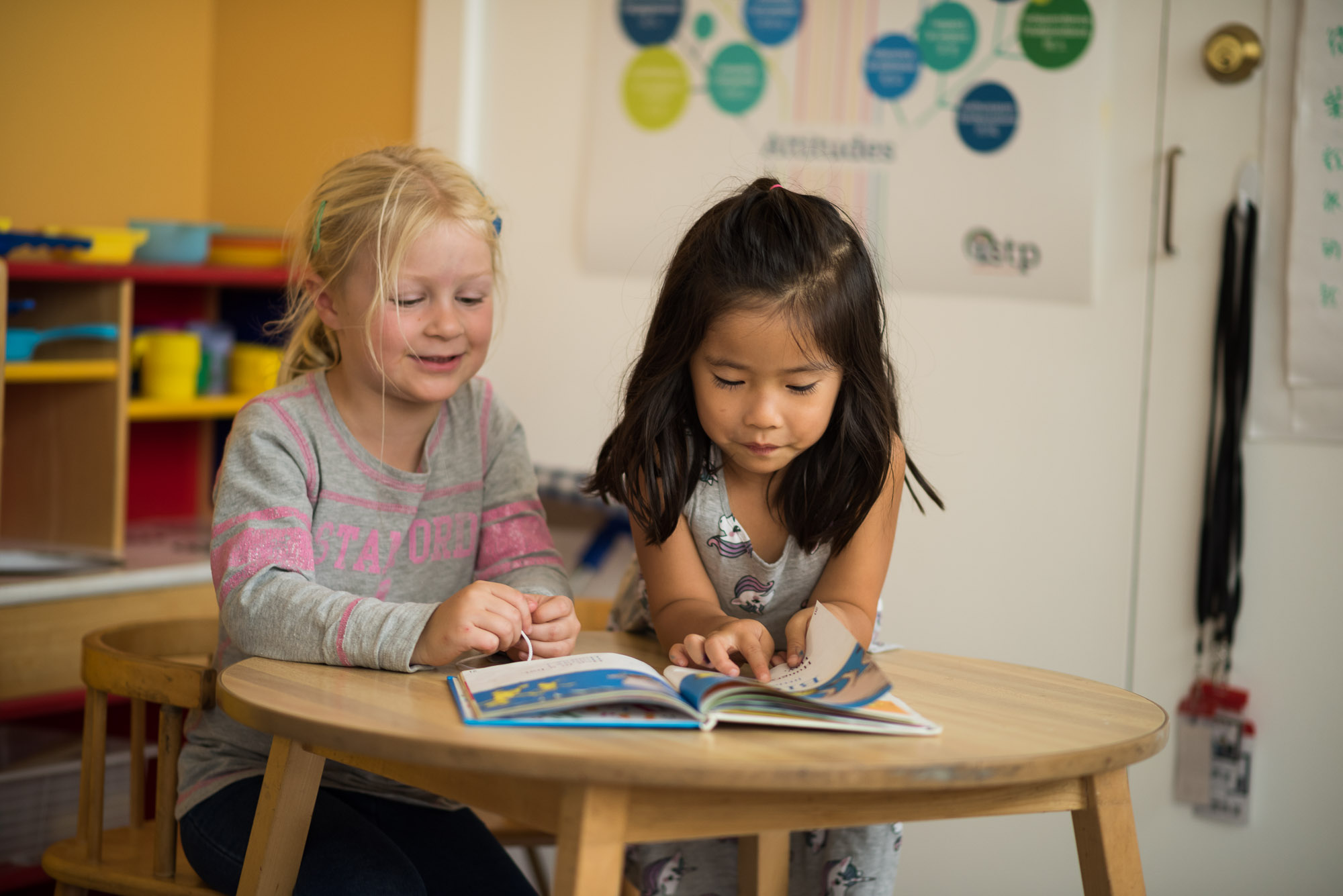 Silicon Valley International School's English teachers have some wonderful recommendations for their top 10 picture books for kids. These books can serve as great holiday gifts, or great anytime gifts!

1. Amos and Boris by William Steig

Each year when I taught 2nd grade, I would read this book on the first couple of days; it has such a spirit of adventure! This story, involving travel and the sea, is one of an unlikely friendship that endures years of not seeing one another. I love all of Steig's books; he manages to use more advanced vocabulary and elaborate writing, while still being accessible and enjoyable to all.
2. Chrysanthemum by Kevin Henkes

I had an opportunity to hear the author speak at The Reading Bug in San Carlos last year, and he is just as wonderful as his books! Chrysanthemum loves her name until someone at school makes fun of it, but after feeling despondent, finds support in her wonderful music teacher and embraces her beautiful name again.

3. Don't Let the Pigeon Stay Up Late by Mo Willems

We are big Mo Willems fans in our house. It's a silly way to connect and laugh about wanting to stay up late, even when we are SO tired! Be sure to actually do the big yawns instead of just reading them. And of course, someday you'll have to have a hot dog party!



4. Frog and Toad by Arnold Lobel
The Frog and Toad books were my favorite for so long after I had become a proficient reader, and one of the first picture books I made sure I had when I found out I was expecting my first child. An enduring friendship of seeming opposites, the characters bring me back to the basics - a slower pace where they are willing to wait days for a letter to arrive on a back of a snail, or spend ages in a swimming hole, and touch our true emotions in an accessible way.


5. George and Martha by James Marshall
I'm dating myself here, but George and Martha were all the rage when I was a child. The two hippos have a beautiful relationship that they navigate in simple prose that nevertheless hits home. From sunburns, to learning French, to eating pea soup, the pair are truly endearing and always elicit chuckles.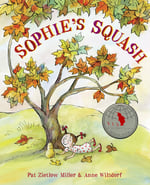 6. Sophie's Squash by Pat Zeitlow Miller
A little girl chooses a butternut squash at the farmer's market and adopts it as her baby. Sophie's parents are certainly more lenient than I (my 4 year-old's zucchini baby became lasagna the same day). She cares for the squash until it becomes too soft, but she finds a solution. This is another book with myriad messages embedded throughout and is amusing for both parents and children alike.
7. Starlight Sailor by James Mayhew

A magical bedtime journey of a little boy, appealing to princess and dragon lovers alike, with a nautical theme throughout. Beautiful illustrations, lyrical prose, and a lovely message.

8. This Moose Belongs to Me by Oliver Jeffers
As with most of these books, I love more than just one by the author. Oliver Jeffers is an artist and a writer, and his books feel at once like poetry, philosophy, an independent film, and a gallery opening, but also spot on stories and messages that resonate and amuse children and adults alike. This Moose Belongs to Me is silly and poignant, ridiculous and serious all at the same time. A boy befriends a moose, and believes he owns him.

9. Thunder Cake by Patricia Polacco
Anything by Patricia Polacco is a wonderful read. Thunder Cake is the story of a little girl who visits her grandmother's farm and overcomes her fear of thunder by gathering ingredients to make a cake and counting the space between the lightning and thunder. Rich in illustrations as well as messages, this book even includes a recipe for a delicious chocolate cake that we make on a regular basis.

10. Toot and Puddle by Holly Hobbie
My mother actually gave me this book when I returned from traveling after college. It is a story of two adorable pig friends who love each other dearly, despite one being a world traveler and the other a homebody. Each page takes you to a different part of the world and then home again to Woodcock Pocket (which looks like where I grew up), and the pigs keep in touch through postcards. There is so much feeling in the illustrations.
*In 2020, the International School of the Peninsula (ISTP) formally changed its name to Silicon Valley International School (INTL) to better reflect its bilingual programs, location, and international values.