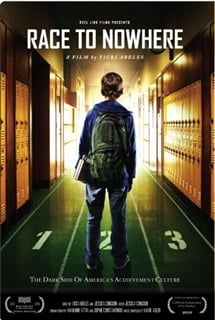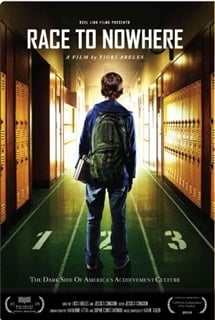 At INTL*, we constantly are exploring ways for our students to develop their individual skills with the hope that they will function effectively in a complex society. We remain committed to helping each child become the best student, person and leader possible.
As I think about our students becoming leaders, it's my hope that some of them will put their energy into meeting the educational challenges of our society. As we look at the results of the Programme for International Student Assessment (PISA), we see that the United States does not do especially well in reading, science, and math tests. In addition, the United States has substantial inequities in achievement, and international surveys show that the performance gap between the most- and least-proficient students in the United States is among the highest of all countries in the Organization for Economic Cooperation and Development (OECD). Needless to say, there are many causes for this situation, among them, a lack of clear and consistent support by the state of the schools and the education system.
Two very different but effective documentaries that identify some of the issues are Waiting for Superman, which reveals the problems associated with the accessibility of quality education, and the Race to Nowhere, which speaks more specifically to the impact on our kids of the goals that they, their parents and schools have for them. Both films are thought-provoking and if you have not seen them, please do. Waiting for Superman is available on DVD and through Netflix, and we will organize a showing of the Race to Nowhere for our faculty, and for our parents on March 16, 2011, with the hope of forging a discussion on the issues raised in the film. The Race to Nowhere has received significant coverage in publications across the country, including an article that appeared in The New York Times in December. Please do read it; the questions raised by the article and the film are important.
INTL has two upcoming events, addressing the question: Is more better? We'll be holding a public screening of Race to Nowhere on Wednesday, March 16, 2011. You can purchase tickets online for $10 or pay $15 at the door.
We also have an upcoming workshop on Wednesday, March 2, 2011, "Helping Your Child with Learning and School." I encourage all parents to attend. For more information and to RSVP to this free workshop, click here.
For more information on both events, visit our "Is More Better" webpage.
Do you have thoughts you'd like to share? Email me.
*In 2020, the International School of the Peninsula (ISTP) formally changed its name to Silicon Valley International School (INTL) to better reflect its bilingual programs, location, and international values.