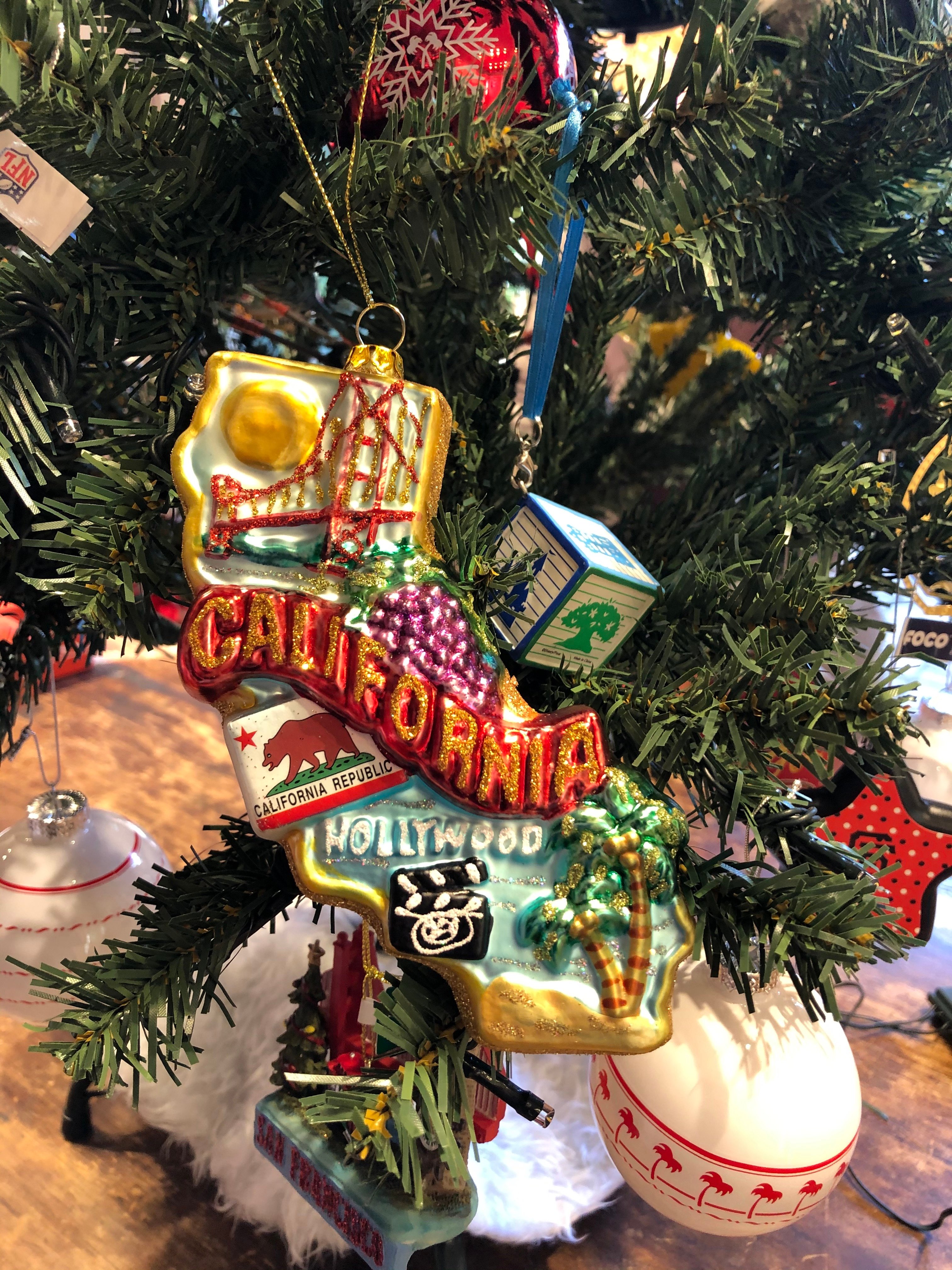 Silicon Valley International School's (INTL*) Parent-Teacher Association proudly supported Gamble Garden in its Festival of Trees event. The Festival of Trees is a fundraiser that supports a cherished local venue in our community. The event displayed a special winter wonderland of holiday trees that have been beautifully decorated by individuals, organizations, and businesses.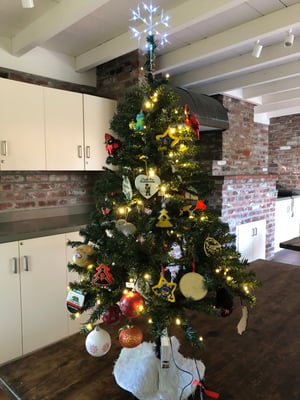 The PTA, along with help from the INTL community, sponsored a tree to be part of a silent auction on Saturday, December 5th, with all proceeds going to Gamble Garden. The state of California has been through a lot this year, and we reflected our school's pride and support for our state in our tree's theme. Families decorated and donated "California" themed ornaments with decorations ranging from the Golden Gate Bridge, the San Francisco 49ers, cable cars, and more!
PTA Co-Presidents Trisha Ma and Shirley Chou shared their thoughts on how this event brought our community together, "I think the key point for this event is that this is a fundraiser for a cherished local venue in our community. It engages the entire INTL community to tap our creativity while having a little fun finding ornaments. It's a nice way to continue the spirit of giving in a safe and smaller setting."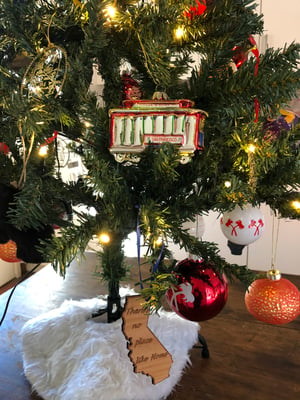 As the holiday season approaches, it reminds us of the importance of family, friends, and all that we have in our lives. This year more than ever, it is important for our school community to show charity and kindness both locally and globally.
Thank you to INTL's PTA for leading this event and thank you to those families who donated ornaments for our school's tree!
*In 2020, we announced our full merger with Alto International School, united under the same name – Silicon Valley International School (INTL). With this exciting alliance, INTL will become the premiere international school on the west coast, offering Chinese, French, and German language programs for Preschool through 12th grades, as well as an English track with a World Language component for high school, and the full continuum of the International Baccalaureate.