This fall, INTL* is proud to welcome two distinguished experts in the fields of bilingualism and bilingual education. Dr. Ellen Bialystok and Dr. Judith Lessow-Hurley will be presenting public talks, offering insights into their research on bilingualism.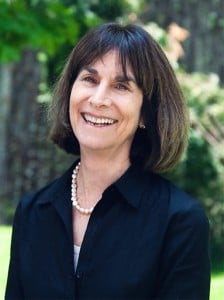 On Monday, October 13, Dr. Ellen Bialystok, author, expert, and distinguished research professor at York University will present her talk, "Reshaping the Mind: The Benefits of Being Bilingual." She will discuss the growing body of research pointing to the significant effect bilingualism can have for improved cognitive outcomes across a person's lifespan. The presentation will take place at 6pm on Cohn Campus. Please visit www.INTL.org/EllenBialystokTalk to reserve your spot.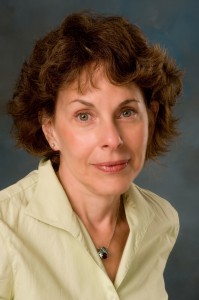 We are also excited to host Dr. Judith Lessow-Hurley, professor at San Jose State University and respected expert on bilingual and immersion education. On November 17, Judith will present "Language Development and Your Child," at 6pm on Cowper Campus. She will present an in-depth look at language development, process, and the benefits of bilingualism. She will also address common parent concerns and provide parents with helpful resources. Please RSVP for the talk at www.INTL.org/JLHLanguageDevelopment.
INTL has a longstanding relationship with Dr. Lessow-Hurley, and you can preview some of her insights in our video below.
We hope you can join us for one or both of these presentations. We know you will enjoy learning more about the bilingual education you have chosen for your children.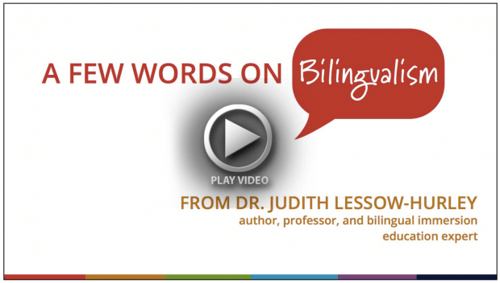 *In 2020, the International School of the Peninsula (ISTP) formally changed its name to Silicon Valley International School (INTL) to better reflect its bilingual programs, location, and international values.