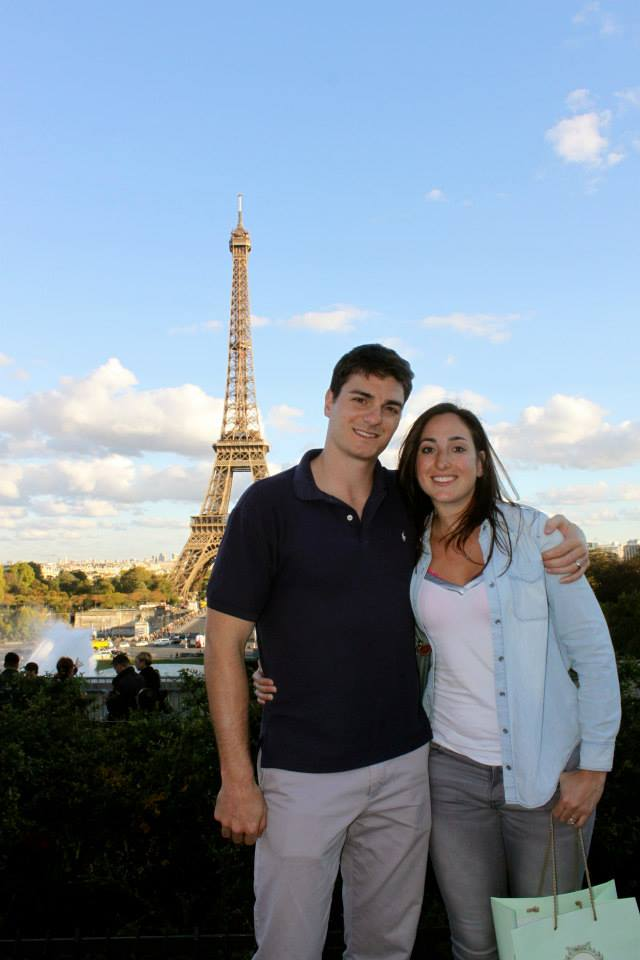 "ISTP* taught me a lot about diversity, respect, and the importance of family," Dr. Raphaël Repellin says as he reflects on his time at ISTP. "French remains my first language, and I still speak it readily to my children in order for them to grow up bilingual. I was fluent in Spanish after ISTP, was able to put it to great use when travelling to Spain and Mexico, and I am still able to communicate to my clients in Spanish when needed."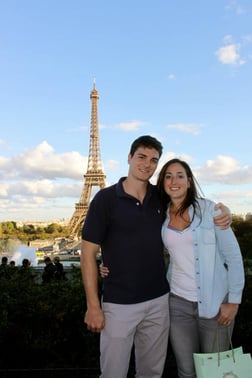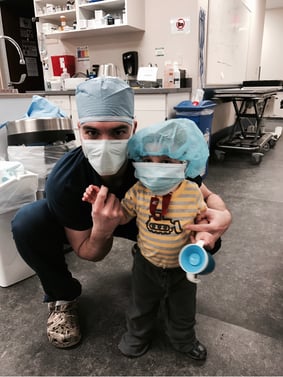 After graduating from ISTP in 2002, Raphaël completed four years of high school at the Lycée Français La Perouse in San Francisco to earn his baccalauréat. He applied to several colleges and decided on UC Davis, where, after four years, he earned a B.S. degree with an emphasis on neurology, physiology, and behavior. Raphaël graduated with high honors from Ross University School of Veterinary Medicine in St. Kitts, West Indies to become a Doctor of Veterinary Medicine. He is currently completing a surgical residency to become a board-certified small animal surgeon.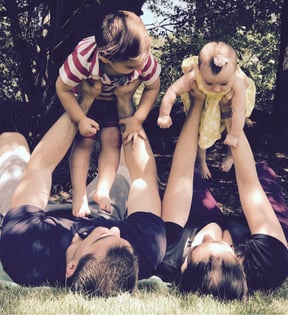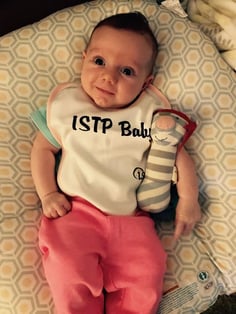 When asked what he gained with an ISTP education that differentiates him from other people he has met, Raphaël says, "it is a huge advantage to follow the French/European curriculum, as there are many subjects -- geography, world history, philosophy -- that a lot of people who followed a traditional American curriculum are not familiar with. Both of my children are currently in a French immersion daycare, where they are only spoken to in French, and I would love to enroll them in an international school in the future."
Read Raphaël's full story at Alumni Story: Dr. Raphaël Repellin.
*In 2020, the International School of the Peninsula (ISTP) formally changed its name to Silicon Valley International School (INTL) to better reflect its bilingual programs, location, and international values.